If you're a diehard fan of some of the best-looking bites in the world, then you've come to the right place. We love good food just as much as you do. We look forward to sharing some of the world's finest cuisine that will rock your taste buds to the moon.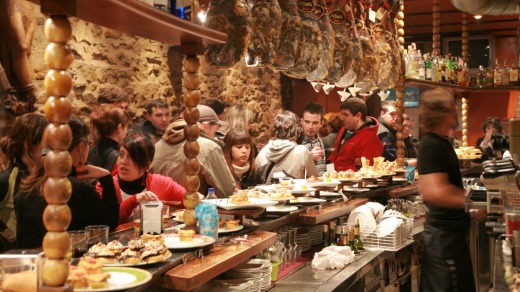 Food doesn't have to just look and taste good; it must make you fall in love and give thanks to the ones that made the dish possible. It will be worth the ticket costs to travel around the world to sample the savory recipes from the following states.
Vietnam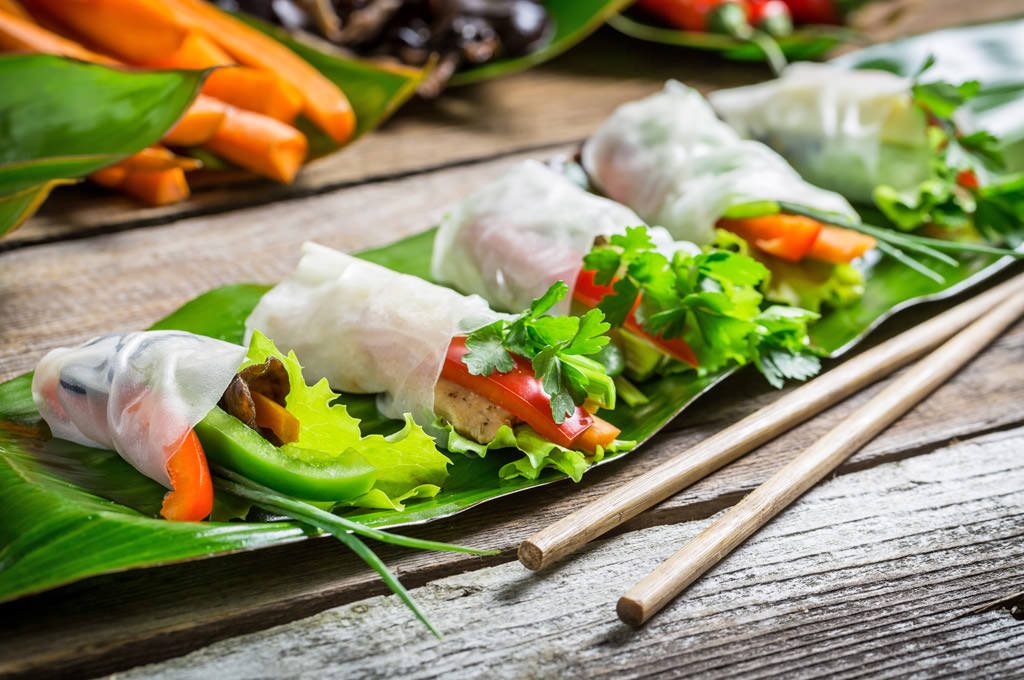 It is no secret as to why Vietnamese food is one of the world's most revered. The most common ingredients include shrimp paste, soy sauce, fruit, vegetables, rice and fresh herbs. In short, the dishes are tasty and healthy.
Some of best recipes include:
Goi cuon: spring rolls stuffed with coriander, greens, minced pork, shrimp or crab.
Banh Xeo: these are Vietnamese pancakes.
Banh mi: a sandwich that consists of omelet, vegetables, and several fillings.
Pho: noodle soup.
Serbia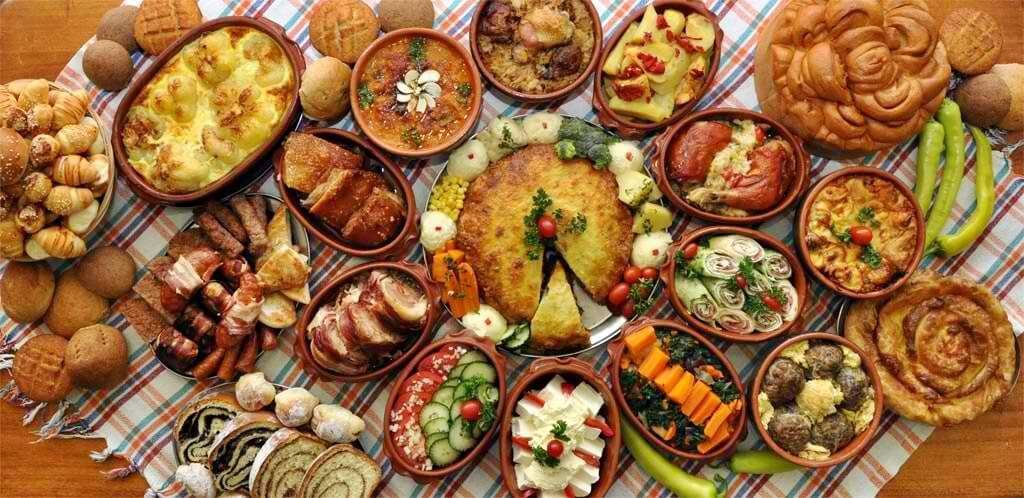 Serbian cuisine is the traditional cuisine of the Balkan country of Serbia. The food found here not only comprises of elements from Serbia but also that of Yugoslavia as a whole. It also incorporates several cooking styles from Europe and the Middle East. National dishes include:
Ćevapi: It is a grilled dish that includes minced meat that is a kind of skinless sausage.
Pljeskavica: a grilled dish that is a spicy meat patty mixture of beef, lamb, and pork.
Karađorđe's schnitzel: a breaded cutlet dish named after the Serbian Prince Karađorđe.
Greece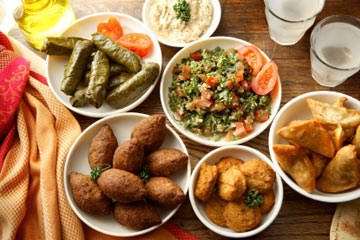 Feel the magic of the Mediterranean in your mouth. It will remind you of other cuisines such as Israel, Turkey, Italy, the Balkans and the Levant. Modern Greek cooking focuses on olive oil, vegetables, fish, grains, wine as well as red and white meat like lamb, rabbit, poultry and pork.
Given the variety in the menu, there is plenty to sample. But if you had to go for something that is fast and affordable, it would be souvlaki. It is a popular fast food that you can find anywhere on the streets and at bars. It consists of small pieces of meat and at times, vegetables on a skewer.
Italy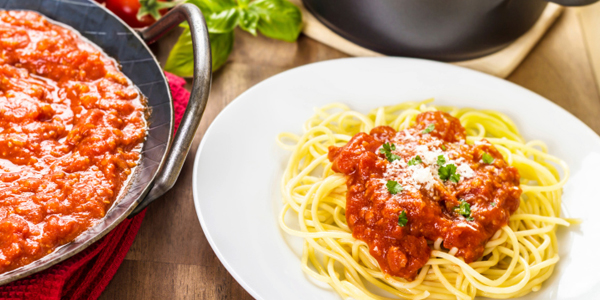 Italy is the home of pizza and pasta. But don't let two of your favorite foods stop you from trying out the rest of what one of the world's most romantic places have to offer. It is known for its diversity, a great difference in taste, and because it has been influenced by many places, it is also the most popular in the world. Many of the dishes are based on bread, olive oil and tomato.
You may also like:
Caprese: simple Italian salad with fresh sliced mozzarella, green basil that is seasoned with salt and olive oil and tomato.
Panna cotta: a heavenly dessert that is served with red berry
Japan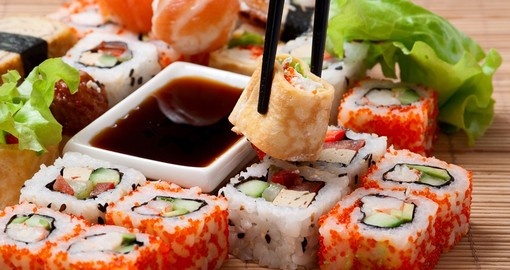 Japanese cuisine is the culmination of centuries of social and economic changes. It includes all the regional and traditional foods from the land of the rising sun. Many of its traditional dishes are based on rice with miso soup as well as other dishes. It focuses greatly on seasonal ingredients and seafood like sushi is quite common.
Main dishes include:
Sashimi: consists of fresh raw meat of fish that are sliced into thin pieces.
Tempura: a dish of vegetables or seafood that has been battered and deep fried.
Wagashi: these are sweets made with red bean paste.
We believe that we have already done more than enough by leaving a big whole in your stomach with all of these mouth-watering recipes.
Author Bio: Sierra Lorraine works as a Senior Journalist for an essay writing service. She is quite passionate about world cuisine which are also are the subject of most of her features. As a blogger, she is also active on writing about food topics.