Yes! When we are hungry, very eager to eat the good tastier food. Eating the food at proper timings is a very good habit. The best diet follower's uses good timing sense to eat the food on schedule. However, few people in hurriedly completes their meals. In this hurry, they do lot mistakes which may affect the digestion of the food they eat. There many things people do in the wrong way before eating, like not cleaning the hands, serving the food in dirty plates, doing some bad habitual things before the meals and other things. Now let us see a few things that are not good doing before the meals or any time before eating.
Wash Your Hands
Many people take the food without cleaning their hands. This is not a good habit, we may have held or touched different things, which may sources of dust, bacteria or dirt. When you eat directly without washing your hands the dirt parts and bacteria can go inside your stomach and can cause sickness. Teaching the importance of washing the hands before taking the food to the children is a great habit. Some other people wash their hands in a hurry, sometimes not even washes just pours some water on their hands and gets ready for eating. This is also a bad habit.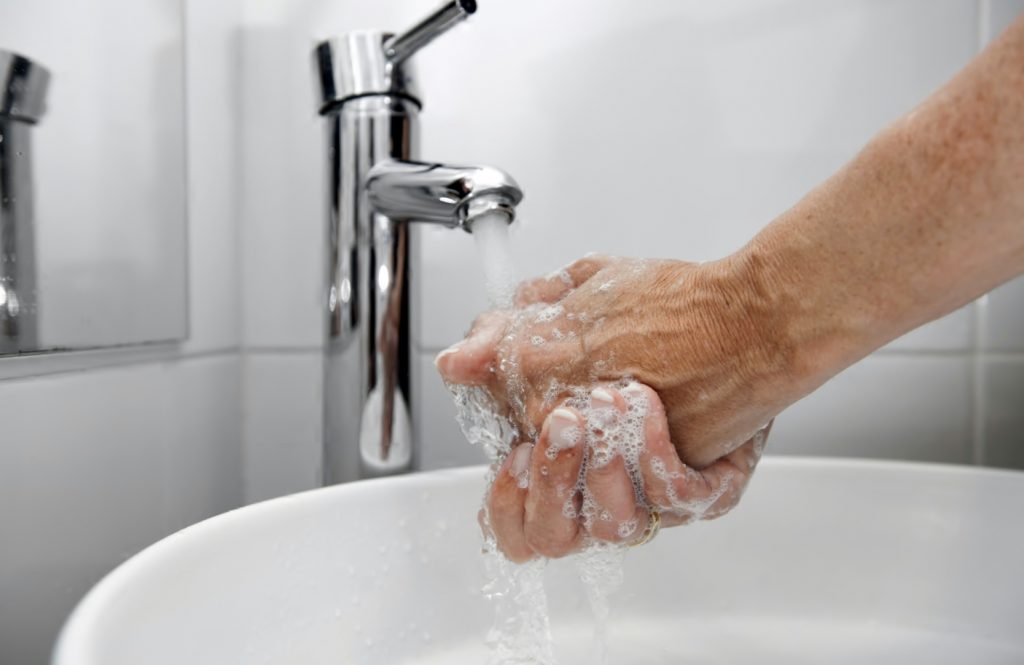 Check the Plates Cleanness
When you eat at home, it's always you get a well cleaned plate to eat. But when you to any celebrations, parties, get to gather or any large crowd gathering then you must check the cleanness of the plate you get. Many dishwashers hurriedly wash the dishes to supply the food in the quickest manner to large crowd, so some times few plates go into the stack without getting proper wash, These things should take care. Sometimes even though the plates are cleaned well enough, it can get any dirt before reaching your hands.
Check Medicinal Schedule
There will be elders in our home who has to take pills on schedule; sometimes even, we have to take pills when we are in sick. There will be some pills, which have to take before eating anything in either morning session and any other timings. Therefore, we have to check the medicines and have to take them on schedule before going to eat the food.
Are You on Diet
If you are on a diet, you must care for the diet process. In this diet process, you may not have to take some kind heavy calorie food. If you take the heavy calories in diet programs, it may disturb your diet schedule and can affect your diet results. Therefore, it is a good habit to check your diet menu and time schedule before you are ordering the food.
Eat Less
It is one more good habit, eat less in frequent time gaps. This gives a good health benefit that is on a diet. Before eating just remember what you ate previously and how much you ate. Eat according to previous meals, if you ate less than required, then eat little more this time which supplies sufficient amount of food to your body.