In the recent times, the intake of fast foods has increased among the people from all the age groups.
And now almost every busy person prefers to eat fast foods rather than depending on traditional foods.
Honestly, eating fast foods is not bad but its high intake is what that can get you vulnerable to any kind of health issue.
As there are lots of fast food restaurants around you so finding the best one which can offer highly hygienic fast food is not the easy task.
So rather than wasting your time to find the best fast food restaurant which does not compromise on the quality, you should make fast foods by yourself at home.
One of the best things about making fast food at home is that you know it is highly hygienic food.
Followings are some great home-made fast foods and their recipes so do not overlook them.
1.     Chick-Fil-A Sandwich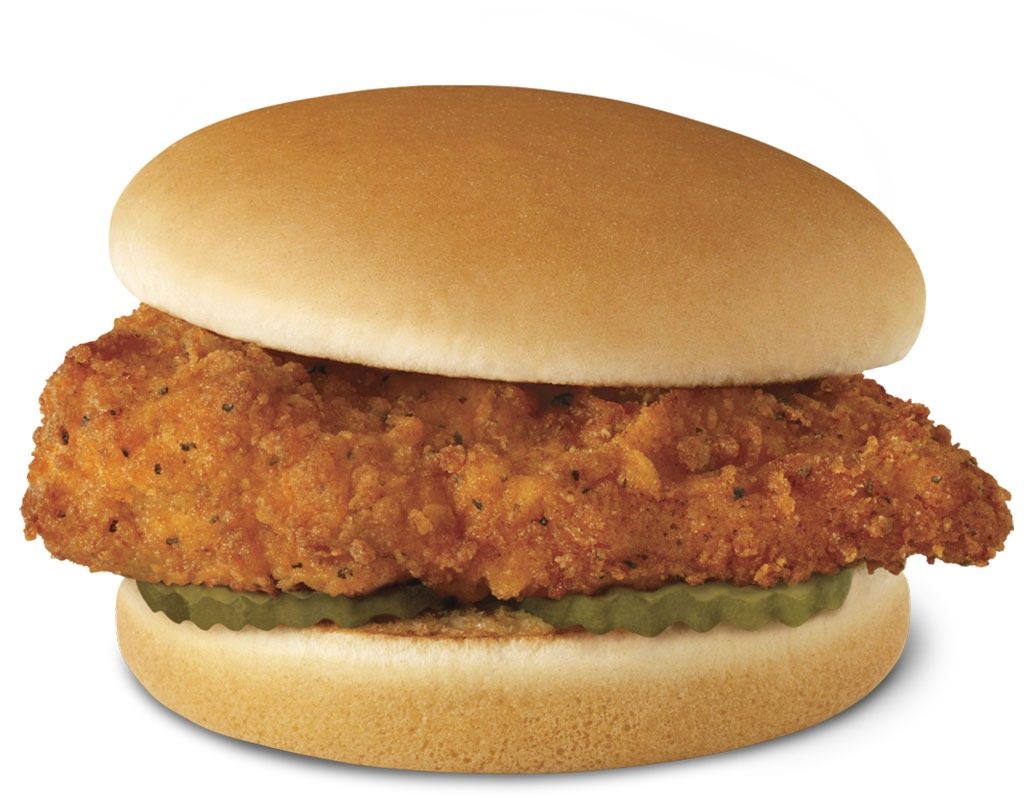 You must try this great and tasty fast food with your friends and family members at home. Those who are more into eating sandwiches should try this salty and crispy one.
Behind its great and ideal salty and crispy taste, there is a procedure of brining chicken breast. And that gets chicken breast moist. Following is the link for the recipe of this food.
2.     Chinese-American Beef And Broccoli With Oyster Sauce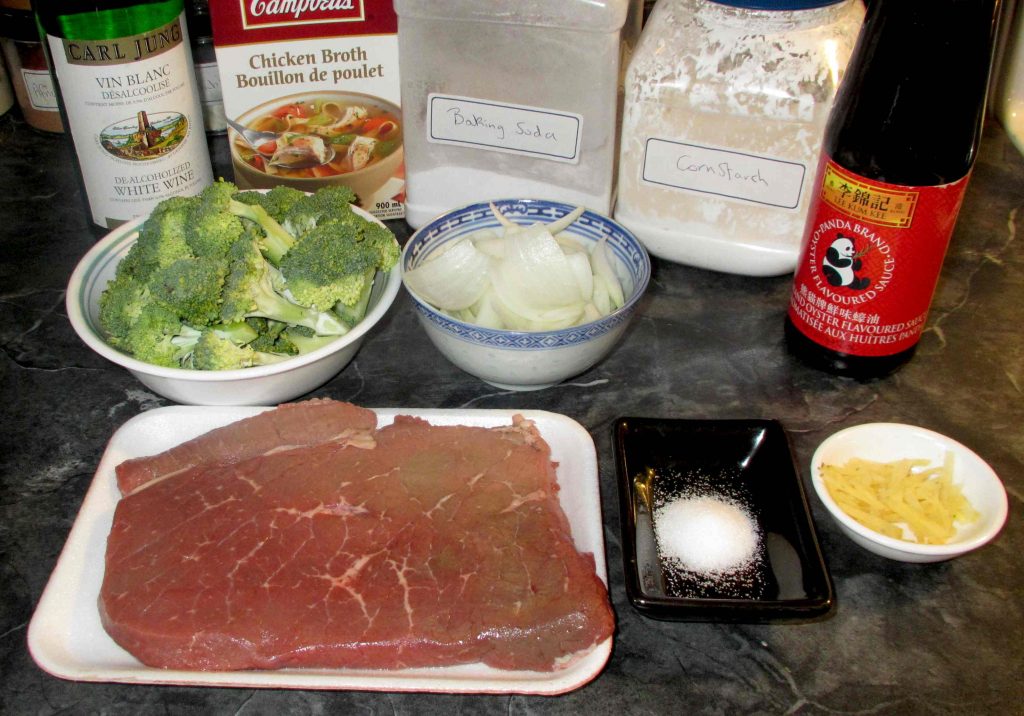 This food consists of the strips of marinated beef, scorched to a smoke-filled crispness in a nice hot wok with partially cooked florets of green broccoli tossed in an oyster sauce.
And honestly making this specific food at home will be the great experience. Following is the link for the recipe of this food.
3.     Perfect Thin And Crispy French Fries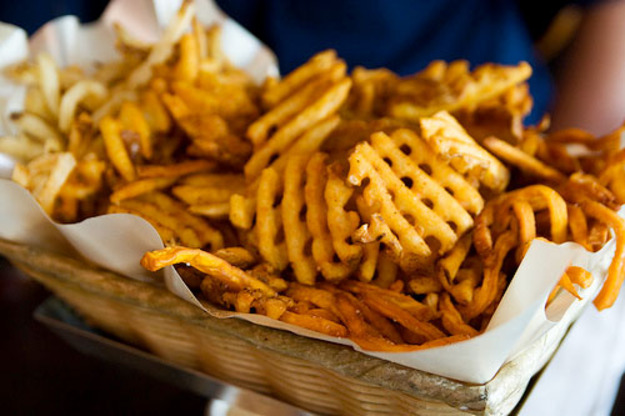 It is fact that when it comes to French Fries, no one can resist to keep on eating French Fries. Indeed, there are many famous restaurants which offer you highly crispy French Fries.
But honestly, it cannot replace the ones which you make at home. And following is the link for the recipe of French Fries, so do try it and enjoy extremely Crispy French Fries.
4.     Thai Chicken Satay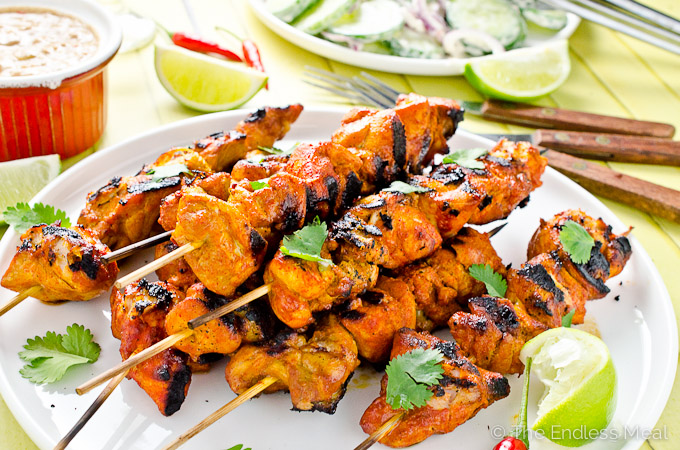 If you are the one who loves to try different foods so you will know the popularity of Thai foods. As it comes to Thai Foods so Chicken Satay is the most popular one.
So rather than trying it any restaurant, you must try to make it at your own home. And seriously it will be tasty than the one you eat at any Thai restaurant. Following is the link for the recipe of this food.
5.     Foolproof Pan Pizza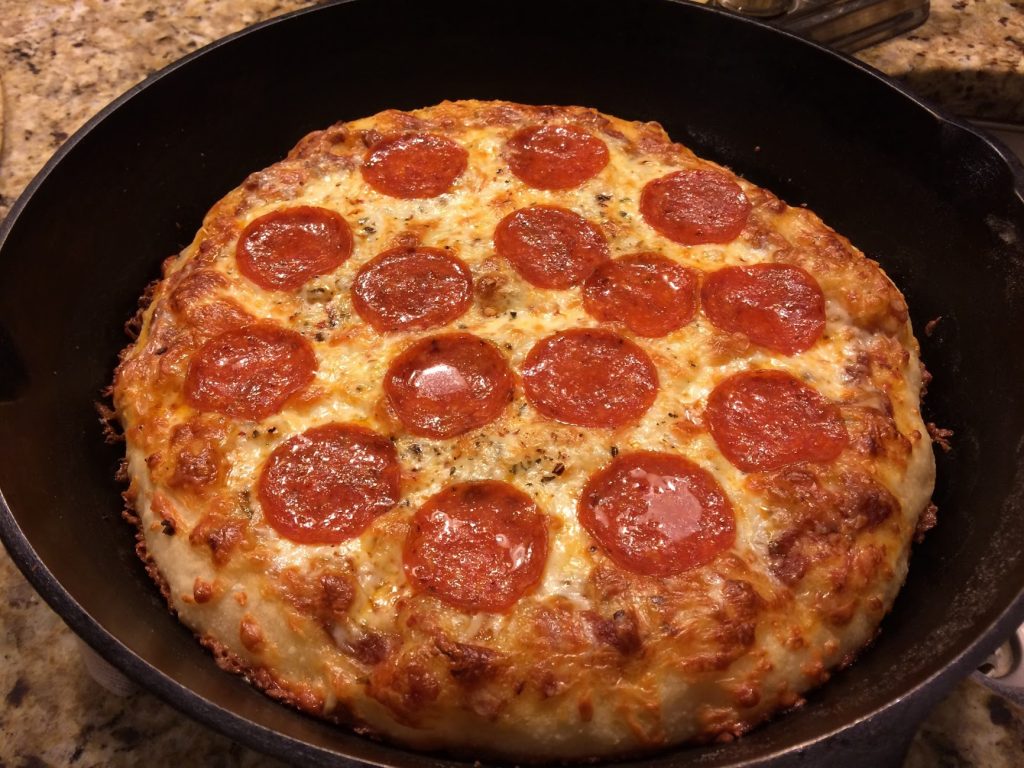 If you visit restaurants frequently so you know well that almost every single restaurant claims to offer delicious pizza. But sadly it is not true and as it is the case so why you do not try to make it at home?
You will really love to eat the Pizza which we have come up with. This specific pizza is really the best and the easiest one to make, so do try it at home. Following is the link to the recipe of this great pizza.
6.     Chicken Tikka Masala
If you have ever been to the UK so you know that Chicken Tikka Masala is really famous there and people cannot really resist eating it once a week.
Making this food is not the difficult task and does not require great efforts. So do not waste time and try it today at your home. Following is the link for the recipe of this exciting food.
About Writer: Scarlett Erin is a Chief Chef & blogger at http://www.assignmentstar.co.uk/. She her been serving this specific industry since the past decade. In addition, she is also a food blogger and you will find many a recipes on his blog related to culinary skills and cuisines.