Proper eye health is one of the most important ways to prevent age-related eye diseases. Protecting your eyes starts with the healthy foods, such as green beans, Brussels sprouts, broccoli, spinach, green leafy vegetables, pumpkins, tomatoes and corn. And Fruits for maintaining eye health are: kiwi, lemons, apricots, melons and dates. Vitamin A help you to improve vision, vitamin C is an excellent antioxidant and in combination with vitamin E is to protect the eyes against cataracts.
Carrots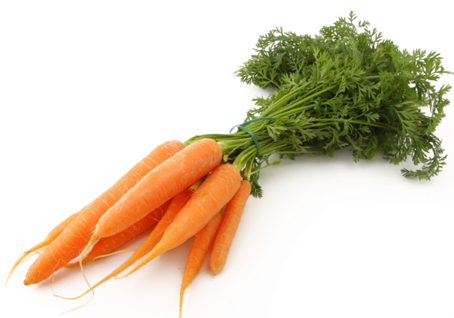 The beneficial effect on eyes and eyesight, as they contain a significant amount of beta carotene. This is very important for a better view and for eye protection from diseases such as cataracts and macular degeneration. So you need to eat raw carrots at least twice a week.
Omega-3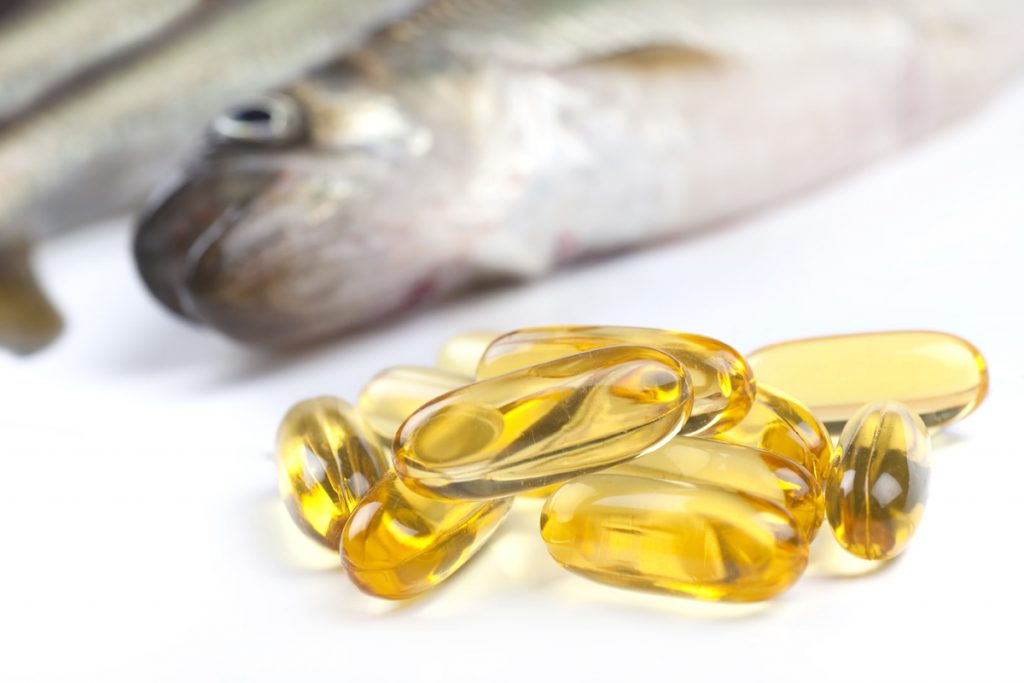 It is known that omega-3 fatty acids are recommended for heart, Several studies suggest omega-3 fatty acids may help protect adult eyes from macular degeneration.
Sweet Potatoes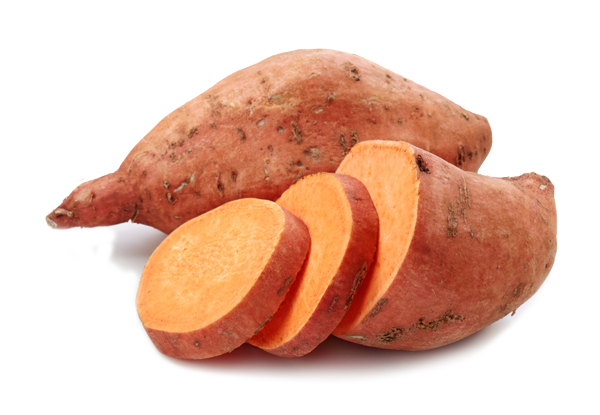 Like carrots, sweet potatoes contain a lot of vitamin A as beta-carotene, an antioxidant essential for eye health. So it is good to eat sweet potatoes at least twice a week, but only boiled or baked.
Eating Green Leafy Vegetables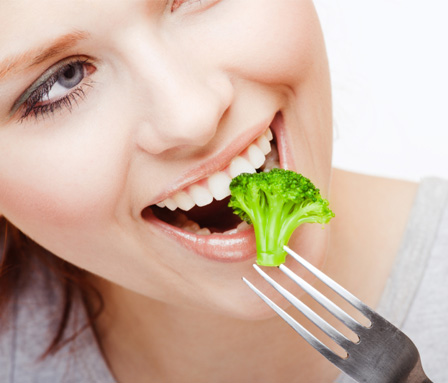 Green leafy vegetables are rich in the antioxidant lutein, eating lots of green, which helps us to reduce the risk of macular degeneration says Sarah Francis, assistant professor of Iowa State University. Spinach, broccoli, cabbage and more, all that are beneficial to decrease the chances of developing cataracts.
Tuna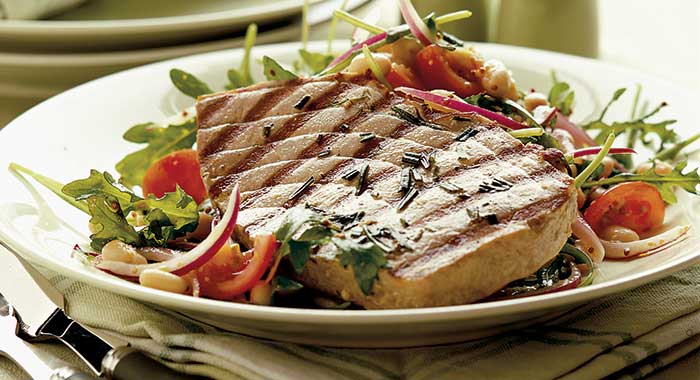 Fresh tuna is an excellent food for your eye health. At the same time, and fatty fish such as salmon or mackerel, which are rich in omega 3 protects your eye health. Thus, persons who eat fish four or five times a week, you have a chance of reducing 50% risk of cataract or other disease of the eye.
Blueberries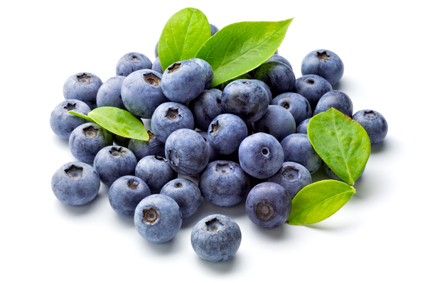 Blueberries are rich in antioxidants that help improve blood flow to the capillaries of the eye. Not only benefit for eye health and also good for brain health, and improve the quality of night vision. The nutritional elements of blueberries could help prevent many disorders.
Spinach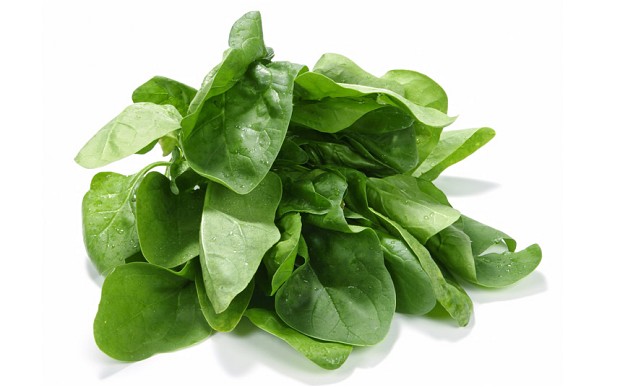 Spinach contains abundant vitamin C, beta carotene and large amounts of lutein, better retina protection, and a lower risk of macular degeneration.
Eggs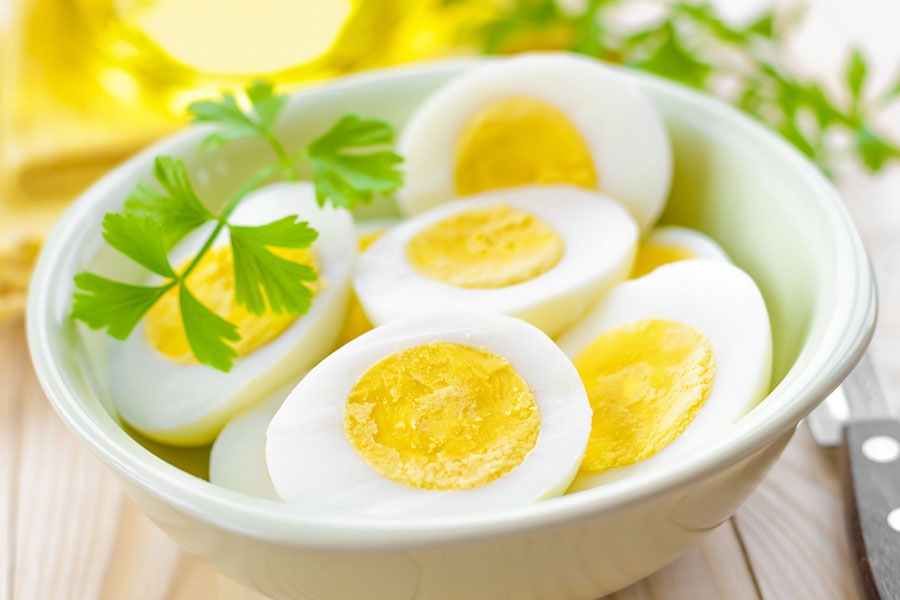 For eye health, eggs are an essential food. With rich content of vitamins, minerals and protein, and amino acids and yolks are high in lutein that fight against macular degeneration, The daily intake of eggs can also reduce age related disorders , recommended eating boiled eggs, soft. And it is the best to prevent any illness from occurring in future.