Thinking about making a claim? Then you probably want to know what questions your compensation solicitor will put forward to you. Below, you will find 8 questions solicitors frequently ask their clients, to help you when making your claim.
1. How did your accident happen? : To establish your eligibility for making a claim, your compensation solicitors must first establish how your accident happened. To be eligible for compensation, you cannot be 100 per cent liable for the accident in which you sustained your injuries. You can only be partially liable or not liable at all.
2. When did your accident happen? : Another eligibility criterion for making a claim is the date your accident happened, or the date your injuries first became clear. There is a three-year limitation period for most accident claims in the United Kingdom, after which a personal injury case becomes time-barred or statute barred.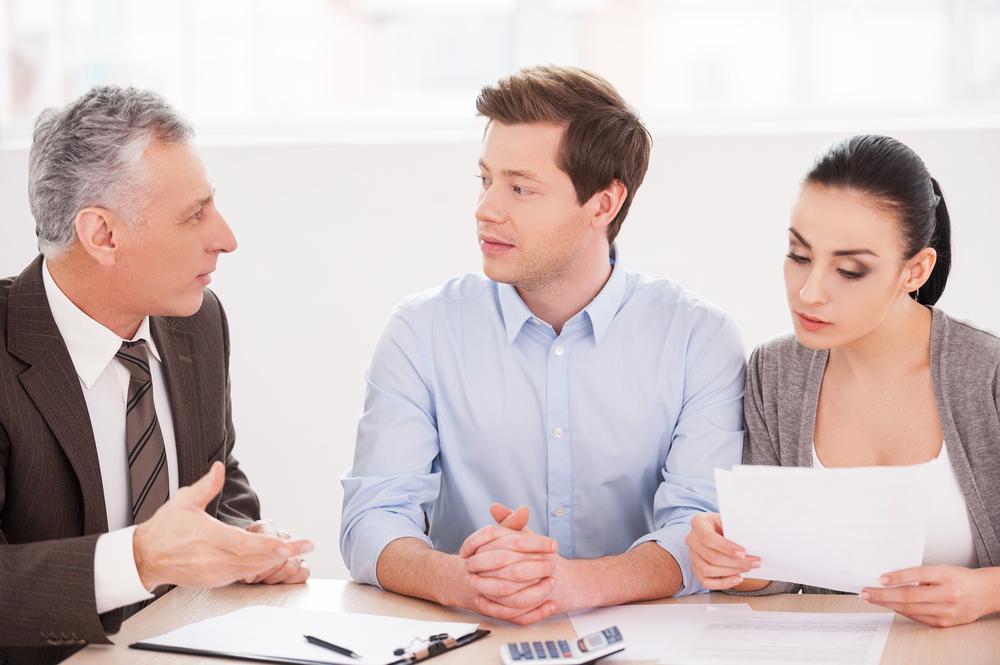 3. Who was involved in your accident? : To make a claim, you need to have somebody to claim against. Your solicitor also needs to know if anybody witnessed your accident or if there were any other family members involved in the accident.
4. Do you need your compensation immediately? : Sometimes, one's injuries dictate that financial compensation is needed quickly. In such cases, it may be possible to have your case fast-tracked.
5. What are your injuries and how have they affected your life? : The amount of compensation you could be awarded for your injuries is largely determined by the extent of those injuries and how those injuries have and will affect your life. Because of this, your solicitor will ask you about your injuries early on in the claims process.
6. Do you have any evidence to support your claims? : Evidence to support your claim can come in many forms. It may include witness statements, photographs, videos (such as dash-cam footage or CCTV footage) or emergency service reports and more. It is the job of your solicitor to collect this evidence, however if you have access to hard copies then you should always provide these to your compensation solicitors.
7. Do you have any evidence to refute your claims? : It is against the law to withhold evidence that may support or refute your claim. As such, your solicitor will ask you this question to protect you and themselves.
8. Are you happy with the terms of your agreement? : Compensation solicitors work on a 'no win, no fee basis', under what is called a 'conditional fee agreement'. Your solicitor will present your conditional fee agreement to you and ask you if the terms of the agreement are satisfactory. At this stage (prior to signing), it is your legal right to go ahead with your personal injury claim or to back away from it.