Our society thinks that marriage or having that special person in your life is the only thing to lead a happy life. And for some people having "that special person" is a style statement.
Being labelled as "lonely" does not mean that you cannot enjoy your life alone or you will not be happy as we normally think that happiness is dependent on others.
So, you need not think much about these stereotypes and spend your life the way you want and enjoy it to the most.
Having the special person in life is good but sometimes these relationships can be terribly problematic.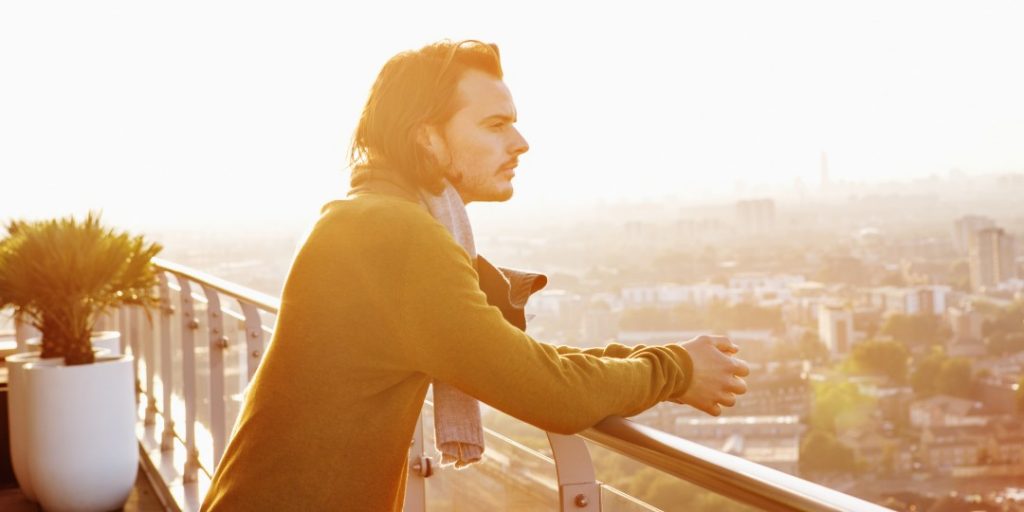 Here are 8 amazing benefits of a singleton.
Improves Your Fitness & Mental Peace
Singlehood improves your fitness and ensures mental sanity. As being single does not involve any mental stress so it improves your mind peace. You spend more time actually with "you".
The results of a survey by researchers of UK found that about 62% people in a relationship gain weight because about 20% of them chose eating out as their primary bonding activity.
Singlehood Lets You Fulfil Personal Goals, Dreams & Desires
Singletons are less expected to settle for less. Without any fear & major responsibility, they fulfil their personal goals, dreams & desires. Normally people are afraid to remain single in life and they settle for less.
As per the 2013 study in the Journal of American Psychological Association fear of being single tends people to settle for less satisfying relationships.
Friend Circle Increases & Gets Closer
After marriage, people tend to give less time to their friends as their life totally changes and with time this loosen their ties with close friends.
According to studies, singles spend more time with their friends, family, siblings, and neighbors as compared to married or in a relationship status people.
You Get More Conscious Of Your Needs
Single persons remain happy by getting more conscious about their needs. As they don't expect too much from others & create the resources for their happiness, they don't depend on others for their happiness.
No Time For Emotional Dramas
Being in a relationship wants you to first think of your partner feelings, emotions by ignoring your feelings and wishes as you don't want the relationship to get ended.
So you always remain in a stress to satisfy your partner wants & needs and ignore your own needs. Being single means enjoying your life to the fullest as you don't have to go through these emotional dramas all the time.
You Have the Freedom
People who are in a relationship are slave of their partners. Their way of taking things changes from "I" to "We". So the element of freedom eliminates from the life of married or in a relationship type people.
While if you are single, you are free to do whatever you want to do whether it is about going on a mild road trip to making any decision.
Less Financial Stress
As single you don't have to take much stress of money. You spend your earnings on your own self and can buy whatever you want as there is not much financial responsibility on you.
You Work More Productively
As per results of a Research, Single people enjoy working and they give productive results due to factor that they give full attention to their work.
Final Thoughts…
It is better to be single than be with the wrong person. As such relationships require a lot of compromise from only one person, emotional pain, stress and you fail to enjoy the life. Thus enjoy your life to the full by spending the way you want to spend.
Author Bio
Kate Martin is working as a Freelance Content Writer. She is passionate about blogging and is always on the lookout for writing opportunities on different topics. Apart from this, she is also working for an online education & training firm at My Assignment Help Deal as HR Coordinator. You can connect with me via social media accounts: Facebook| Google +| Twitter.