Soon after deciding to avail a personal loan from SBI, the next important thing on which you need to pay attention is the interest rate. That's Right! After finding the best lender, knowing the SBI personal loan interest rates should be on your radar. When it comes to the rate, it would not be wrong to say that it plays a crucial role in your overall loan journey. This is the reason that why borrowers are always so concerned about the same. So, now that you have made a decision to apply for personal loan online from SBI, it is crucial that you should know about the nitty and gritty of the rates offered by the lender. So, without wasting any time further, let's get started….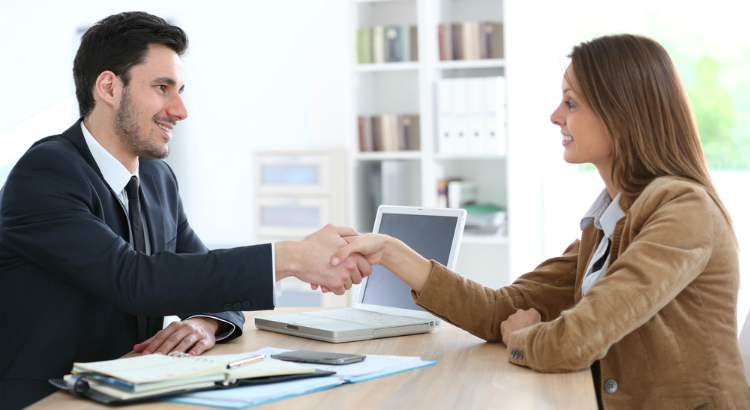 For New Customers
As you all know that SBI with its widest range of financial services ensures to meet the diverse needs of one and all. And, as far as SBI personal loan online is concerned, the lender offers this unsecured credit facility to those who are urgent need of funds. If you are a new borrower/customer, you can avail this credit facility at an interest rate ranges between 11.35%-15.10% per annum. Talking about the rates, they are competitive enough hence lower your overall loan or you can say EMI burden.
Let's just briefly look at the rates below…
Xpress Credit
Talking about the Xpress Credit, it would not be wrong to say that the bank offers this credit facility to the rated corporates starting at 11.85% to 14.45% per annum. Whereas, in case of the unrated corporates, it starts from 12.60% to 14.70% per annum. However, the lender also runs a scheme for IT employees, where it offers the credit at 12.85% to 14.85% after taking into account the credit score of the individuals.
Xpress ELITE Scheme
When it comes to this particular scheme, the lender offers the same to the SBI salary package account holders and to the people other than salary package account holders. The bank, after taking into account the credit score of the individuals offers the credit starting at 11.35%-15.10% per annum, thus ensures to give them pocket-friendly monthly installments along with the Interest.
SBI Pension Loan
The bank under its unsecured segment gives the pension loan to the pensioners to meet their varied needs in the best way. Talking about the rates, the lender offers the same credit facility at 12.40% per annum, which means the pensioners can enjoy the affordable EMIs in the long run.
SBI Personal Loan Interest Rates for Balance Transfer
If your existing lender is charging the higher rates, nothing to worry at all because SBI offers the lowest personal loan interest rates starting from 11.35% per annum. Well, with lower rates, you can also enjoy the pocket-friendly EMIs and Interest Outgo, thus going for this facility is an ideal choice.