He was born on 13th September 1958 and in his 58 years of life in his career he has contributed a lot and in return has also achieved a lot in his life. Other than his work he also love spending time in count golf, playing tennis, spending time at outdoors, fishing are some of his favorite activities after his work. Blake Golding has developed the growth of AGF's business to that level that now in the present time it is managing investor's assists globally over $34 billion.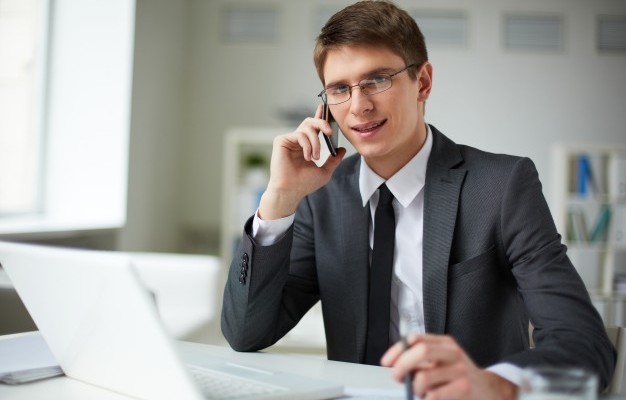 He created an apolitical organization Canada company in 2006 named "Many Ways to Serve" to bring together all the community leaders of all across Canada for supporting the Canadian military and their families in their work that they do at aboard and home. By seeing his dedication and leadership to bring togetherness between the Canadian Society and the Canadian Armed Forces, he was awarded VIMY Award recipient in 2014 by the CDA Institute. Throughout Canada and United States, he was dedicated to be recognized by the senior Executive Women of Influence as a Canadian Diversity Champion one of the preeminent in North America's.
As he was involved in many businesses and community services so some of his past and present professional contribution and community services are:
At present, he is director of C.D.Howe Institute, member of Canadian Council of Chief Executive, member of World Presidents' Organization, also a member of IFIC and Hoc Strategic Research Committee and a member of Leadership Council of Toronto Financial Services Alliance.
At present, he is the chairman of Sunnybrook Health Science Centre, director of Canadian film centre, chairman of Canada company, governor of Toronto club, member of united way of greater Toronto, member of President's international Alumni council and also member, Lawrence centre, advisory board of Ivey school of business.
In past, he was Honorary Colonel of the Royal Regiment of Canada, in 2011, chairman of Toronto prosperity initiative, vice chairman and director of investment funds institute of Canada, chairman of The Bishop's Company, president of national club, chairman of INSEAD alumni fund, chairman of board of trustees of Bishop Strachan school, director of world wildlife fund of Canada and vice chairman of the Toronto Symphony Orchestra.
He is also a member of the Financial Analysts of Toronto Society and a fellow of the institution of Canadian Bankers and he holds the designation of the chartered Financial Analysts.
He also has been awarded with many awards and recognitions. Some of them are:
In 2007, he was awarded as Person of Influence by Canadian Investment Awards.
In 2008, Blake Golding was awarded as Honorary Doctor of Laws by the Royal Military College of Canada.
In 2009, award of University of Toronto' Arbor.
In 2009, Medal of Meritorious Service by the Military Division.
In 2009 and 2011, award of Commanders' Commendations by CLS AND LFCA.
In 2011, Honorary Colonel from Canadian Army.
In 2011, B'Nai Birth Award of Merit.