Back on those conventional days, because you do not have any other option, you need to stick to Content Management System (CMS) platform with which you have started off the web development projects, even if you are not satisfied with the performance. But, now all these things have changed, advancement in the technology has made this really easy for the CMS users in order to migrate from one platform to some other.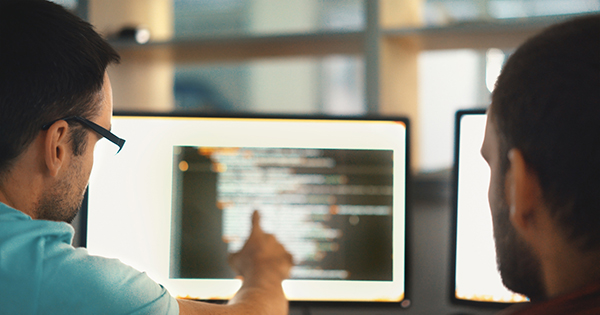 There are various CMS platforms available out there with many amazing functionalities and features? Few of them are very much suitable for many ecommerce websites, while others are perfect for the corporate website.  All CMS out there are having some pros and cons within that, all you need to do is choose the perfect one which suits the best to your website and it is capable of fulfilling all requirements which are not fulfilled your existing CMS platforms.
You need to decide to migrate from some existing CMS of the website, and then why not decided the perfect one which ranks at first position in terms of its popularity around world. Yes, what you have guessed is right; we are talking about other than most amazing open sources of wordpress migration services. Some factors that adds-on in the success of the wordpress are the availability of excess themes and plugins which can help you in creating almost every genre of websites and support of large web developer community all around the world.
Let us look into some benefits which you can avail by opting for wordpress migration platform for your website. They are: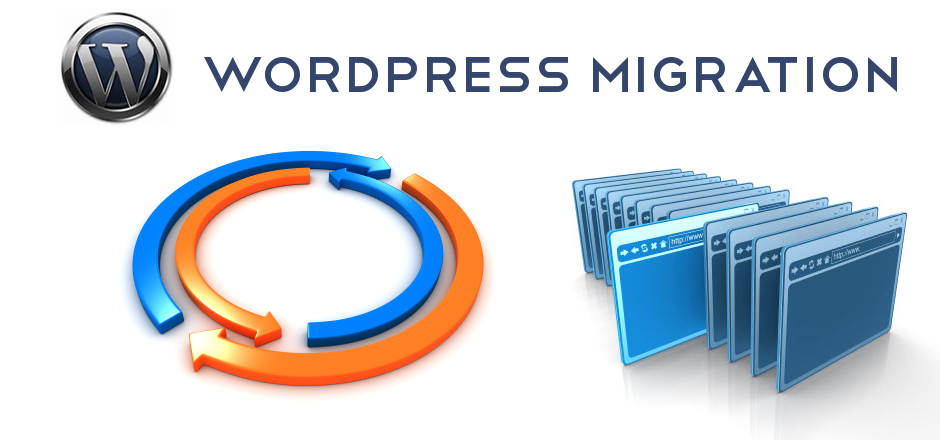 User-friendly Website
Easy Customization
Impressive Outlook
Using MySQL Database
Professional Guidance
Manually
User-friendly website: WordPress allows the users to edit, update, create, and to delete the contents for their convenience.
Easy Customization: First customization means editing the short codes, so that the desired functionalities can be integrated into your website. WordPress enables you to alter various short codes with the help of wordpress websites.
Now you can get some basic idea about many benefits which you can avail by choosing the amazing CMS, not let's have to look into various wordpress migration methods.
Impressive Outlook: There is many wordpress plugins and themes available which enables you to create almost any form of website in order to impress and engage the visitors of websites.
By using MySQL Database: This requires skilled technical knowledge on coding to decide for this method. Hence, opt to this method; you are supposed to have good command on large number of programming languages. Professional Guidance: Guidance for the professional can also take you for the wordpress migration projects to complete new levels, because she/he has correct technical expert.
Manually: In this method, one supposed to copy the data from the existing CMS and after that paste it into the wordpress database.
Hopefully, the above mentioned information are very much helpful when one who is looking for the best migration services.