There's nothing that sounds better than a  free holiday spent with your family. Australians are famous for their fondness for camping, which is not surprising since Australia is home to some of the most spectacular wilderness and rainforests in the world.
But of course, in reality, no holiday is truly free. The good news is that there are free camping sites in the country that are situated in beautiful places that most holidaymakers often overlooked. These campsites offer different opportunities for families to stretch their vacation without overboarding the budget.
Sounds good? Of course, it is. So, if you're all set to travel and go camping with your family, here are the things to consider ( first-timers take heed).
Plan The Camping Date Ahead
Pre-planning is critical here, just like any other holiday trips. Plan what food to bring, what equipment to use such as toiletries and personal effects included as well as the route to take to save time.
The trick is to determine the locations of free camps. Check the region you're thinking of traveling to and mark all the available sites. If not, at least one that has free camping, as regions are limited.
There has been a growing pressure in many tourist areas to close free or budget camps, due to caravan parks which, like everyone else is burdened by the pinch of their business. No need to worry, though, there's still a lot of free camping sites to choose.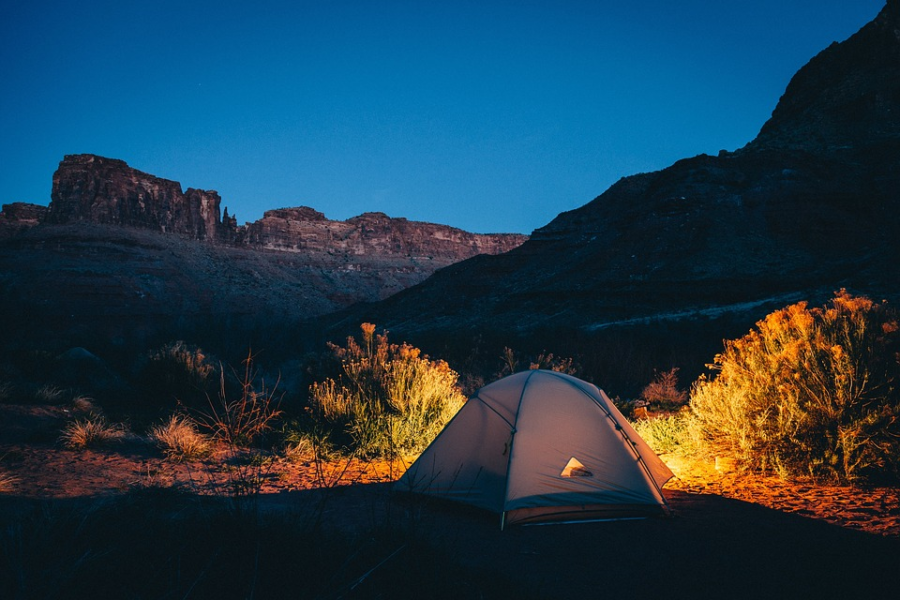 Prepare The Right Gear To Go Free Camping
Camping wouldn't be possible without the necessary gears. Camping adventure is somewhat dependent on the kind of camping ground such as the type, location, and the available facilities at the campsite.
Australia is well known for its rugged and rustic camping landscapes, so be prepared, don't fall short on just bringing tents and necessary supplies. Go extra with gadgets that you can use to make your trip memorable such as action cameras, webcams, and the likes. You can purchase such items on different retailers and online stores such as Deal Wiki.
Camping sites could have the trick and rough roads, so be sure to bring your trusted camper to avoid unnecessary hassles like flat tires, a dead battery, or faulty spark plugs and make the most out of your free time. But, if you don't have your camper, there are these trusted companies around Australia that rent out different equipment vehicles to campers and travelers.
Apart from the heavy equipment, it is important that you consider your basic needs too. Some camping sites don't have communal bathrooms or toilet rooms, so if that's the case bring your portaloo.
Communication In Free Camps
As much as we rely on our mobile phones to communicate with our family and friends when we are traveling, it is important to know the coverage of our phone service. Free camping sites could be situated remotely are more likely to have less phone signal or no reception at all.
It pays to inform someone at least where you are going, especially if you don't have a CB (Citizens Band) radio.
Determine The Main Points To Consider For Free Camping
The availability of water should be check right away. Most free campsites rely only on bore water,  that is if they have. Hence, bring your own water supply.
Rules for setting up bonfires are strictly implemented on National Parks. Bringing a portable gas cooktop is a lifesaver. Time limits should be observed correctly. It's essential that we follow time limitations or else, we might face unwanted fines.
Disposal of wastes, above all, should be strictly observed.  Free campsites don't have garbage collection services so managed your rubbish well.
Be Respectful
Campsites that are for free are a privilege. Unfortunately, abuse and misuse of the facilities led to many foreclosures in recent years. So let's keep it simple, do not abuse the available services, respect the surroundings and fellow campers. Leave no trace of litters.
Just because it's free doesn't mean that you can do everything you want, there are regulations to be followed.
Takeaway
There's more to life that we can enjoy by going out. Go out and have some fun under the sun, camping is just one of the many options.  A place as beautiful as Australia has a lot to offer so start your camping journey now.