Have you been learning swimming for quite some time now and gradually loving the way around the water? If yes, then you have all the chances of moving ahead and becoming a successful swimmer in the long run. Learning to swim is fun and challenging at the same time. Mastering the art of different strokes, styles and techniques requires you to stay fit, for which you also undertake exercises and training workouts.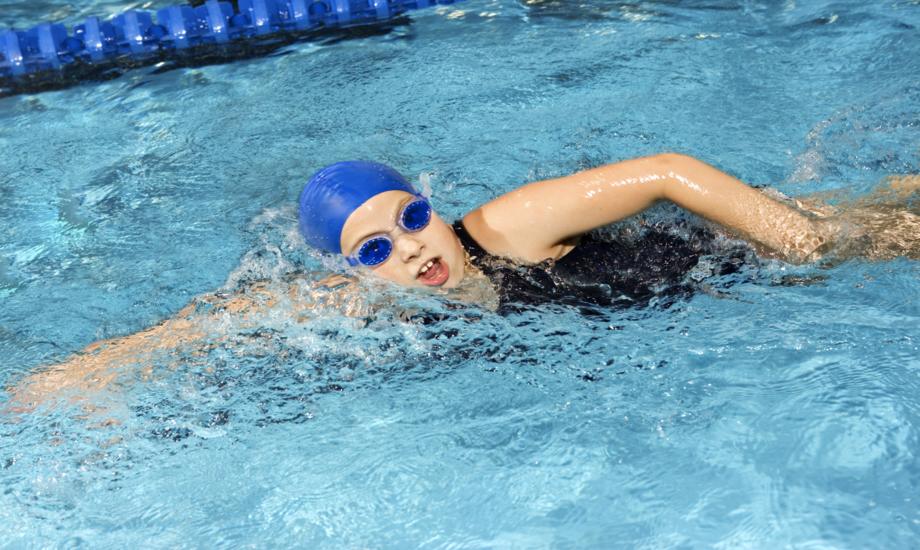 However, as a swimmer, you must have realized the fact that swimming gears play a significant role in making you feel comfortable and there is no denying that the more comfortable you are, the better you perform. Swimming gears include a lot of things like the goggles, the bathing cap, the floatation devices (if you are using any) and most importantly, the wetsuit or swimming costume too. So, how do you choose the right gear or what are the basic things that you need to keep in mind? While different swimming gears require different standards of choice, a few things remain constant for all. Let's discuss these here.
To begin with, while choosing the swimming costume, pay utmost importance to comfort. Now, the comfort level of people varies. For some, maximum body coverage means comfort while for others; less coverage with only a solid back support seems to offer the best comfort. So, find out what you want and then set about buying one. The basic idea is to put less emphasis on the looks aspect because if you are too conscious of your physical appearance, you might end up underperforming.
Secondly, quality matters a lot and swimming gears play the dual role of helping you swim well and prevent yourself from getting affected by the harmful side-effects of the pool water. So, when you go about buying a goggle to keep your eyes safe or an ear plug to prevent yourself from the common disease called swimmers ear, make sure that you don't compromise even slightly with respect to the quality of the product.
Last but not the least; choose a reputed store that particularly specializes in offering swim gears, tools, equipments and so on. Such a store will naturally be able to guide you better regarding which type will suit you the best. Alongside, in such a store you will come across a lot of options, which will further help you in making a better choice. You can also go for good online stores in this regard.
While these tips and tactics are worth keeping in mind in order to buy the right swim gears, it is also advisable to consult your experts imparting West Des Moines swimming lessons. For instance, you might have just undergone a major surgery and need some special type of costume. In such situations, the advice of your trainer should be given the maximum importance.