Do you remember a place where you haven't seen disposable cups, plates or glasses? Paper has become a popular material of choice over plastic. Paper is easy to recycle and one of the easily degradable materials.
Paper Products
One of the most overused and underestimated disposables are probably the humble carrier of caffeine consumption, the coffee cup. Technology has revolutionized the lowly disposable cups and containers into eco-friendly and reusable versions. In view of the 'go green concept', it is important to understand how various materials make our busy lives easy.
There are numerous options for certified recycled content food grade paper products. While using disposable paper products, it is important to consider the process and the paper used to manufacture them. The manufacturers must adhere to the chlorine-free standards for paper production and processing. The most popular products in this category are take away boxes and cups. Single wall coffee cups are widely used category of disposable cups for hot/cold beverages.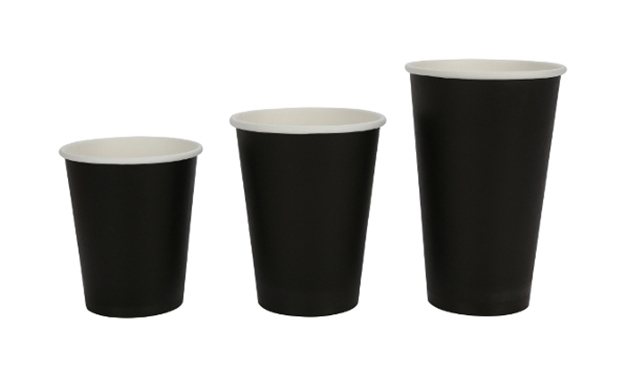 These coffee cups are made from premium quality food grade coated paper and generally available in different sizes ranging from 4 oz – 16 oz. These cups are ideal for hot beverages on the go, owing to their good insulating properties. The cups retain the heat, and keep the hot tea or coffee warm. These cups can also be custom printed for the logos or any design using non-toxic inks.
Paper cups and other paper-based accessories are made of natural substances, which make them the cleanest and the greenest way to reduce the carbon footprint. There is a vast line up of compostable, recyclable or biodegradable plasticsand green products available, particularly in packaging and F&B industries. Compostable materials are biodegradable with an added advantage that they disintegrate and release vital nutrients into the soil, valuable for the growth of plants and trees. Theseproducts are biodegradable and degrade within a small span of time, in a composting facility and have no eco-toxicity.
Paper bowls, napkins and containers are other examples that are made from paper obtained from sustainably managed forest and are compostable and recyclable. Green disposables or bio-plastics have been introduced to the food and beverage industry. Several companies now manufacture bio-plastic lining in cups and containers. Many food grade disposables come with a poly lining that hampers recycling or composting. But several companies are now manufacturing paper products coated with either a wax or PLA coating that makes them compostable. Other products such as simple uncoated paper plates, paper straws, napkins and paper towels, without too much ink, compost extremely well.