Are you relocating? Is it that you have to move to another state or country due to your work requirements or is it that you are emigrating? Now you want to sell your home fast so that you can leave without any worries of getting back soon. Relocation is oftentimes planned or expected, but sometimes the need to move to another place comes quickly due to several reason and you have no other choice than to move immediately.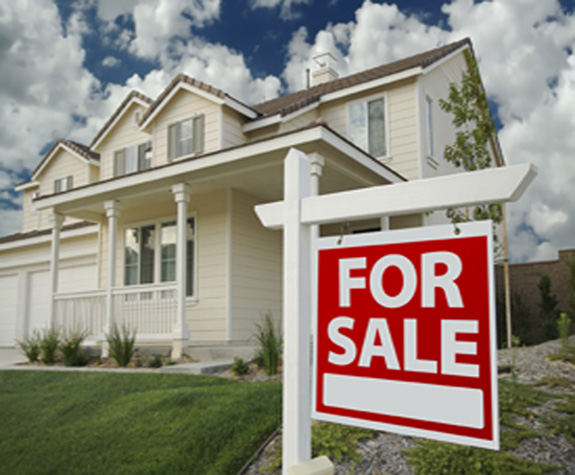 So What You Can Do With Your Current House When You Have To Relocate?
The biggest obstacle you face while having to relocate is your housing situation – This is the case on both sides of the coin. You perhaps first wonder where you are going to live when you move to another place. Then more considerably, the point is how you can sell your house fast so that you can entirely focus on other crucial matters and easily get settled in your new location without any worries.
The answer to this question is that you perhaps have to take into account alternative selling techniques to move quickly. The conventional real estate sales process can usually take a minimum of three to twelve months in a flourishing market, and more than that in a slower market.
Why is This So?
Finding a real estate agent, making necessary fixtures and repairs to assist in getting the best possible price for your house, making preparations for open houses, review as well as response offers, waiting for the deal closure, house inspections and many other activities lead to a long process. The process is not always quick and is not one that lends itself to sellers who are in a rush due to having to relocate.
So What Can You Do If You Want To Sell Your House Quick Due To Relocation?
Private home investors/buyers which are commonly called as the cash house buyers are typically termed as the quickest solution providers. They basically have built their business around purchasing properties quick and saving the homeowners' significant expense and time. They operate their business activities by avoiding the traditional real estate process. They are private buyers and can buy your house quickly – often even being able to close on your sale within as little as seven days. Being the homeowner you get to negotiate directly with the company or the individual himself, they generally do not pay the market value for the property, unless there are special circumstances surrounding your house or its locality. On the other hand, they certainly help save months of money and time required for the conventional real estate fees. When you add up all the costs that are involved within a conventional real estate transaction that normally includes commissions, fees, mortgage costs, closing costs etc you find house for cash buyers a viable option. Every month that your house is sitting on the market, is money going down the drain. These all aspects must be taken into account while deciding on how to sell your house quick when you are relocating.
So, if you find yourself in a situation where you need to sell your house quick due to relocation, do not panic at all as easy2sell can help you move home fast. Just get in touch with Easy2Sell representative and you will be getting free quotes on your house just about immediately.
Too sell your house quick, you must contact Easy2Sell, submit details of your property to acquire free quotes, and you are on your way to sell your house quickly for instant cash!