Any parent who has organised a children's party will understand the pressures. There are so many inspiring ideas on sites like Pinterest, and much as it is lovely to have so many resources, it can sometimes make the lead-up to the party a frenzied time. Crank down the stress meter with this list of ideas to make your next party memorable but chilled.
Tailor the Party to Your Child's Interests
The key to party success is firstly, to get your priorities straight. This is your child's special day, not anyone else's, so forget about trying to impress other parents, neighbours or grandparents. Nor should it be used as an opportunity to showcase your baking skills! Most children only eat the icing anyway and are too excited to notice your wonky candles. The only way to have a truly unique and memorable party is to follow your child's interests.
Having said this, if your child is having difficulty deciding on a birthday party theme, but you know you want it to be authentic, how about some of these ideas for quirky kids' party themes?
Gruffalo Party
Does any child not like the Gruffalo? Pick up a copy of the book and turn the pages for a torrent of inspiration. Thankfully, you can buy Gruffalo-themed tableware, bunting, balloons and even costumes. Make masks featuring the animals from the story, and the children can act out the scenes or make up their own games. A nut hunt is simple to set up – just hide a coconut and make clues to find the Gruffalo's cave. Don't forget the owl ice cream!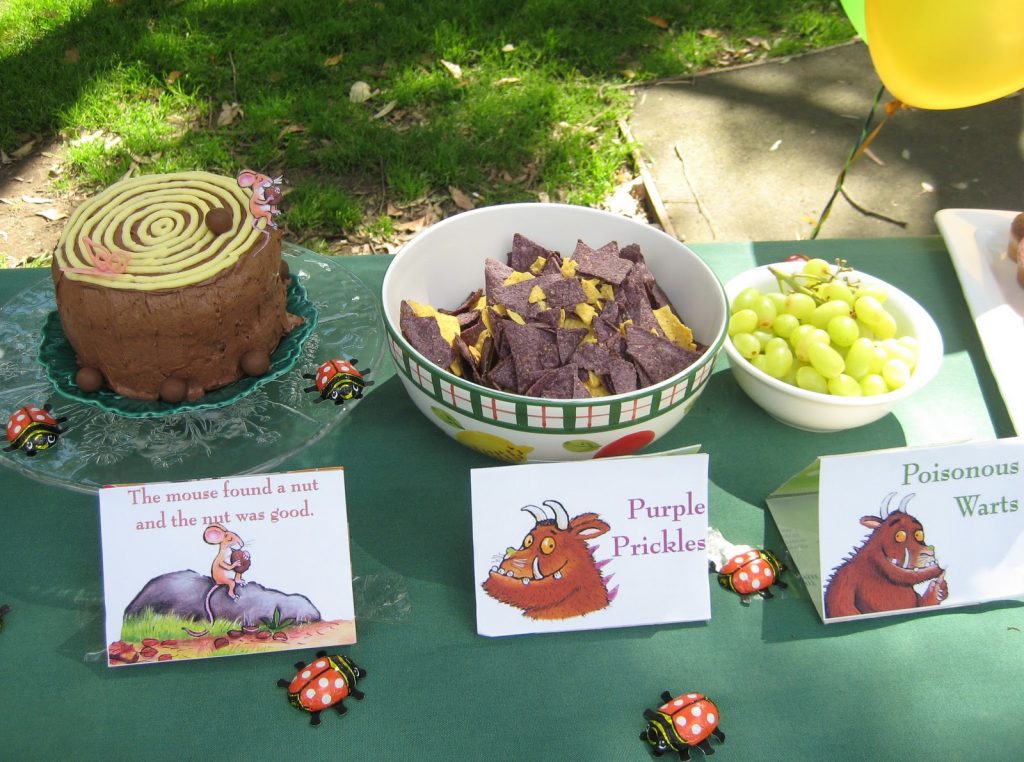 Rainbow Party
Bound to be a hit with very young children, a rainbow party can be a sensory feast. This is where you do need to make peace with food colouring!There are many things you can do, to start you can mix up many different icing colours and let the children decorate their own cupcakes, adding sprinkles too. Put out rainbow play dough and stick paints with multicoloured paper and you will have a visual feast. Let each child take their creations home in a treat bag that can then be found at the end of the rainbow. Add a ball pit and a bubble machine and everyone's happy.
Animal Party
There are many unique companies that specialise in creating fun and individual children's parties. This takes most of the stress off your hands, leaving you to enjoy the day as much as your child. For people looking for kids party ideas in Essex, Zoo 4 You can provide hands-on animal experience parties. For animal-loving children, nothing could be better than the chance to get up close and personal with their favourite critters. Add in educational talks, entertaining stories, feeding and flying demonstrations, photo opportunities and party bags, and nothing could be simpler. All you have to do is to decide on what party package you prefer and then you can sit back and take the credit for having one of the best kids party ideas in Essex.