Be a Roman in Rome, goes an old saying. Travel is a greatest treasure we should experience at least once in our life. There are various kinds of travel. I am not advocating any tourism agency. This is about a soul searching journey within us. We can either follow our travel itinerary back to back or explore the city like a local. Every city has two parts to it. Most of us visit the city in the tourist way. We look at the great monuments of the city. We try a few delicacies as directed by the tourist guides and click a few selfies. This would not give a wholesome travel experience.  However we would recommend you to explore the city like a local. Don't be worried about the geo coordinates of the city, a cycle navigation system can be of great help.  We will have to let the city seep into us and experience the intricacies of the streets. Every city is filled with loads of life, energy and secrets. It is good to get lost in a city to find ourselves. Challenge defines us and makes us better healthy human beings. So what are we waiting for, let's get started.
The city embraces its visitors and engulfs them in its warm and love. But we will have to let city hold us and let its customs sink into us. The best way of exploring a city is through public transportation. The even better mode of transportation is the bicycle. Most of us have a fond memory with the cycle. The cycle was our first secret friend much before we knew about other vehicles. The feel of the air touching us when we cruise through it is a most treasured memory of our childhood. Luckily most cities do offer cycle renting services. The cycle navigation system has been a blessing in disguise and it has been a bliss for travelers.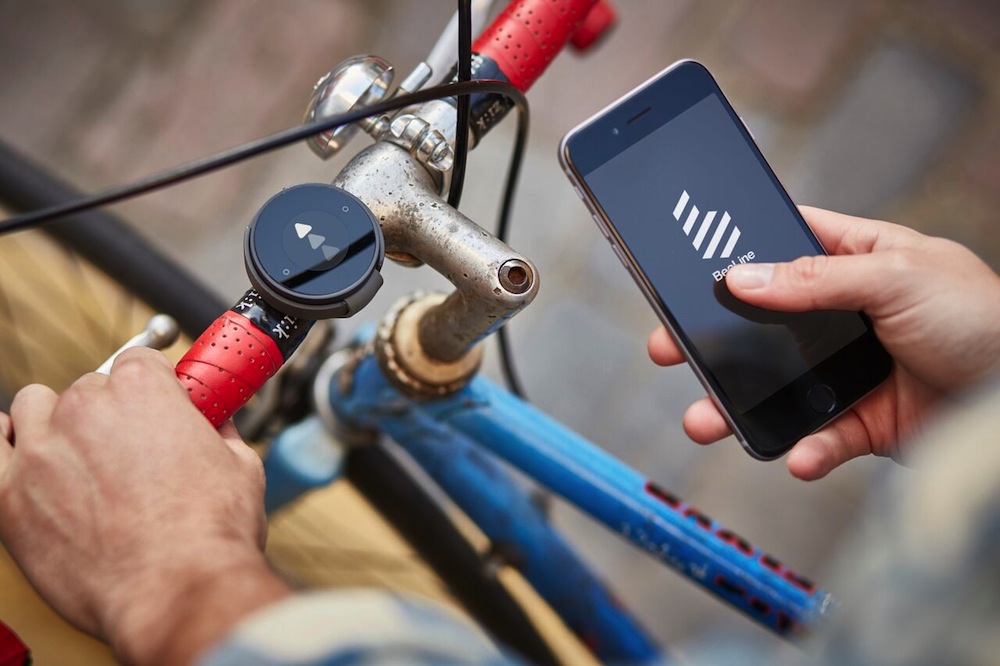 Why should I hire a Navigation System enabled cycle?
First and Foremost, we are new to the city. Every city is a labyrinth in itself. It can be even confusing to the locals. Second we might not be very strong in the local language. And not all residents of the city are strong in the Universal Language. Third, it helps you identify the Places of Interest and Local cuisine. The Navigation system comes in the language of your choice with is definitely an added advantage.
Is it safe to travel alone in a new city?
Most cities are generally safe. However mishaps do happen. It would be advisable to check with your hotel concierge or guide about the places to avoid and other restrictions in the city. Also it is mandatory to have a list of helpline numbers and the phone number of the nearest police station, hospital and embassy, in case of any emergency. It is common to get mesmerised and lose track of time, but staying late evening on your own is never advisable.
How do I book a service?
They are various online options available for each city. You can also check with your local guide for help. Cruise through the air of the city by a cycle navigation system.