Food might be the necessity for every living being on earth but for few passionate people, it is an art which they celebrate with their love and inquisitive ideas. There is an old saying that the way to the man's heart is via the stomach and I believe it is true for a woman too. Food can give people joy at any point of time even when they are depressed and bringing the beauty of food from the passionate food lovers to the passionate foodies is what Urban Merchants do. It is an entity which is run by Attila who has a passion for food and has the required expertise with which and along with his partner Annika, he serves the people of the United Kingdom with various food products and beverages.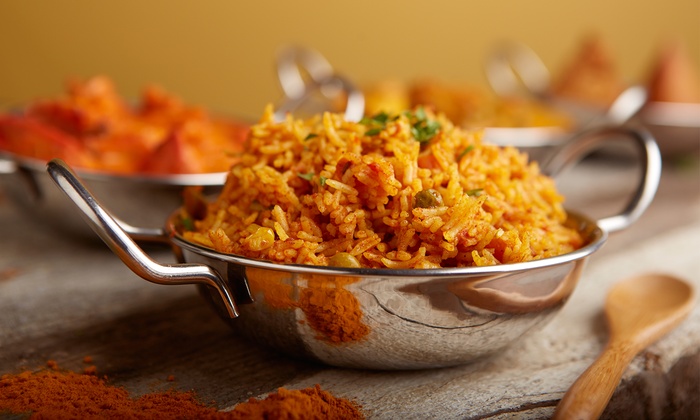 This entity works for people who love to experiment with food and supply different raw material for making delicious food across the cities of UK. If you are looking for an online shop for all your food products then this is the place you must check out once. From salt and pepper to the honey and Foie Gras, you can get everything at one place. From different oil to rare ingredients which can make your taste buds go crazy are all present here in Urban Merchant's store.
If you are opening up a restaurant and want to make it little different from the conventional ones in the UK, try getting in touch with Urban Merchants as they have rare of rarest recipes in their basket which can definitely add value to your venture and attract different people with different taste buds. Even you can get wholesale supply from this entity as they deal in wholesale goods and can supply all products to your restaurant for a longer period of time so that you don't run out of raw material when in need.
They deal in products which are not available in the local markets. You can find ingredients from various parts of the world under the product list of Urban's. They have an array of oils to make your taste buds jump for joy. They also take care of the purity of the product and you get the original product every time. They offer Italian products, French products, Spanish and Japanese products as well. So, if you are about to open any food parlour with the above-mentioned cuisines you can have the fine products from this online store or from the wholesale stores.
For the newbie's in the world of food in the UK which is already populated with restaurants and food plazas, it might be extremely different to make your presence felt. But with Urban Merchants, you can find out new techniques to make your food unique and attractive from the other in the race. From making a simple breakfast attractive to making a delicious supper simple and healthy, Attila and Annika have all the ideas to make it possible. All you need to have is a passion for food and you must love to eat too.