Do you run or have a growing business or a business that is on its expansion currently? Do you need some capital to explore your potential or release pressure from the cash flow? Are you in a need of cash to run your business smoothly, but are not interested in getting more loan from the bank? If yes, then the best idea to manage this financial requirement is to take services of invoice factoring companies. In Colorado where a number of businesses and startups get introduced to the world, businesses love the idea to choose Colorado invoice factoring companies due to the instant availability of cash from their unpaid invoices.
You probably have no idea about how influential services Colorado invoice factoring companies provide, but after reading through this article, you would definitely learn several unknown factors about invoice factoring.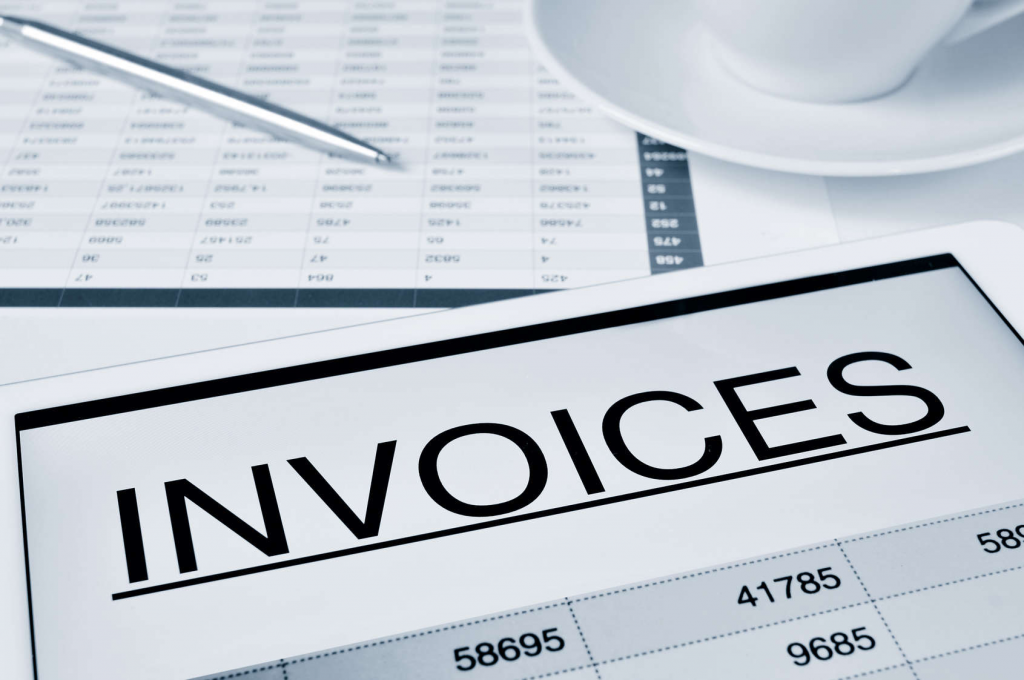 As we all know that outstanding or unpaid business invoices are known as the asset for every business. However, virtually they are worthless unless they do not give you fund when you are in need. So, here comes the role of the invoice factoring company as by choosing one, you can get cash as fast as you raise the invoice. In the countries like US and UK, invoice factoring has become a great method to raise fund from the unpaid invoices by businesses and due to its growing popularity, they are replacing traditional loans at a fast pace.
Learning The Way Invoice Factoring Works –
The invoice factoring service is a quick and greatly flexible method to release fund from a business sale ledger which often takes 1 – 3 months to get paid. So, when a company issues a sales invoice, one copy is delivered to the financer of that company. From the finance company, the business receives up to 90 percent of the total invoice value in 1 to 2 days of time as per the facility provided. The balance amount is released only when the debt is collected from the debtor by the finance company and that too after reducing the finance charges.
This way, the sales ledger management gets fully transferred and handled by the invoice factoring company who contacts the clients of your company to get payment. They professionally chase all the unpaid invoices that you have sold to them, but they do so as per your present system. For a small business, it can be great beneficial because they have less financial resources and spend extra time to run their business and make revenue.
How To Find A Business Suitability To Get Invoice Factoring Benefit –
The invoice factoring facility is often recommended to those businesses which offer services and goods on credit to their customers. By providing an advance payment up to 90 percent of your total invoice, the Colorado invoice factoring companies help to bridge a gap between the time an invoice is issued and when it gets paid. This facility can be greatly advantageous for a growing business as it ensures a predictable cash flow and significant working capital.
This way, the invoice factoring services can be a great financial aid for a business who need funds against their unpaid business invoices.