It is popularly said that friends are the family we choose. In many cases, this statement is pretty accurate, because our relationship with our best friends is sometimes even closer than with our family. We talk about everything with a good friend, we trust them, and we appreciate them.
That is why travelling with friends is one of the best experiences: fun is guaranteed, and we will live every kind of adventures. From the very beginning, when we choose the destination, or we wonder if hotels are the best option or apartments for rent in Barcelona for friends suit better our needs. In every moment we know it will be an unforgettable experience.
Today we talk about some destinations when travelling with friends.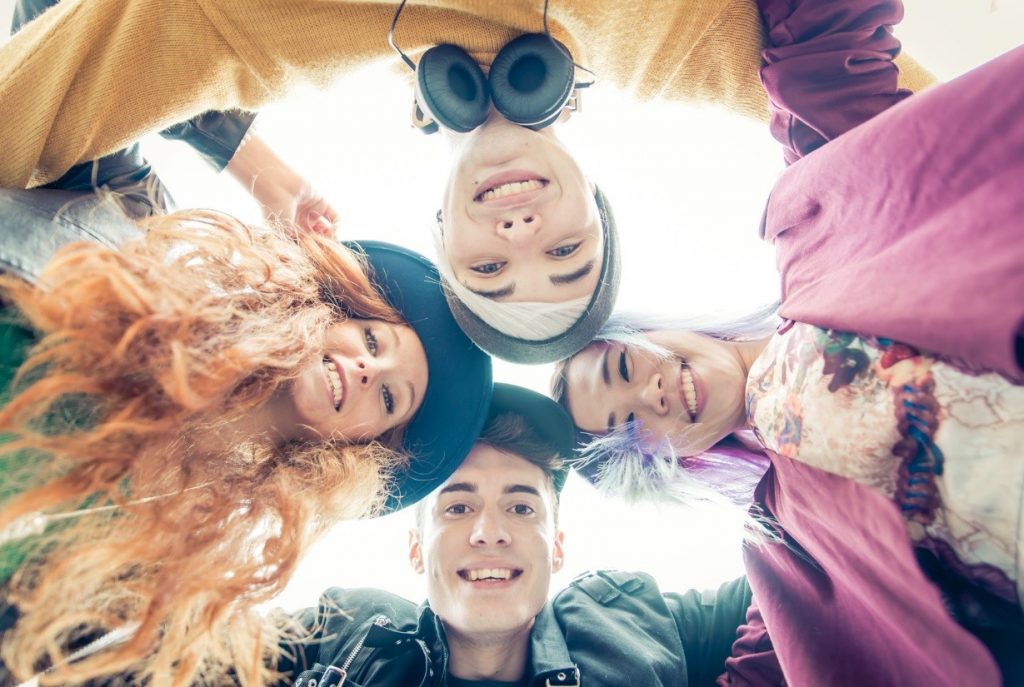 Amsterdam
This Dutch city is one of the most famous destinations of Europe, no matter if we travel with friends, with our partner or with our family. The beauty of the city of flowers and bikes is incomparable.
Additionally, Amsterdam is a city that offers such a wide range of cultural possibilities. Van Gogh Museum is probably the best known cultural attraction in the capital of Netherlands, but we can also visit other interesting places such as Rembrandt House Museum, Anne Frank House, Stedelijk Museum CS (modern art museum) or Rijksmuseum (national museum of Amsterdam).
Finally, there is an especial visit for beer lovers: Heineken Experience, which is a tour through the famous Dutch pilsner brewery.
Barcelona
It is not a surprise. In fact, it is something that everybody knows: Barcelona is a great city to visit with friends.
The Catalan capital is one of the most complete touristic destinations in Europe. It has an amazing cultural patrimony. Gothic and modernistic jewels decorate the whole city. Sagrada Familia and Park Güell the are two good examples of these beautiful constructions. The best way to enjoy the cosmopolitan environment of these modernistic neighborhoods is renting an apartment in Eixample and walking along the city.
Additionally, Barcelona is a Mediterranean city, and this aspect is noticeable in the locals. They have this especial Mediterranean mood, extrovert and friendly. Furthermore, Mediterranean print is also found in culture and gastronomy.
Prague
The Golden City, The Hundred Towers City or Europe's Heart. Do you know which city are we talking about? Effectively, it is Prague.
The capital of Czech Republic is one of the most visited cities of Europe thanks to its privileged geographical location, just in the center of the Old Continent. But its location is not the only attractive of Prague because it is also one of the most beautiful cities of the world.
One important point about Prague when travelling with friends is that they produce the best beers in the world. So, after visiting the astonishing attractions of the city, we can relax in some pub with friends and beer. Do you know a better combination?
Krakow
The low-budget destination par excellence. Krakow coin is called Zloty, and they are really cheap. This is why prices are much more affordable in this Polish city than in the rest of Europe.
This characteristic, together with an interesting cultural patrimony make of Krakow a wonderful destination when travelling with friends. Discovering the beautiful city center and the Jewish neighborhood or visiting Auschwitz concentration camp and Wieliczka Salt Mine are some of the cultural activities this unique city offers.
Venice
Venice is the perfect destination when travelling with friends: romantic sunsets in St. Marco square, beautiful canals with gondolas sailing its waters, and… just kidding!
No way! Venice is an astonishing city, but better visit it with your partner!