So, you recently received your paycheck. You cleared all the utility bills, medical bills, house rental, groceries and now you go penniless for the rest of the month. You hardly have money until the next pay day. With poor luck, everything starts crippling around you and your financial position tumbles. In this scenario, you always look for a payday loan when you do not have any friend who can help you with.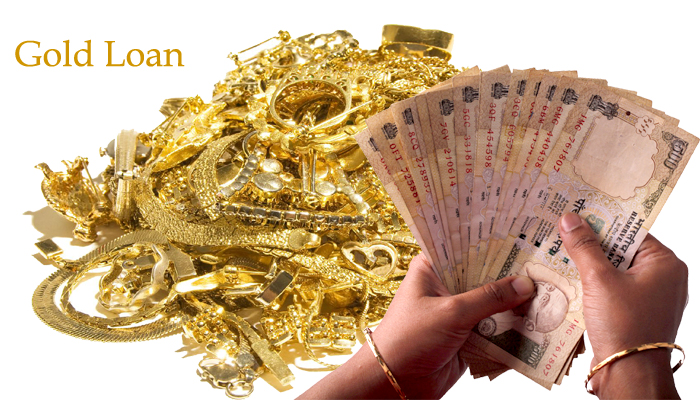 Payday Loans
Payday loans are the instant cash alternatives. All they want is just your identification proof and pay check of the previous month. However, have you ever thought what would be their interest rates? How they are going to charge you in the name of processing fees? Few are the tantrums of payday loans regulated. And many of the people have been victimized by the payday loan lenders. The best way to keep the people paying them heavily is their procedures that create more and more fees, interest rates that begin to compound. However, some of us do get into the payday loan. In such a case it is important to repay the payday loan instantly without making any undue delay. A delay in payment of loan amount will pull the loan duration to the next payday. In case your post dated cheque gets bounced or dishonoured, there are all the chances that you may have to pay penalty to the bank and the payday loan lenders. It is always better to site another source of instant cash as payday loans have their own rough flip side.
Gold Loans
Gold being the greatest asset can be found in the form of jewelry, dental crap, gold coins, and gold bullions at home. And there are several gold schemes that you would have invested in. The financial emergencies are the moments when this valuable metal becomes actually valuable and priceless. Thinking about gold, the value of gold is increasing day by day. So, the loan amount that you get for gold is expected to increase day by day. This acts as a good example to keep the financial crisis at bay. You can either sell gold or take loan based on it. All you have to do is visit the loan lending agency and apply for gold loans personally. Or otherwise, you can also visit their website and apply for the gold loan online.
Either way gold loans are instant cash too. In contrary to payday loans, gold loans are risk free as the interest rates remain unaltered. Moreover, the banks or the loan lenders do not send you notice that you missed the due date, the gold loans are therefore quite relaxed and flexible. Gold loans are the perfect choice for instant cash. May the emergency be of any type. Gold loans can take care of your financial crisis very well. So, keeping gold as an asset is a smart thing to do in life. For the secure future, rely on gold assets and make use of gold loans to the fullest.