Soup is good food consume at time with ease and interest. It is found that on studies, vegetable soups will help the organs of the body to work in a proper condition and increases the stamina of organs. Soups are very quick to make, we can consume it in hot and cold conditions and it offers plenty of supplements with a lot of health benefits. It is often followed by people who wants to lose their weight because they get health benefits and loses their weight at the same time. Soups are very best option to consume, many nutritional values will be supplied and they have low energy density.
In particular vegetable soups are made easy, Different kind of ingredients goes into soups. The aroma of soups also helps you to find the soups are interesting foods. By making vegetable soups we can hold up the inner values of each vegetable we added and there is no loss of vitamins instead of that we get lot protein and fibers.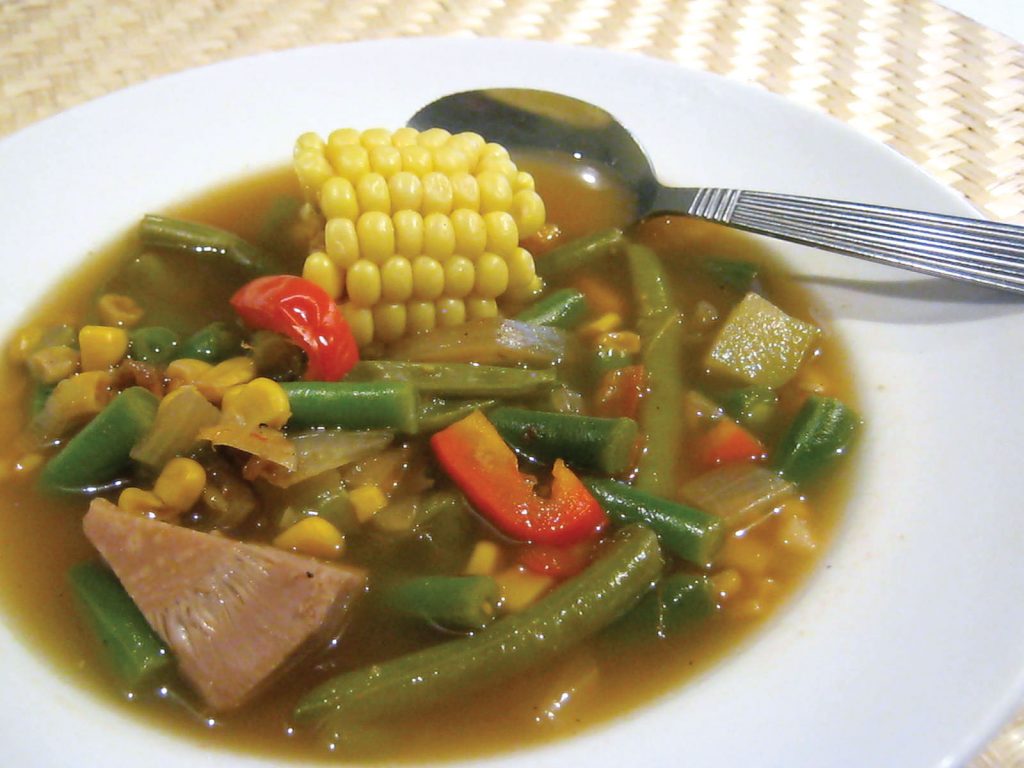 Studies have repeatedly shown the benefits and results of consuming the soups rather than consuming high density and low calorie food. For elderly people it is very easy to consume and digestion process goes smoothly without any hurdles. The reason why a vegetable soup supplied before the main course because the soup occupies the space and we eat less food of high density. So, we end up in consuming less high density food, at the same time lot of nutritional proteins will be supplied by the vegetable in the soup. There are certain kind of water soluble vitamins goes into the soup such as vitamin C, K and B as well as fiber and minerals. These vitamins regulate the digestive system, the digestive organs pick up the key proteins and organs from easier than other hard foods.
For those who wants to drop their weight, it's the best food practice suggested by many medics as it supplies all required proteins and energetic minerals. Another benefit is the liquid also supplied with soup consumption, the lower calories keeps the weight progression in control. Other than these soups are affordable to make, easy to prepare, can opt out for different vegetables, keep the stomach full and you feel comfortable outside. Consuming more vegetable soups with different vegetables in the soups helps you defeat certain bacterial fight and improves the immune system. Another advantage for the mom's is children's will love the soups because of the diverse vegetable and the aroma of soup. So, they can make child to eat the necessary vegetable to gain the require vitamins and proteins for their growth via Vegetable Soup.