They can offer to every individual, who can have a satisfactory CIBIL score. You can get medical emergencies, buying a household or electronic product, children's education, wedding expenses, home renovation, vacation, etc. They try to cover an individual's immediate personal needs. This unsecured loan benefits can get for both a salaried and self-employed.
It can be a small magical product, which fulfills your desire without any tension. You can get all the things and don't feel overloaded. They can give you EMI's or installment privileges so that you can explore the world.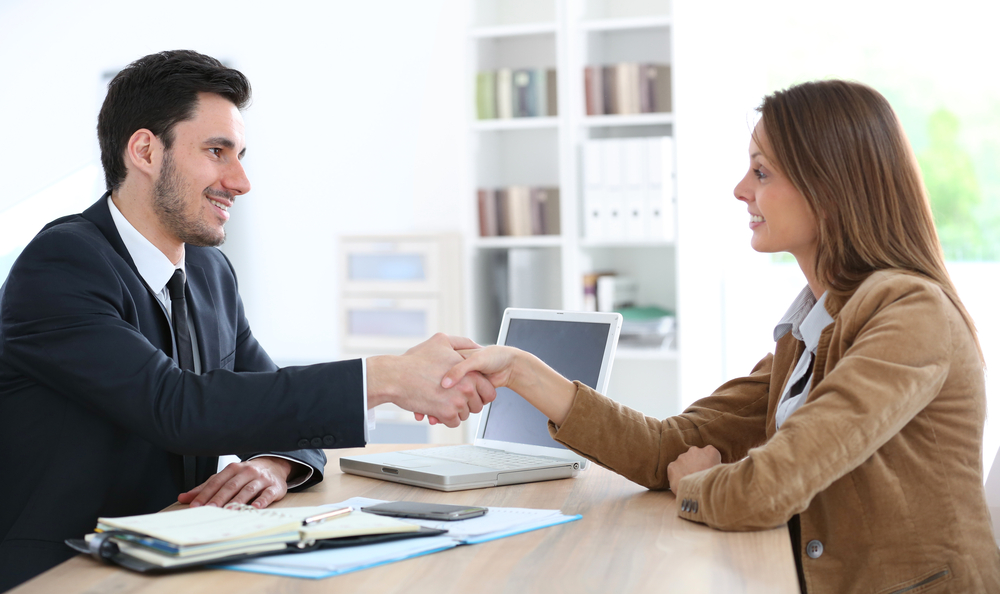 How Can You Get Instantly Approval?
For instant approval, you have to check online age eligibility and KYC part. Through this, you have an idea to get or not. We can explain you step by step.
Age Eligibility
The minimum age for Aditya Birla personal loan is 23 years

Maximum should be 60 years for a salaried and 55 for a self-employed

Your spotless previous history also can get immediate approval

Minimum net monthly income should be Rs 25,000
KYC Factor
Identity proof: Voter ID, Driving license, or any governmental photo ID proof

Address proof: Aadhaar, Passport, and Electricity bill

Income proof: Salary slip, and a copy of income tax return

Recent passport size photograph
Always keep in mind these factors which can affect for eligibility and you have to maintain it, so that get quick approval.
Monthly Income

Age

Monthly Expenses

Previous credit status

Employer detail

Relationship with bank

Any other loan
How To Apply For Personal Loan?
You have a various option such as apply online, download the form, call on customer care to apply physically or write an email and request to shared application form on registered email ID. See, you have quick service for applying Aditya Birla personal loan application, and it's an online procedure. Visit the website page and download the application form. Enter your full name as per KYC, existing information, current-permanent address, employment details and bank information.
Want to know the real-time of application? You have to download tracker site from your phone and enter application number and reference number with a registered mobile number. You get to know within a second application status.
What Is The Interest Rate Of Aditya Birla Personal Loan?
When you can prepare yourself to get personal loan, that time interest rate also matters a lot. Any bank's interest rate can attract you first, then rest. If we can talk about Aditya Birla's interest rate it's 14% to 26% per annum, an amount Rs 25,000 to Rs 50,00,000, maximum tenure 5 years, and penal charges 2% per month.  
How Can You Calculate Aditya Birla Personal Loan EMI?
It's a convenience procedure to calculate the amount of EMI is by using an online calculator. It can tell you accurate money on your monthly installment. You can know the total repayment amount to pay at the end of tenure. For example, calculation of Rs 2 lakh amount, taken for a tenure 5 years at an interest rate of 14% per annum.