Nowadays, RBL is highly in demand for its wide range of credit cards. Those have never used this product can also eager to know the benefits and features of RBL credit card. If you are among of those, then apply for a product. Before you can apply, keep in mind few things. Your age, income, and CIBIL record can affect approval. After that, you can smoothly make RBL credit card payment and do whatever you want to.
RBL Credit Card Offline Payment Method
You have to visit the nearest bank branch and make RBL credit card payment as per your ease. It's not mandated to pay bills only through an online the bank can provide you another option.
Cash:

For cash deposit, you have to visit the nearest bank branch and deposit money as per generated bill.

Cheque:

Fill the cheque as per bank's required filled and drop it to the RBL ATM box.
RBL Credit Card Online Payment Method
Every person is super-duper busy that's the reason don't have time to make RBL credit card payment on time, and the result is you are in danger. The bank or any other financial company cannot give you support. For your ease, the bank provides you few online portals.
Net-banking:

When you have a savings account on the same bank, then it's easy to link net banking site and make payment. You can login your site with own User ID and password and pay bills anywhere.

Autopay:

When you have multiple products that moment can set standing instruction from current account, and that thing can easily pay bills before your due date.

NEFT:

When don't have an account on the same bank, through NEFT you can make it. Add payee account number and pay.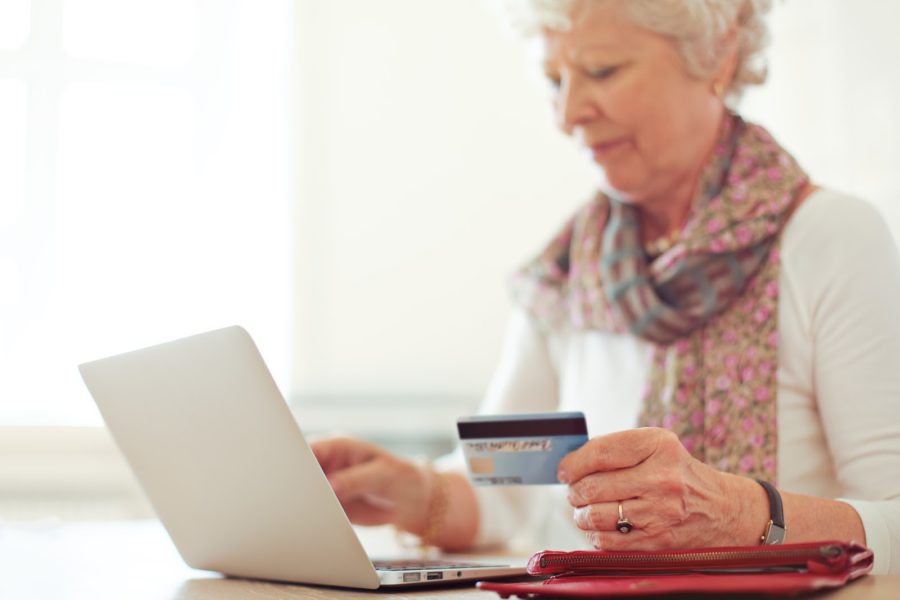 What Are The Conditions Need To Know To Get RBL Credit Card?
The bank's conditions are simple, have to check age eligibility and KYC part, which is the main. You have to match your age and bank's set conditions, then only get chance to have RBL product.
Age Eligibility For RBL
You should be 18 years

And a clear credit history
KYC Factor For RBL
Identity Proof

Address Proof

Income Proof

And recent passport size photograph
Now you can easily apply for credit card through an online and offline. For the online process, you have to visit the official site and share all information as per application form requirement. If you are interested in the offline, then visit the nearest bank branch and deposit physical application form.
How Can You Check Monthly Transaction Report?
Your report can show monthly expenses, swipe report, the limit, and more things. If you want to fix your good score, then have to pay bills on time and utilize it in a better way. The bank can drop you a mail after the completed one-month billing cycle.
What Is A RBL Customer Care Service?
Call on 1800 123 8040 toll-free number from your registered mobile and ask features related doubts, share feedback or complaints. The executives are always ready to help you, so that can use your product smoothly.