It's very important to be comfortable and relaxed when you're at work, but many people often sacrifice this for the sake of looking fashionable or stylish. It doesn't have to be a case of one or the other, and for woman in particular, your appearance can be something which you take a lot of pride in. Whether you have a uniform or not, there are many ways to ensure that you feel comfortable from the moment you set foot in your office until the minute you get back home after a long day. Here are a few of the things you can do to make sure that your outfits are as comfortable as possible.
Find some comfortable clothing
Start off with the clothing that you're going to be wearing. In many companies, you are required to wear a uniform, but this doesn't mean that you need to be uncomfortable all day long. Some companies allows you to buy work uniforms online for yourself, and they might give you a great deal of flexibility with what you can buy. For example, as long as you buy black bottoms and green tops, your clothing will be suitable. However, you will need to check this with your manager before you start purchasing extra items for on the job. If you do need the specific uniforms items supplied by the company you work for, there are still things that you can do to make it easier. You can invest in some comfortable underwear to see you through the day, and a vest underneath your shirt will help to prevent the uniform irritating you in any way.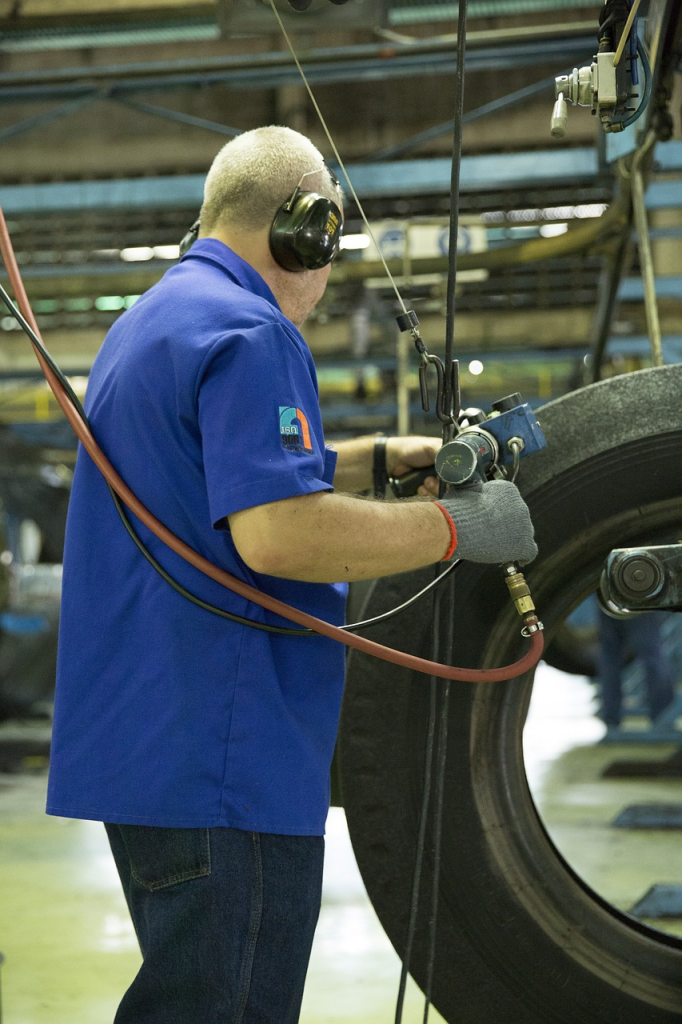 Good shoes are essential
If you're sat in an office all day long, you might not be too concerned about the type of shoes that you're wearing. However, wearing shoes which are too small, have high heels or which simply aren't comfortable for you is definitely not a good idea, no matter what type of job you have. After four trips to the toilet and three journeys to the water cooler, those heels you put on this morning might not seem such a great idea after all. In order to make sure your feet stay happy and healthy all day long, spend a little extra on a good pair of shoes. Thankfully, you don't have to sacrifice fashion in order to get a decent pair of shoes these days, and there are many different shoe suppliers which will offer you great deals on stylish footwear.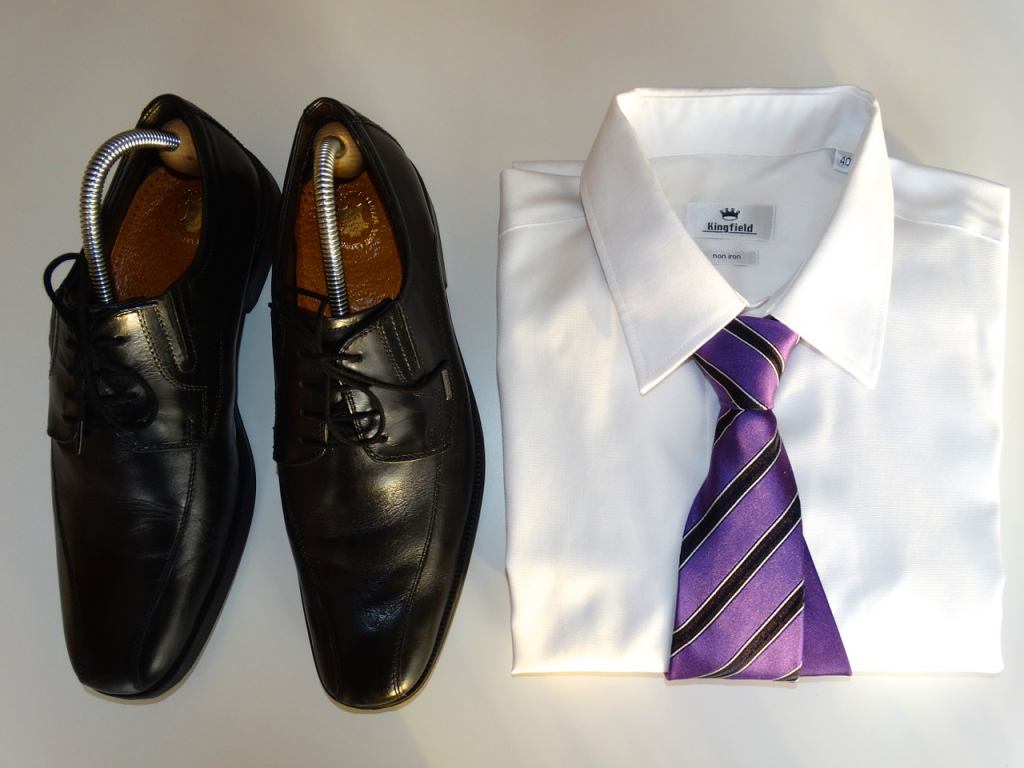 Find easy hairstyles
Comfortable hairstyles can make a huge difference to your day. Feeling like your hairstyle might fall out at any minute will make you feel tense and stressed throughout the day, having terrible effects on your body, both mentally and physically. If you have long hair that you are required to tie up for your job, use a suitably-sized donut to pin up your hair in a stylish fashion. You can even add a couple of small flowers or bows if your job allows it. For shorter hair, look into styles which involve hair pins and clips to take any hair away from your face. If you're pushed for time in the morning, remember that brushing it and straightening or curling it slightly will do wonders for your locks. You'll feel great and your colleagues and customers will think you look great too!
Simple make-up will do
Many women feel that they need to plaster on their make-up in the morning, but this can leave you feeling rather uncomfortable during the day, especially if you're wearing mascara and your eyes get tired or the sun is burning particularly brightly through the window. Remember not to put too much on your eyes if you're wearing a bold lip color, and don't wear bright or bold lipstick if you've took extra care of your eyes. A light layer of foundation will do the trick – instead of slapping on the concealers, take the time in the evening to look after your skin. Use cleansing products which will help to clear your skin, and then you won't have to wear much make-up in order to feel and look great anyway! Tidy eyebrows and nails and a simple piece of jewellery will make you look very professional, and you'll feel comfortable all day long.