The ideal contractor has two contrary qualifications. On the one hand, you want a company with a long track record of successful installations across a broad spectrum of different project and, on the other, you want one abreast of modern technology and current legislation. Bearing these two things in mind will guide you to ask the right questions when you go looking for the best air conditioning services in London.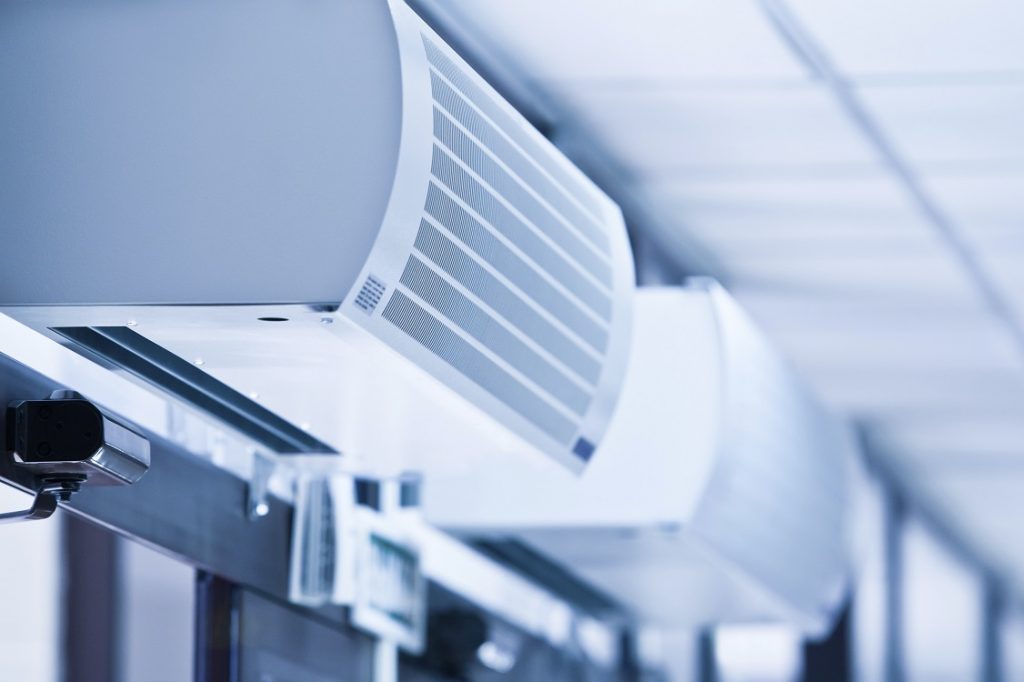 Experience
Anyone can do things by the book, but in the real world no two jobs are ever the same. An experienced company surmounts all problems because they've done it before, so ask how long they've been in business, whether they've installed for your kind of building (residential, clinical, data centre), and look for reviews on their website or on independent sites like Trustpilot.
Accreditation
The red tape and environmental targets HVAC systems need to comply with is ever growing, so check for things like an F-gas certificate (for handling refrigerants), ISO9001 for good customer service, registration with the Environment agency, recycling practices and commitment to energy efficient systems (e.g. endorsement by the Carbon Trust).
Brand Independence
Companies pushing one brand are unlikely to be offering you the best value for money – so check they are independent. On the other hand – a company that quotes you a rock bottom price for equipment may not care about its longevity.
An independent firm that offers you a choice will also be bringing a wider range of expertise when dealing with pre-existing installations.
Free Quotations
Companies that don't offer free quotes probably don't want the job. Better still, find one that will give you a rule of thumb figure straight over the phone. Have some basic figures before you call or at least the room dimensions, the number of people in it, and the type of ceiling.
Legionella
Air conditioning services in London should know all about this disease. Can they reassure you they know how to minimise the risk?
Power Supplies
If you don't know the difference between single phase and 3 phase, make sure your contractor does and can work with both. 3 phase may save you money if it's available.
Guarantees
This mostly depends on the equipment manufacturer, but check what they say about guaranteeing their own workmanship. If they offer you just a 3 month warranty look for better.
Maintenance
It's false economy not to have a maintenance contract, because guarantees and building insurance are negated without them. A company that doesn't offer you one probably doesn't plan to stick around.
Project Management
The difference between a managed project and just a tradesman's services can be all the difference in the world! A project manager will liaise with other trades, building inspectors and other parties to make sure everything is completed to schedule. Make sure your contractor does full project management. A contractor who knows about planning applications and capital allowances could be worth their weight in gold. To know more click here