What is personal finance? How to do this? Do you have the questions like this? Let us see the details about personal finance. Personal financial plan by an individual is called as a personal finance. It's based on the financial health of an individual. The major tools in the personal finance are as follows.
Analyze the past experience
Set goals
Budget
Loans
Savings
Taxes
Choosing a financial planner
Choosing financial software
Analyze The Past Experience:
By analyzing the past expenses frame the expense for each category like food, housing, health, education, entertainment, etc. And analyze the income and expenditure of the family whether it is good or bad. If bad thing for another source of income.
Set Goals:
After analyzing the past experience, the next step is setting goals
Short term goal
Long term goal
Short Term Goal
The short term goal is a goal which to be fulfilled within a short period of time.
It may be like an educational expense
Long Term Goal
Long term goal is a goal which to be fulfilled within a long period of time
It may be like buying any property.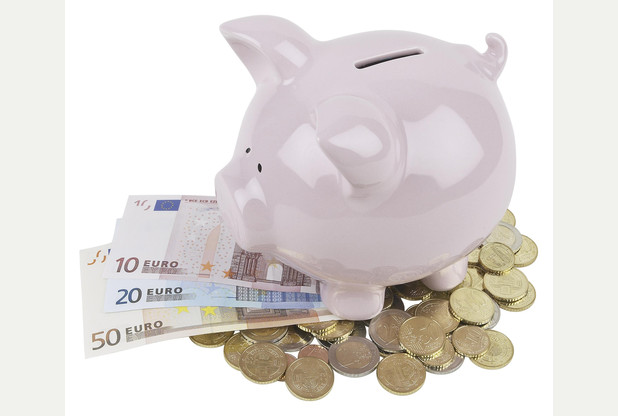 Budget:
Budget is a financial plan for the future. According to the financial health of an individual frame the budget for all expenses. Classify your expense into different category and allocate the amount of money needed for each category. It reduces the unwanted expense and financial stress. Planning the budget is very important in the personal finance.
Loans:
Loan is giving money or other property to somebody for future repayment. Many banks and financial services give loan for an individual. There are many types of loan. They are
Personal loans
Home loans
Payday loans
Auto Loans
Mortgage
Credit Card Loans
Investment:
The investment may be a bond, shares, tangible investment and financial investment
Bond:
The bond is the form of loan
The Lender is called as the creditor
The borrower is called as the debtor
Shares:
Share is a part of the capital of the company in which we can invest.
The profit and loss of the company affect the shareholders.
Savings:
A part of the income should for be saved for future use. It will help you in the poor financial situation. It may be further used
Retirement
Long term expenses
Emergency fund
Insurance
Taxes:
Paying and managing taxes play a major role in personal finance. There are different types of tax. They are
Taxes on income
Taxes on payroll or workforce
Taxes on property
Taxes on goods and services
Choosing A Financial Planner:
The financial planner will help you for your personal finance. Here are some tips to choose financial advisor
Avoid advisor who asks commission
Choose an hourly payment advisor
Check their past experience
Choose a certified financial planner
Choosing Financial Software
You can use financial software for your personal finance. Let us see the tips to choose the financial software
Choose software updated with the current tax system
Purchase genuine software
Check the security and privacy of the software