From driving the classic vintage car to dressing in a cute and comfortable outfit: Road tripping in the age of Instagram is a whole other level of travelling. Keep reading for tips and ideas on how to road trip in style.
Some people couldn't care less about posting pictures on social media, others take great pride in having a trendy feed and engaging story. If you're the latter, this article is for you.
Having the Right Car
The first thing you need for any road trip is the right car but choosing one can be tricky. Go for a good-looking, safe car that suits your needs and is within your budget.
If money isn't an issue, go for the 2019 Lamborghini Urus. This SUV is neither practical nor affordable (for most of us anyway), but it will take you coast-to-coast in 36 hours, making it the fastest SUV on the market.
Are you planning on off-roading, we recommend a Jeep. They are extremely versatile, safe, and reliable, and they look great in pictures – with or without mud. The Jeep Cherokee is a classic that suits a medium budget and fits the whole family.
If you're going for a vintage look, check out the classic Volkswagen Camper Van. This is one of the most iconic cars when it comes to the American road trip. You can buy them cheap, but keep in mind they are highly unreliable, making them unsuitable for more than a day trip.
Cute Road Trip Outfits
To avoid over-packing, bring pieces you can mix and match to create variations in your pictures. A sarong is a versatile and handy garment because you can use it as a cover-up, a blanket, or a headscarf, and it takes up almost no space.
A hat spices up any outfit and looks great in pictures. If you're going for a vintage road trip look, choose a big floppy hat or a bell-shaped hat for women, and a stetson or a woollen sixpence for men. A stylish pair of sunglasses will also spice up any picture.
Your outfits should be casual, comfortable, and cute. We recommend laying out all the pieces you want to bring, and downsize as best you can. Remember, you probably won't use half the stuff anyway.
To make sure you're always looking fresh and picture-ready, bring a few items for a quick wash. As a minimum, we recommend baby wipes, toilet paper or tissues, hand sanitizer, and a towel. You might also want to have dry shampoo and a mattifying powder in handy.
Bring the Car Essentials
It doesn't matter that your car is picture-ready and on the road if you forget to pack the essentials. Luckily you can buy most of the stuff you need along the way. However, if you want to avoid making an unnecessary big environmental footprint, and avoid wasting money, the best thing you can do is to be prepared.
For any road trip, you need some essential car care to make sure the vehicle is in top driving shape. First of all, you need the know-how of basic car stuff, like how to change a tire or how to refill oil, as well as the owner's manual that should be easily available in the glove compartment. Make sure to download maps as well.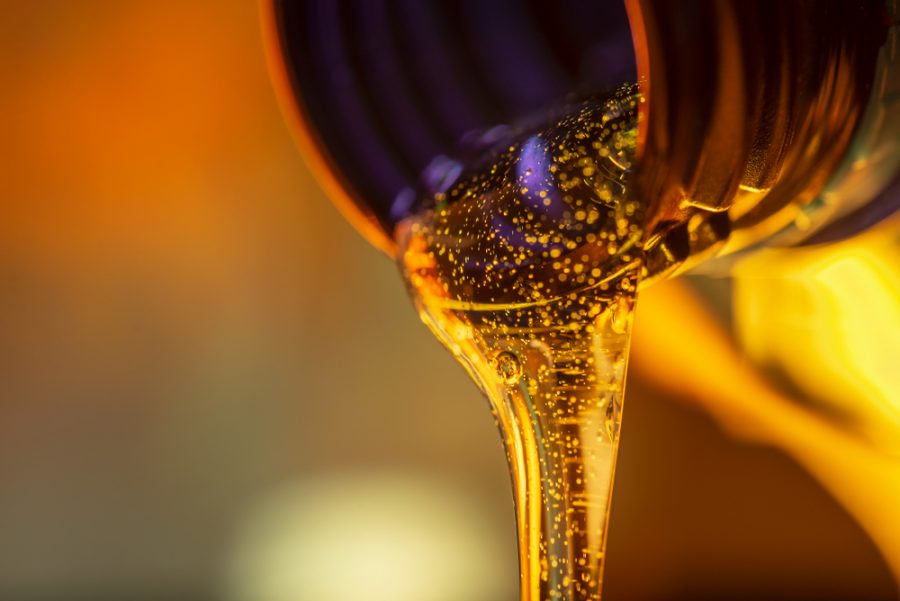 In addition to this, you should bring an emergency car kit with flares and jumper cables, a spare tire, an empty gas can, and a portable car garbage can. If you're heading for snowy mountains, bring a snow kit and tire chains. Are you heading for sun and warmth, bring a sunshade for the car and a gallon of water for your car in case it overheats.