Since its launch in 2013, HTC Smartphone has won a lot of appreciation and love of the people. Every new model brings more surprises for the users. Though One M9 could not attain the desired success, may be because HTC was not able to estimate what the users want to see in the new handset. But as it is said that, "we learn from our mistakes", HTC has also learn from its failure. Now, it has planned to come with a handset which would be distinguishing and striking in every respect. So, people are eagerly waiting for the release of HTC One M10.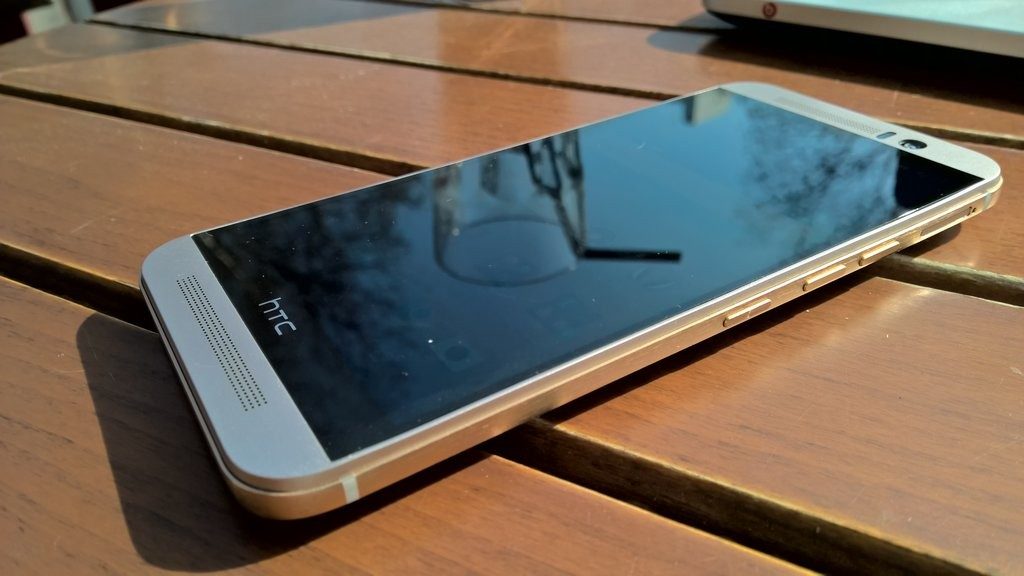 We know that you are also curious to find about the possible features of this captivating handset and your curiosity has brought you here. Though, you can find the related data on many web pages, but the information provided by us is carefully collected from the trustworthy sources and hence are dependable. So, let's find more about the possible features of HTC One M10.
New name: It is quite likely that HTC come with a new name for its new model, perhaps HTC Two. The new name is possible for avoiding the comparison of this awesome handset with disappointing HTC One M9.
Possible time of launch: The internetrumours are suggesting that this alluring handset may be released in the month of February or March in 2016.
Processor: People are saying that HTC One M9 could not succeed due to the defects in Snapdragon 810. So, possibly we can expect a fast processor, Snapdragon 820 in HTC One M10.
Storage: The RAM would be of 4 GB but the users could possibly select the storage between 64 GB and 128 GB.
Battery:A long lasting battery life is expected with its 3500SAh battery.
Camera: In order to resolve the issues with the camera of One M9, HTC has planned to introduce a fantastic camera in it (27 Mp back and 5 Mp front camera). TheHTC One M10would definitely impress the users due to its remarkable clicking.
Body: The HTC One M10 would have aluminum body with a waterproof makeover.
Screen: The handsets of HTC come in the size5in along with 1920×1080 displays. The HTC One M10 could also have the same size. Though the screen of One M9 was big and good, but it lacked QHD resolution. We can expect in this model6in screen with Quad resolution.
Price: As observed from the trend of the price rise in HTC, that every time it is raised slightly. Hence, if the price of HTC One M8 was 550 pound and of HTCOne M9 was 579 pound, so the price hike in HTC One M10 could be the similar one.
Hope our article has helped you to know more about the probable specifications and features in HTC One M10. To know your technical products better and for selecting the right products for you, keep visiting us.