When you are dealing with marine inspections, it helps to understand a little about the standard inspection regimes that professional marine surveyors use. There are a number of acronyms that indicate the different standards.
One of these is the Common Marine Inspection Document (CMID). This provides a standard method for surveyors to report on their inspection of an offshore vessel. It is intended to help strengthen efficiency and safety and cut down on repeat inspections of particular vessels. The CMID has a number of sections, including an index of the vessel's certificates, audits of health and safety, pollution prevention and crew management.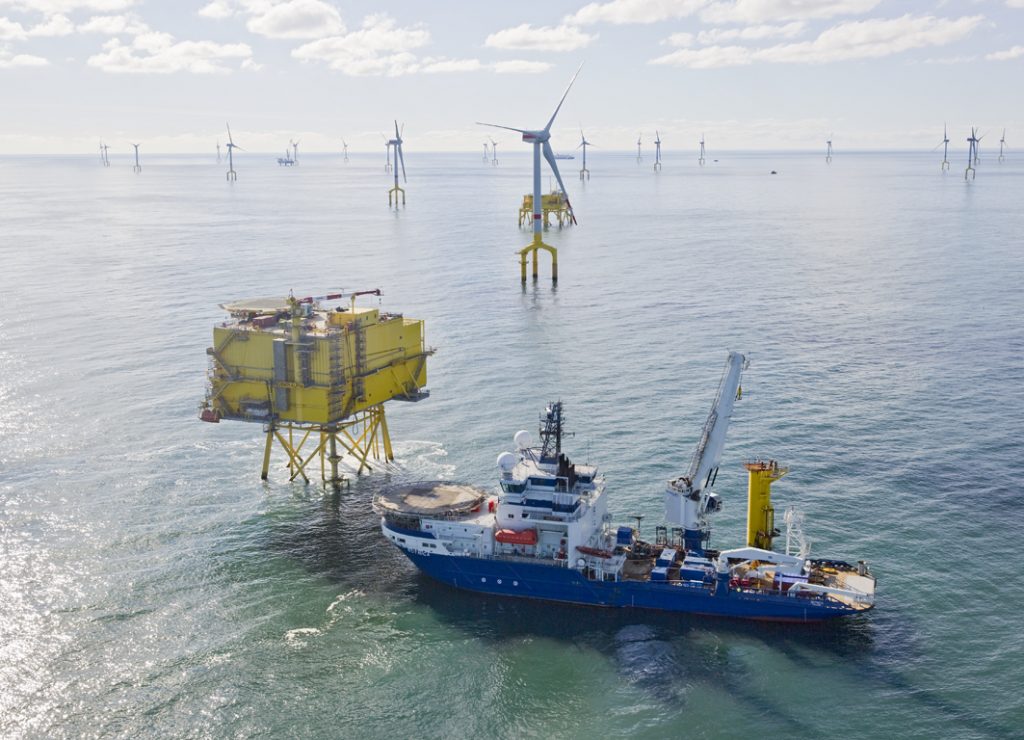 CMID updated in July 2016
The standard is updated frequently with the latest technical requirements and is the result of input from a range of stakeholders in the industry. These can include operators, consultants and chartering companies. The latest update was in July 2016, which was the 10th issue of the document.
The CMID has to be completed by a competent marine surveyor who is accredited for these inspections. The inspector must follow a code of conduct that emphasises objectivity and independence.
The inspection itself should take place in consultation with the vessel's owner. During the inspection, the surveyor has to operate under a strict set of guidelines to ensure minimal disruption to the work of those on board and maximum co-operation and engagement from the crew and master. They are accompanied by a crew member as they go about the inspection.
Use of Remotely Controlled Inspection Vessels
Previously, if surveyors wanted to inspect a hull or other underwater part of a vessel, they had to send a diver down and then take a report from them. Now it is possible to use Remotely Operated Vessels (ROVs) to do this. Battery-operated ROVs can be used for up to six hours to collect data on the condition of a vessel.
However, there is a strict code of practice for operating these vehicles efficiently and safely. It does not supersede local or national regulations, but it does supplement them, helping to ensure good practice.
Once the surveyor has prepared the report, they debrief the master and ask for comments on the report's findings. The completed CMID can be kept on board the ship and updated as needed. This can help facilitate further audits if needed. Alternatively, an e-CMID can be used and uploaded to the CMID database.
While these standard formats are often the starting point for an inspection, marine survey companies also devise customised surveys for their clients, who may have a particular interest in some aspect of the vessel that they wish to see covered in more detail.
The standard inspection forms will enforce a uniform approach, but the form is just the beginning. The quality of a marine survey is absolutely dependent on the experience, knowledge and professionalism of the surveyor. No form will ever be able to substitute for these qualities.