Many people are reconsidering their careers trying to figure out if what they do is in alignment with their ideas of personal fulfillment. Everyone desires a little something personal that makes them feel good about getting up in the morning and moving about their day; that they somehow leave a mark in the world that can be felt by many. What that looks like varies from person to person. When it comes to massage therapy, it takes a special sort of someone to want to take that job on.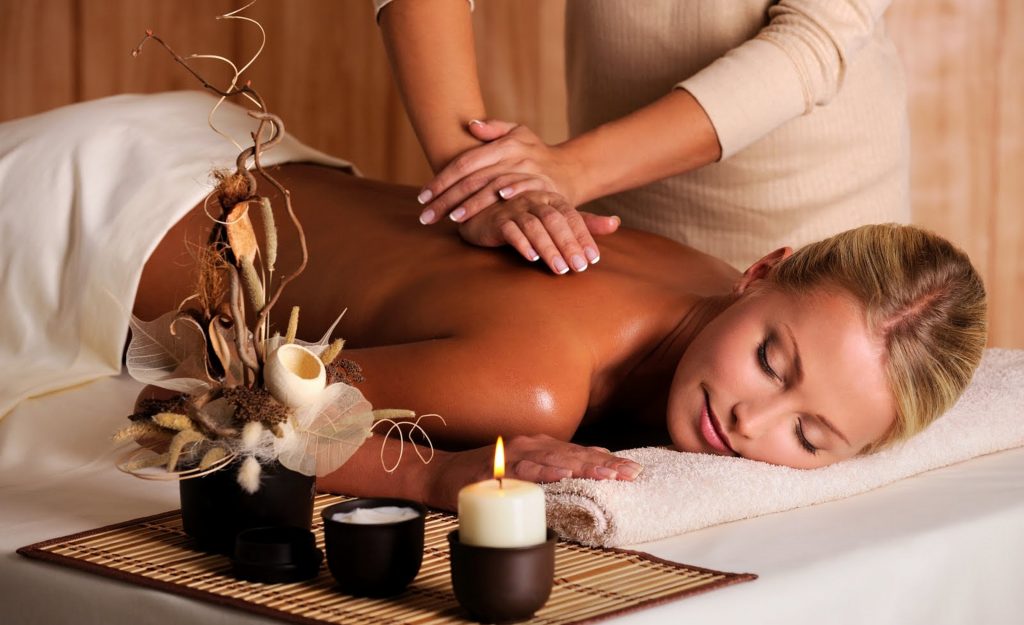 The Hands-On Caregiver
The person who is a successful massage therapist is the one who loves to nurture others physically. In the same vein as those who become nurses or doctors, the caregiver wants to help others heal from their ailments and feel better. A massage therapist develops close relationships with their patients so that they learn their idiosyncrasies and understand their journey to healing. They listen carefully to the patient and their patient's medical team to understand what exactly is happening and sometimes even to help brainstorm some options for treatment. They are the people who enjoy hands-on work and not having to worry about doing a lot of paperwork.
Who Do You Want To Work With?
While helping people is wonderful, it's important to remember that you can't help everyone. Narrowing down the people you want to help is ideal in maintaining a healthy life/work balance and getting that fulfillment you desire. Some people want to work with those who are bedridden and others want to work with those who suffer from brain trauma and are working on gaining their mobility. Others may want to work with PTSD patients so that they can relax and heal from the inside out. When you envision your work, what does your patient look like?
If you have read this and thought "yes, I resonate with all of this so much", then massage therapy is definitely for you. If you had a different response, don't stress out. It just means there is something else out there waiting for you.
It Doesn't Have To Take A Lot To Start
 When it comes to equipment needs, it doesn't take much to get started. You will naturally need some massage therapy tables and some oils to do the bare minimum. Many massage therapists work from home in a space separate from the living area or travel to their patients as a home service. Others choose to work in physical therapy offices or with a team of people to care for their patients. If you work in a physical therapy or massage therapy office, you may be required to purchase specific scrubs or a uniform.
Education Is Important
Before you buy a massage table or uniform, we need to talk about education! Every state has different requirements so you will need to check for licensure terms. We encourage all budding massage therapists to complete a training program that is aligned with your state requirements and go forward. If you participate in a local training program, they may even offer you job placement that can help you get work right after you receive your license. Furthering your career also requires you to update your education periodically and re-apply for your license. Often those continuing education courses can be done over a weekend or a couple of weeks. Maintaining your education is a safety precaution to change techniques that may have been discovered to not be very helpful.
That really is all there is to it. It's easy and yet can be one of the most fulfilling jobs for the right person. Are you that right person?