Those who handle large projects are often in doubt when it comes to finding solutions in generators, air compressors, and lighting towers, for example, and considers the purchase of such equipment as an expense that will revert to long-term benefit. The mistaken view, however, is soon apparent, especially when the practice proves extremely costly with logistics, maintenance and, most important, upgrading of components and technology.
The leasing of equipment, therefore, is the best option for the preservation of capital, be it in the Civil Construction, Mining, Oil & Gas, Trade & Services, Thermoelectric Plants, and Infrastructure, Industry or Events segment.
Equipment is always the most Modern Possible
With technology striding ever wider, what was thought to be a great investment soon turns into a great amount, with machines becoming obsolete quickly, a problem that in the lease is transferred to the lesser! In the same way, over time, support and maintenance expenses increase, causing project delays and employees to stand idle while the problem is not solved – and as we all know time is money, work or event held is a loss.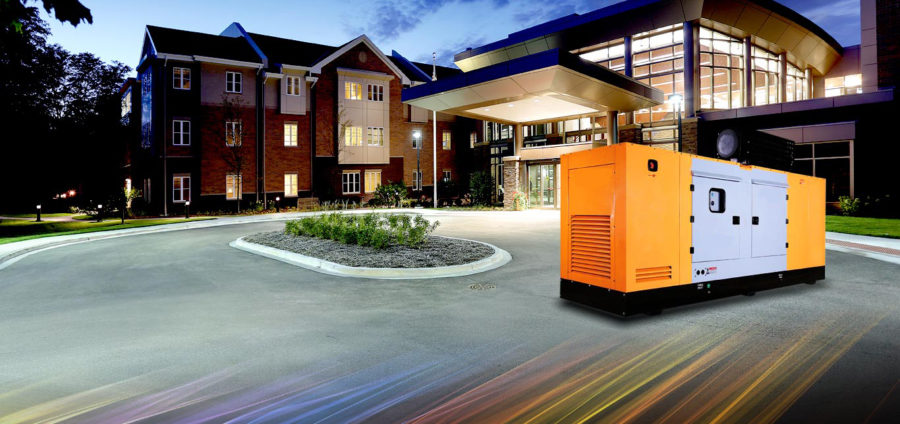 The goal is to look for a company that has on-site staff strategically positioned throughout the national territory, experience in the development of solutions in large works and own logistics, with differentiated services.
Leasing has the best Value for Money in finding Solutions
The cost-benefit of the lease is also evident in the lack of concern about having to pay for specialized technical support, the activity of the machinery transport and the capital economy itself, since the rental value is 100% deductible from the Income Tax for companies taxed by Real Profit, since it is being released as operating expense.
It is the perfect solution to streamline the event or work with the highest possible profit margin and the lowest risk.
Summary of Benefits of Renting Equipment
ECONOMY
You do not have to make high investments to have the best and most modern equipment in your work or industry. The value of renting equipment is much lower than the price of a new one.
FREE SPACE WITH YOUR COMPANY
By renting Power generator or any equipment, it is not necessary to allocate large spaces in sheds and patios to store bulky equipment such as compressors, generators or platforms. The facilities of your business are only used for the inventory of your product.
SPECIALIZED ACCOMPANYING
Guidance and training with our specialists, for the assembly and correct use of machines and equipment safely.
ALWAYS MAINTENANCE
Power generator carries out periodic maintenance on all its equipment, leased or not, and goes immediately to you whenever you need service of maintenance or replacement of machines.
FLEXIBILITY
You can rent your equipment for the exact period that you will use it.
So, we know the benefits of the rental equipment and definitely, it's the best way to use the needed equipment. So without hesitation contact best rental company.