LG G4 Pro, alleged specs of the device have surfaced. The new flagship of the brand and a big contender for best smartphone of the year,: the LG G4 Pro. Its features are just falling. It could also be an improved variant of the LG G4, but aim for a completely different market. It is rumored that LG G4 Pro, as already known, would be a great PHABLET to the metal shell, while aiming particularly on the Asian market, fond of the excessive diagonal screen. The upcoming handset is expected to feature a metal chassis and is slated for an October 2015 release.
Needless to point out, but any information that follow should be treated with the utmost of prudence. For now,  mere rumors and it will be best not to get too carried away. According to sources close to the inevitable, the LG G4 Pro  should be similar to the original model and it should thus inherit its lines and its ergonomics, with a metal shell this time.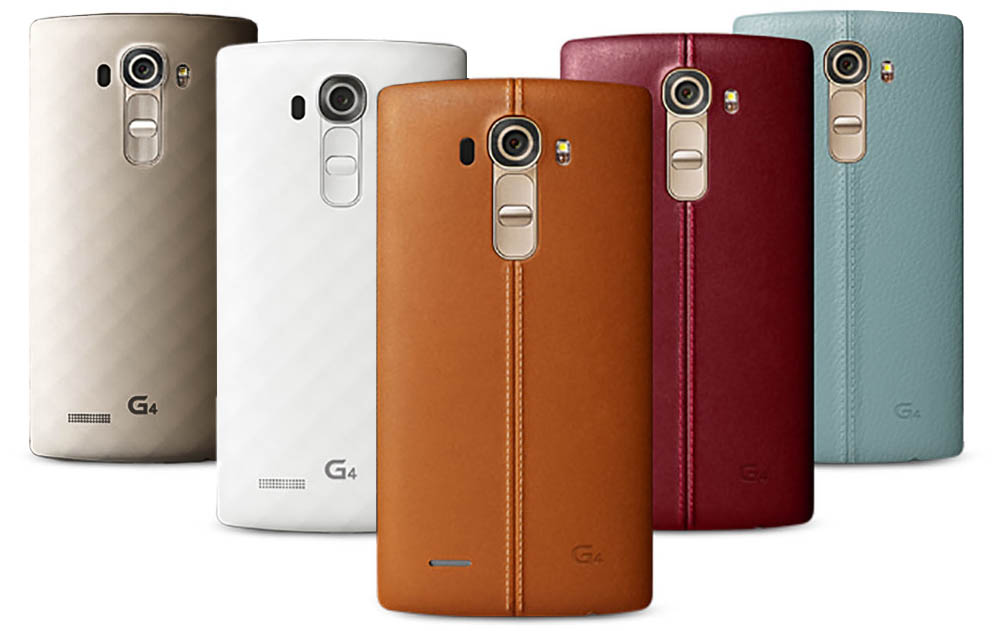 A metal shell and high-end features for the LG G4 Pro
Indeed, first rumors about the beast of the components just appear, and whether to take it all with large tweezers, they are in any case rather enticing. The LG G4 Pro technical features, of course, and it would be entitled to a bright 5.8-inch screen in WQHD definition (1440 x 2560 pixels), IPS display capable of displaying a QHD type definition, Not bad, especially it would also be powered by a Snapdragon processor 820! Expected in the second half of the year, This chip was introduced in February and is based on a new 64-bit architecture, the Kryo. Which would be coupled with 4GB random access memory. The internal storage of the product would be at minimum 32GB, 64 GB of storage, depending on the model.
The picture part is not left out either with a main sensor 27 megapixels and a front camera of 8 megapixels. all packed into a metal clad. Not bad, right? A technical configuration so advanced that obviously has trouble believing the veracity of this information. This is especially true for the camera, then we saw LG Innotek integrate its own 16-megapixel sensor to LG G4, and the first feedback is very positive.