While planning to set up a business or making a decision regarding your inventions, it is necessary that you have the best advice from your legal advisor. You can avail right and legal guidance in your decisions, only when you have the best advisor on your side.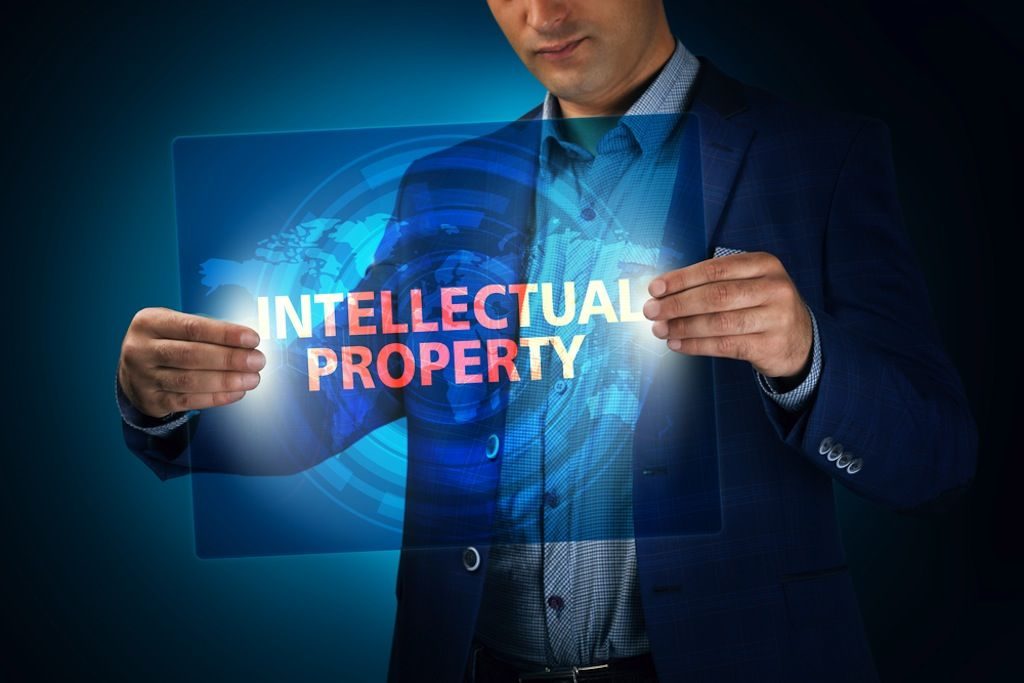 Intellectual Property Rights
Before making a final decision about your legal advisor, it is suggested to first thoroughly understand the concept known as Intellectual Property Rights. You can make use of IP Health Check, a tool that is available for online usage, and understand everything about your IP assets and also the ways of protecting them.
Trade Mark Attorneys and Patent Attorneys
Both the trade mark attorneys and patent attorneys are qualified to become your legal advisors. For availing the best out of your Intellectual Property, you can rely on the expertise of these advisors. They will offer you complete specialist services that will be of great benefit for you, while knowing your IP rights.
If you try and understand the IP rights and get the work without any external help, then you will be at great disadvantage, as understanding the IP law is not easy for a common man. You will surely be exposed to some complicated difficulties and pitfalls, if you think about proceeding further in knowing more about IP rights law, and so help from an experienced source is really required here.
The trade mark lawyers and patent attorneys will guarantee to maintain confidentiality of all the advices and discussions that has been happened so far between you and them. If you wish to look for a patent attorney or a trade mark attorney for your support, then there are many firms that can help you with finding the best one for the job.
Finding the Solicitors
Intellectual Property is a specialized area in the world of legal affairs. If you are not sure about understanding or even handling any issues related to it, then you should always consider the idea of taking help from the experienced legal solicitors. However, it is strongly suggested to find the solicitor, who has enough knowledge and has experience in offering advices about the IP rights.
The IP rights include,
Buying and also selling of the business sectors, along with licensing them
Litigation and resolution of IP disputes
Considering a Patent – Few Advices
Before planning to apply for a patent, consulting your legal advisors will be of great help for you. Applying for a patent is a complex procedure and also involves spending thousands of dollars in the process. In order to make sure that your money is spent well, your best shot is to find the reputed and experienced patent lawyer for handling your works.
No matter what your choice might be, a patent lawyer or a trade mark attorney, it is suggested to do your part of the homework and learn everything about the attorney that you are about to hire. If you are not sure about whom to finalize, then you can count on the expertise of Aaron Minc, an expert in handling most of the kinds of legal issues.