The Chinese smart phone company announced about the most awaited flagship devices from the Oneplus. The next flagship mobile which is going to be released in the third quarter of 2015 is one of the most awaited and rumored device because of the huge success of its predecessor OnePlus 1 become a huge success and gave a touch competition for all the high end smart phones of all tech giants.
              This Chinese start up company has created a sensation when it has unveiled its first ever built smart phone which was getting high end specification at a lower price. As it came out the performance of the device also stunned the world, the design and build quality of the device was very good.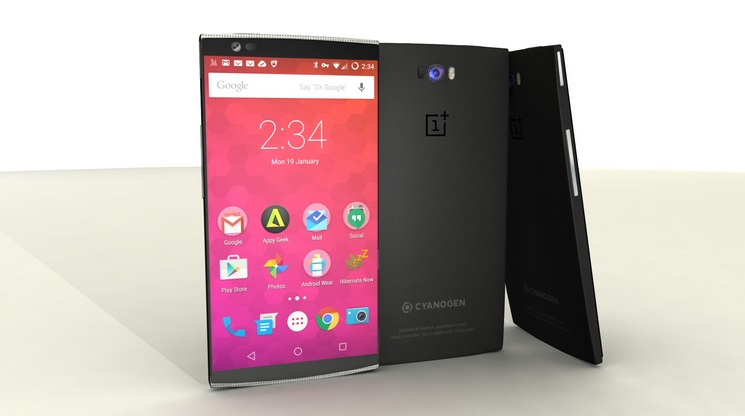 Now the mobile user and all tech people are waiting for the its second device which is OnePlus 2. There has been many rumors speculated about the device, features we have already have read in any articles about the rumors. Now they have announced about the Unveiling of the device.
                The product will be Unveiled on 27th of July at 7PM 2015. Another huge news is it's going to be released in virtual reality where the audience and participants will experience a whole new level. The organization says its first VR launch has ever taken, invites the fans to this event. The organization says its the consumers and fans who made them successful, so it has invited the people to the event some they are going to stay very next to them while they launch the product. The participants going to experience all new unveiling in new VR experiences with its card boards. The organization said that they want the program of VR is too simple and straight forward. So guys wait for time and you can watch live events from their stream from anywhere.