There is nothing that compares to the luxurious, soft feeling of carpet under the feet.  After a long day in office, you can simply scatter your feet on the carpet at home. It actually steals half of your tiredness and gives you a light experience. Similarly carpeting caters a safe, cosy spot for children to play and may even diminish the risk of wounds during a fall. It is always good to have a carpet in your space. Of course, you have to take care of the maintenance of the carpets or rugs but that would be worth it.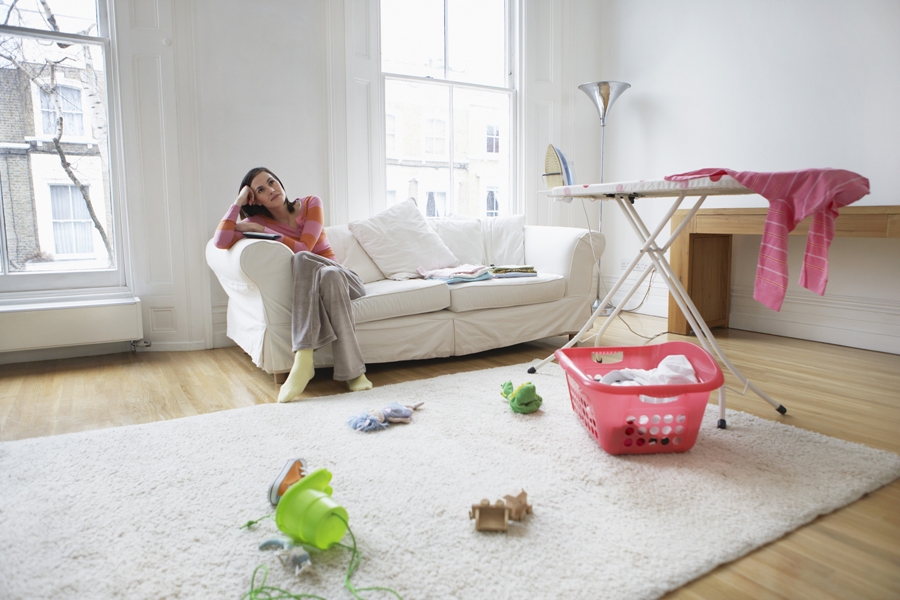 The interesting thing is that the range of Carpets and rugs online is endless. You can find myriad of options that too within your budget. There are options that are fulfilling and uplifting. Icing on the cake is that you can get carpets in different sizes or even wall-to-wall as well. Be it a rug or carpet; the options in fabrics too are impressive. However, there are a few things that you might want to consider, have a look below:
Suitability is must
When you are out for buying a carpet, keep in mind the suitability thing.  You need to think about what space or room the carpet is for. How much wear shall it receive?  It would be good if you consider your specific family situations and how effortless it will be to withstand the appearance and quality of the carpet.
Do the matching
Do you think you are giving any attention to matching thing? Are you matching the rug or the carpet to a specific scheme? What are your future decorating strategies? Well, if you have picked a neutral scheme for the walls and the furniture in your house, you might like to pick a more vivacious colour for flooring. You may even consider patterns like florals or chequered checks to add a chic and distinct touch to living space. And yes it would be better if you consider choosing a more neutral colour carpet in case you have statement shades on the walls.
Don't Skip the Budget
When you are walking through the carpets, one of the important things you need to do is underline a budget – and make sure that you stick to it. You need to consider the price of fitting and purchasing triggered. It would prolong the durability of carpet. How much can you really afford? Carpet is like any other thing; you get what exactly you pay for. The inferior material or fabric may lead to less productive performance and less durability. So, you have to keep the quality and budget in mind before you do the buying thing.
Designs and plane
Plain carpet opens up a scope and gives much flexibility for use Black Mango of pattern elsewhere in room. Designer or printed carpet cater more colour options and permits you to be more innovative and frivolous with the design of a space.
Conclusion
So, talk to the carpet flooring suppliers in India and find out the perfect match for your space.