What is the capital city of Bahamas? Any guesses? Yes you are right, that's Nassau. It is one of the largest cities in Bahamas. Even from space this place is completely seen as blue one.  This place is both tourist as well as commercial place. The parliament of Bahamas is located in this place. When you are tripping out in this spot, they you have got lots of places and shores to go.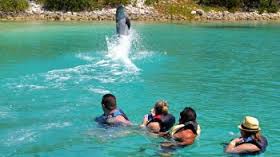 Exploring the sea
All tourists are given chances to explore deepest seas of Nassau. The seas are filled with many organisms. People can take either private tours or group tours to see wide part of seas. It is better to get explored with any kinds of cruises and other private motor boats to have lots of fun in weekends. People can have fun filled entertainment when they are exploring seas either in day time as well as in night time.
Snorkeling
Many parts of the oceans are allowed for snorkeling. Tourists are more encouraged to snorkeling without any restrictions. It is really nice to feel the fresh ocean waters all over the body. People can get chances to see the deep sea fishes and other creatures in ocean.
Diving
Deep see diving is also encouraged in shores of orange hill beaches, crooked island, grand Bahamas Island. These are some of the places where people can try pure diving and other recreational activities without wasting time. There are so many fun things to do in nassau bahamas which will make people so entertaining.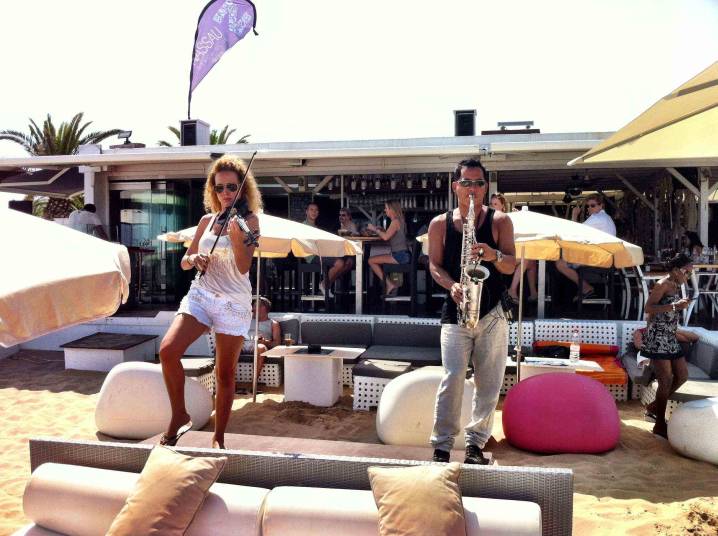 Rum day
A whole day is allotted for drinking rum in Nassau. Many people come together for drinking rum and having fun. Lots of different tastes of rums are served in this festival and people are getting towards exposing more and more spirit tastes.
Conch festival
Every October is real festival time for conch with lots of music and dancing. Many tourists and natives come together for dancing and performing other activities. The conch festival is combined of activities like
Conch skinning
Conch cracking
Conch eating
Best conch dishes
Conch relay
Live conch pool
Conch raffle
Traditional conching sloop
People do all these kinds of stuffs on celebrating conch festival. The conch festival can be more and more creative with these kinds of activities which will energize the boosting level of the body. People love trying all these activities without any hesitation.
This place has got all the activities to try out for adventure and relaxation. The pampering is also professionally provided in each of the places of Bahamas. If you are having plans to celebrate New Year without any thoughts, then simply delete it and make sure that you are enjoying the fantasy world. The Nassau is a better place for people to celebrate their vacation in a merrymaking way. Tourists come around to this place for about complete adventure and fun. If you are a person who is in need of fun and relaxation then Nassau is the perfect place for loads of fun.