For engaged couples wedding planning is one of the most hectic and major tasks. Many plans have to be executed like- selecting the venue, inviting guests, selecting clothes and various other things. One of the most important highlights of any wedding ceremony is the photos that will be your souvenir for the rest of your marriage life. It's also one of those precious moments when you will get to take cheesy pictures of any type and it's totally fine! You should keep in mind the following points for planning your wedding.
Imagine the scenario: Sit down with your partner and talk about different ideas. Consider the style that you would like, whether you want the ceremony to be out-doored or to have a sit-down pleasant dinner in a ballroom.
Fix the Date: While you do not have to set a definite date, but it is smart to have a thought of what month or time of the year you want to get married. Then you will have a basic idea about how much time you have to get your things organised.
Fixing on a budget: It is essential for the couple to fix an approximate budget for the wedding ceremony. Find out the basic requirements and the standard that you want to maintain.
Getting  organized: Take the help of a notebook and make separate sections for each budget group. This will make it easy for you to estimate the amount that you are willing to spend on the different items involved. As you reach your maximum limits you can then start to finding out ways to reduce costs.
Deciding on venue: Finding a beautiful and simple venue for the ceremony site. A proper venue has to be fixed on that will help you to make further decisions regarding the wedding. There is also the option of destination wedding. Think again about those wedding scenario, and see how much they match with reality. Take the help of bridal magazines and wedding websites and then start arranging visits.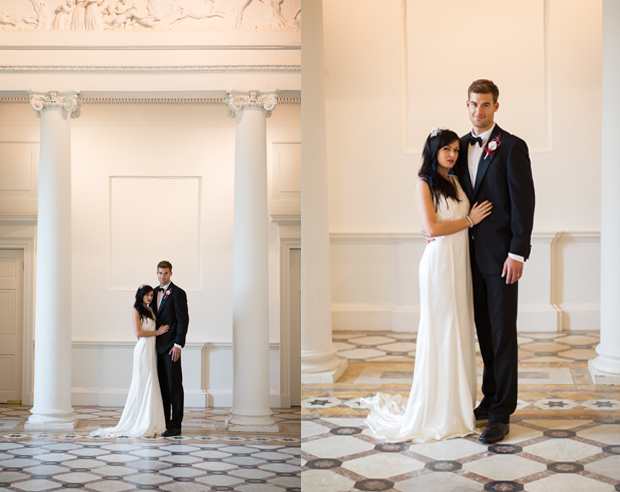 Photography: Couples who want the best photographers for their wedding usually book them in advance.  Take recommendations from friends and relatives, then think about what kinds of shots that you would like to see. Always ask to show the other wedding photo albums that the photographer has done. . You will want to find somebody with whom you are comfortable. You should also keep in mind the budget that you have allocated for your wedding photo shoot. It will look lovely to incorporate a theme into your wedding photo shoot as well. Try to do the photo shoot in a place that oozes your desired atmosphere. Consider the places you want to visit for your pre wedding photo shoot. Your wedding photos can embody your love story for a life time. Many couples choose to have their pre wedding photo shoot at the place where they first met. Be certain to get some good tips and advice from your professional photographer, his experience would help you alot.Choose the best photographers from canvera