In the spring of 2016 women's fashion handbags are subject to only one rule: no black! 2016 brings color, prints, playful patterns and women handbags wholesale with a distinct note. If you want to invest in a bag this spring, take into account our list, a top of the most wanted handbags for the spring of2016. Buy your fashion handbags online from online stores and you will save a lot of time and money.
Orange Bags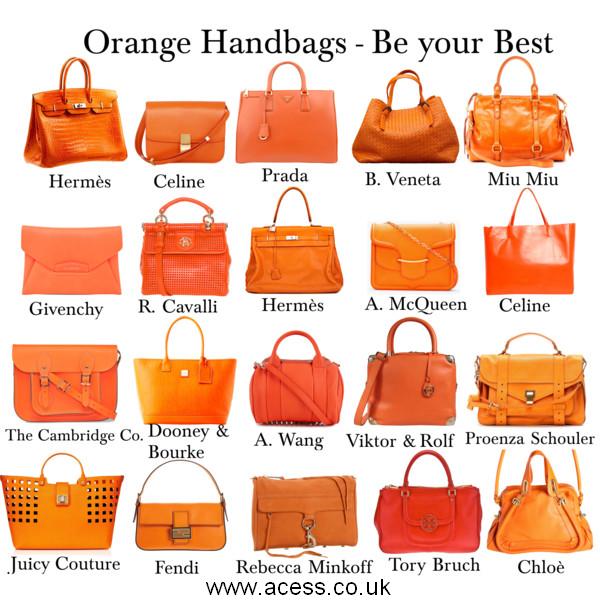 We already know that orange is the star color of the season, so it is absolutely normal to find it in designer fashion handbags, too.An orange bag is the must-have accessory this spring, a splash of color welcomed into a monochromatic or nude outfit, but which can integrate very well in colorful outfits, too.
Wallet Handbags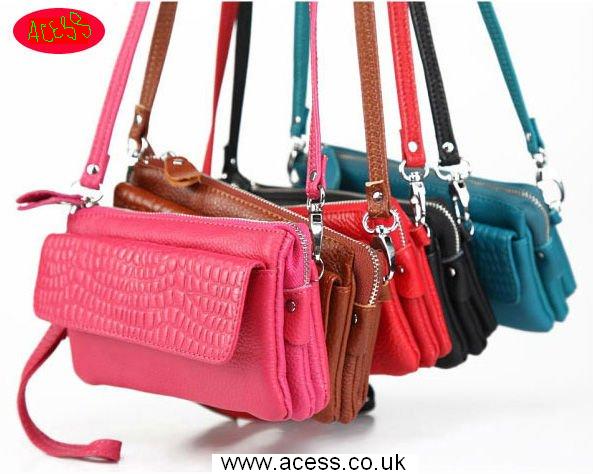 Bags and wallet are, specifically, very tiny bags, which are worn hanging from the wrist. They are ideal in situations where you do not want to take much with you. The money, phone, documents, keys, lipstick – all can fit into such women handbags. All you need to remember is to be playful regarding the chosen color.
Bags as Paintings
Works of art are very popular among designer fashion handbags this spring. Their prints are so carefully made, so that they almost seem painted by a real artist. The beauty of such bags resides not only in the beautiful colors, but also in their original imprint.
Bags of Natural Materials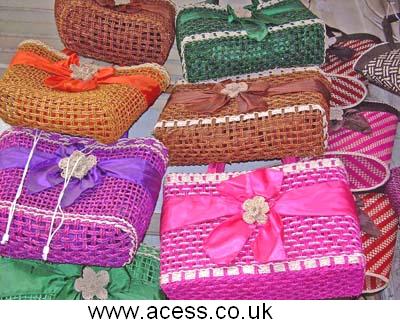 Whether you buy it for shopping, for going out with friends or to wear every day, bag of natural materials such as bamboo, rattan, water hyacinth, wicker, straw, rush became a highly aesthetic solution for women handbags wholesale. Find unusual shapes, original braids or distinct colors.
White Bags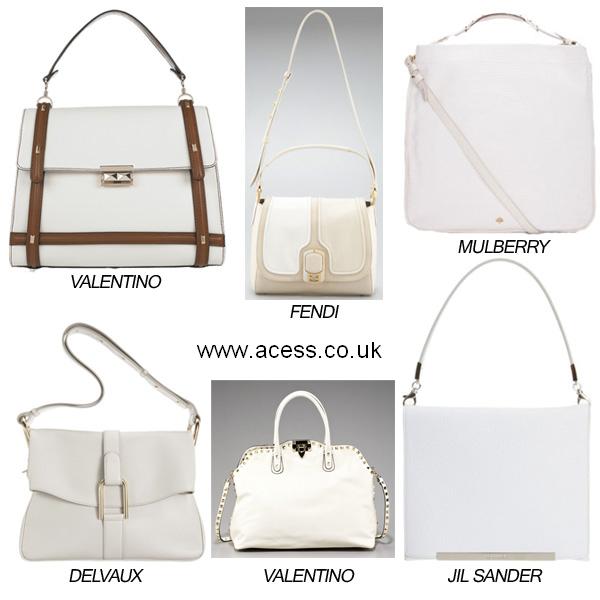 Unlike the orange bag which is a seasonal must-have, white women handbag will always be in fashion, being the first option of the designers for a wide range of outfits, from casual to the most elegant. This year, the white bags with gold or silver metallic inserts are highly appreciated.
Large Bags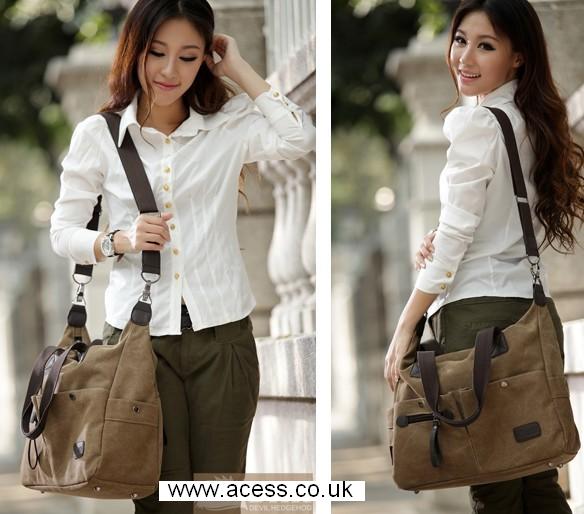 For added convenience, especially when you need to keep many necessary items, you should opt for XXL bags, which are very trendy this spring, too. Whether you choose a classic leather or fabric model, it needs to obey the only rule we have mentioned above: no black! So opt for any other color.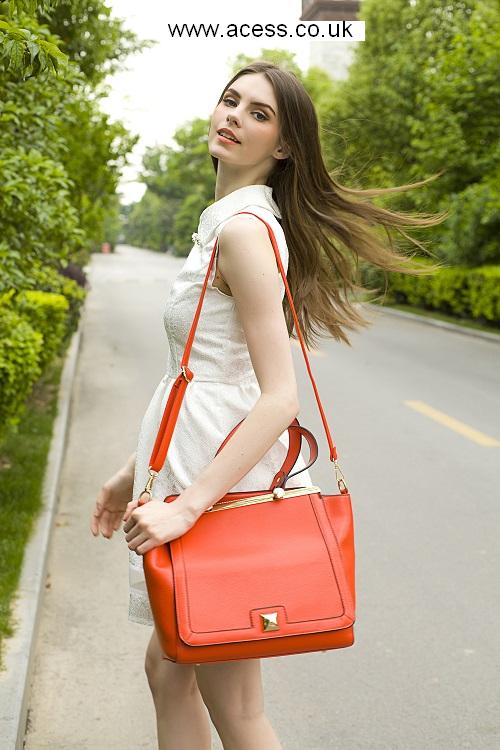 Now that we have seen which the main trends are this spring, let's see how we can match the women's fashion handbags with the outfit. Although it may seem difficult sometimes, the rule that never fails is to match your bag with the outfit. Women handbags perfectly matching outfit, both in color and in print have a highly aesthetic visual effect. Such an attire is suitable in any situation, whether in the office, at a meeting with friends or a formal event. Find your perfect fashion handbags online, only at Acess.co.uk.