Introduction to DBA
A database administrator (DBA) is a person who manages the database records of the company. Nowadays the staff position for the DBA is less in companies so they move on to the remote database administration services. They also do the same things that an on-site administrator does. A remote DBA would simply perform these tasks from outside the organization in a cheaper way.
Introduction To Remote DBA
Remote DBA stands for Remote Database Administration and it is used to monitor and maintains the database of the company remotely by service providers with high perfection and in a secured manner.
The Main Advantage In Having A Remote DBA
It is very simple.
It is up to date, current, and can fit all of your daily needs and services.
It makes your work easier and convenient to you.
It is more economical.
Provide highly secured data.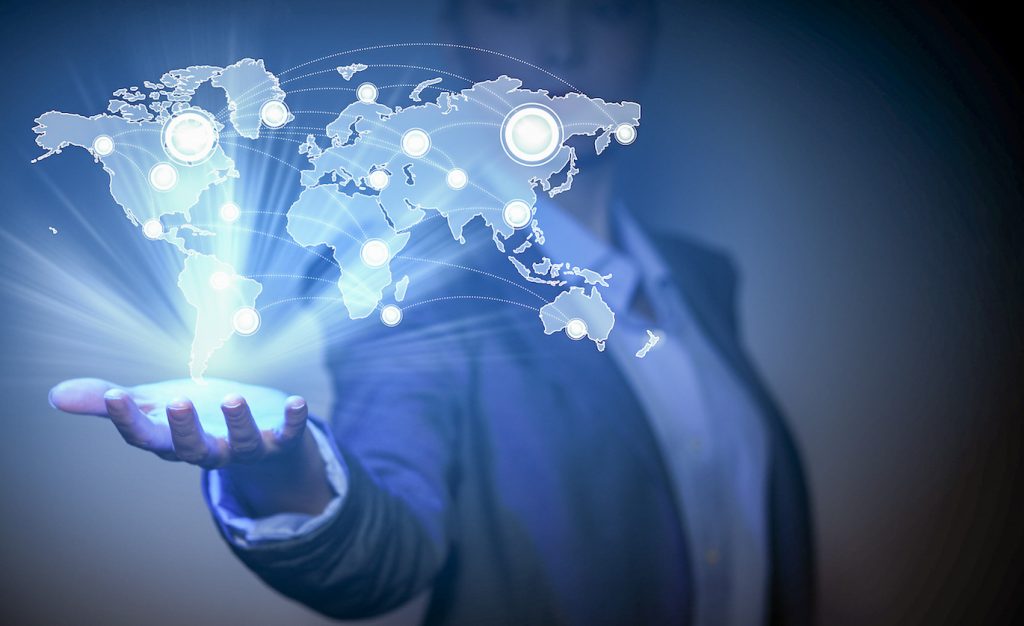 Support System In Remote DBA
Remote database administration services should be available 24×7 for all 365 days in a year.
By using a remote DBA the company can save the number of hours and level of professional services.
The beauty of remote DBA does not require vocation times, payroll taxes or a break.
Any problems can be encountered by using a remote DBA consulting which includes the Oracle database, MySql or debase.
Remote database administration is an attractive choice for small scale companies.
There are some highly-experienced remote DBA vendors available in online who providing you a continuous optimization of the data storage with better infrastructure for clients.
RDBA helps the clients to maintain, organize and store their database files in a secured manner.
Remote DBA use remote database management tools.
Remote DBA allows companies to focus on their core business functions and activities
Saving up to 40% cost of the resource
Remote database administrators are US-based, onshore and desire for customers on a 24×7 basis.
Saving up to 40% cost of the resource
Remote DBA manages and protects the security issues.
These experts handle multiple platforms, such as Oracle, SQL Server, MySQL, Sybase, and DB2 database administration
Reasons To Choose DBA
For the protection of data with the highest level of DBA expertise
Focus to the company's core competency.
24×7 application support and coverage
For cost savings
For maintaining high structured level of information technology management and support.
Benefits Of RDBA
Backup and data recovery.
It is high in integrity.
The sophisticated monitoring software.
A level of skilled administrators.
It provide Security and convenience.
It supports Round-the-clock.
It Saves Companies Money.
Remote DBA Alerts 
Nowadays some consultants also use a remote DBA which can alert the DBA firm or the client of any drawback in the system. It fixes a problem before it develops or before it becomes a bigger problem.
Enlist The Remote DBA Services For The Success Of Your Company !