An uproar can be witnessed in the online shopping business. It has elevated to great heights. People buy products of varied range and size. As this industry is proliferating there is also a need for legislation that will govern its work. In UK a law is present that governs the online business. We through this article will throw light upon what a business should consider before setting up an online sales process.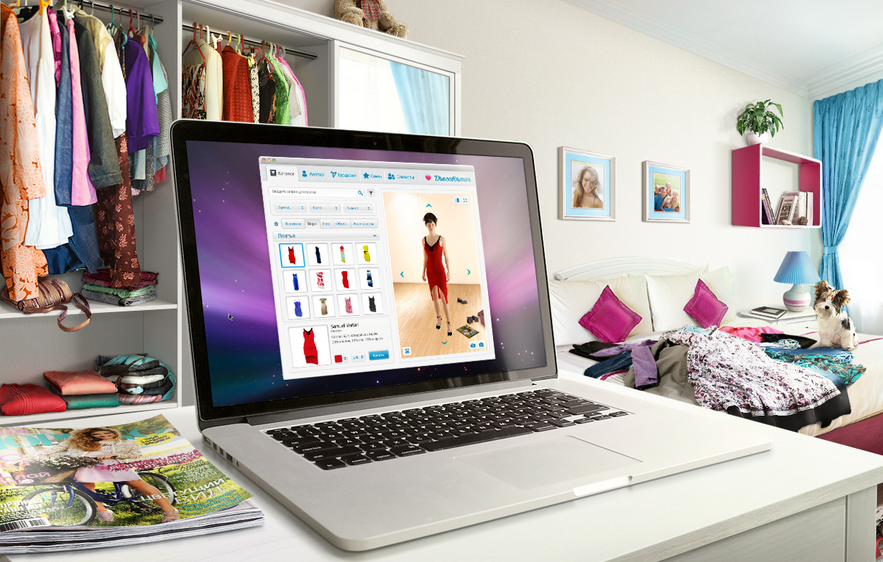 The Law
There are two types of legislation for online retailers. Firstly, there are traditional consumer protection rules that are applied to any kind of online purchase. Secondly, there are regulations to deal with issues and problems faced by retailers online.
Traditional Protection Rules
These rights provided to the consumers protect them while making purchases online. Sale of Goods Act gives the consumer right to know the quality of the product they are buying. Consumer Credit Act provides you protection if you are paying bills or buying services or products through credit cards. The Unfair Terms in the Consumer Contract Regulations protect the interest of the consumer while they into an agreement with the retailer on unfair terms.
Online Regulations
These regulations protect the interest of the consumers while they are buying products online. These can be subdivided into five sections-
Companies tend to hide information from their consumers which is not a good practise. They should keep their consumers informed about their products and services and all ongoing offers. Apart from this, information like address, registration, VAT number of the company must also be accessible to the consumer on the site. In addition, communication means must also be provided like phone number, email or fax. The price must be clearly stated inclusive of taxes or not.

The Company must also provide any codes of conduct to be followed by the consumers. The terms and conditions must be clearly stated so that the consumer can take printouts.

It should be brought into light the identity of the consumer, price, when and where it will be delivered. The consumer must be known that they can cancel the order under Distance Selling Regulations.

In the terms and condition part include what the consumer will receive and what is he paying for. Write complete address of from where the product is coming from.

The Electronic Signatures Regulation must be signed by both parties. No matter how small the product is. In this act not necessarily a signature has to be made, it is automatically understood if we know who is buying the product, there is personal involvement and lastly there is an indication of a contract.
Legal Contract
It is important to ensure that the contract a customer is ready to enter is legal. The contract should be legally correct with a commercial approach. This contract will not only be a saviour of the consumer but also the retailer. It provides the retailer maximum protection.
To Know More Please Visit: Huntersandgatherers.com.au