According to a new rumor out of China, Samsumg is developing a new 12-inch tablet running  Windows 10 operating system. Samsung that doesn't run Android, the company is once again working on a big screen. It was obviously impossible not to talk about it. Therefore Samsung can make a comeback in this segment, Microsoft seeks to develop the presence of this operating system design, the market for touch pads Sales dropped  over the past few years and a new project on a tablet comes to surface.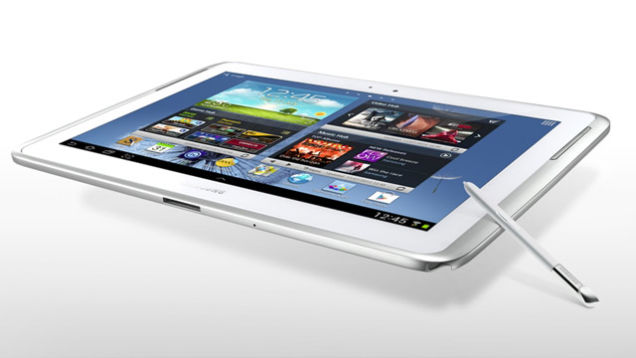 The Korean manufacturer Samsung also released laptops and desktops under Ativ brand in the recent past and its partnership with Microsoft to focus on Android and Tizen. A more robust data sheet has been disclosed. According to China's Weibo a 12-inch Screen Super AMOLED tablet, the slab should be able to display a definition ranging from 2560 x 1600 pixels and 3840 x 2400 pixels. But it is not positioned on the high-end design as the Surface Pro 3 and should be offered at a more attractive price. Some rumors suggest the launched date of this tablet expected this October.
In addition, this machine is powered by an 14-nm Intel Core M processor, with no less than 4GB of RAM behind interesting, but it is not finished because  the alleged tablet will be quite thin (6.2 mm), with a weigh just 600 grams. These are mere rumors currently. That said, it would not be surprising to see Samsung reconsider the segment of hybrid machines in the months and years to come.
Supposed specs of the tablet could be fitted with an S-Pen stylus like the Samsung Galaxy Note last 5, with the auto eject mechanism and premium aluminium builds. An asset that will increase its capacity and multiply its productivity potential with heavy users of this type of product. You will understand, no official announcement hasn't confirmed, that's why we'll have to wait some time to get more information.