You never know when your life will surprise you and leave you with a problem, you have no idea about. You will feel irritated and well, upset because of that. Many such situations come in our lives when we are compelled just to stand and face such problems, except those who actually are very smart to get rid of such problems, much quickly.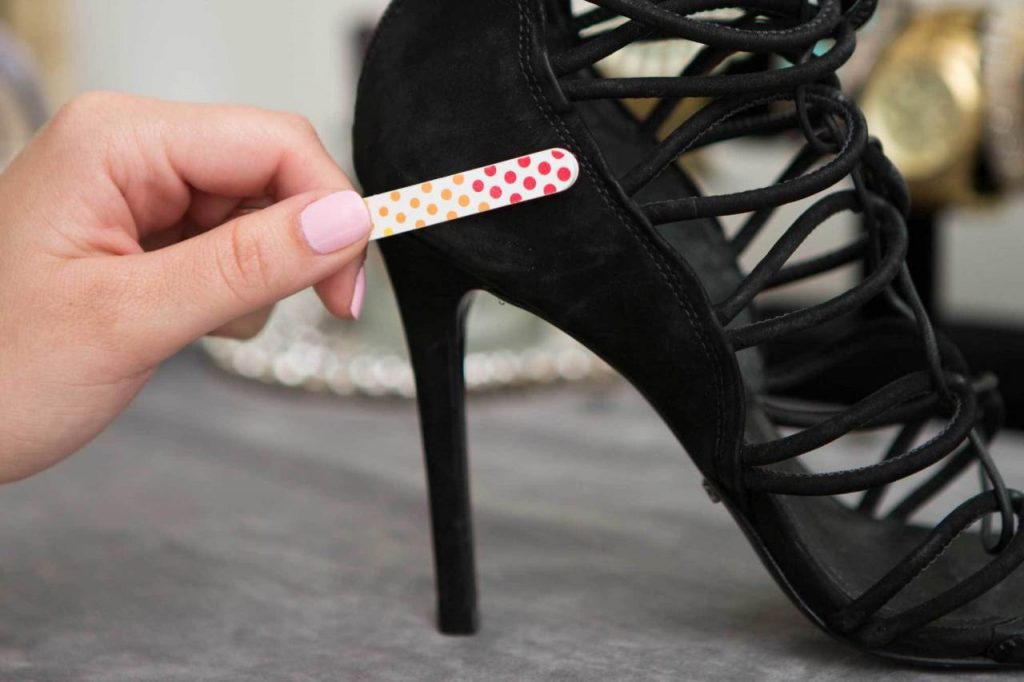 Consider us of that section today, as we will be telling you about some really quick tricks as well as tips, with which you'll be able to get out of the mess, you happen to create once in a while—including that accidental coffee spilling, or foundation on your clothes; falling off of front button of your shirt and also, those new sneakers which happen to cause too much fuss when you try to wear them.
To get rid of underarm stains:
Some people sweat like a pig, okay that is rude to say, but yes, some people sweat a lot, no matter how light the work will be, they will end up sweating which in result cause your clothes to be sticky, especially in underarms part, where you end up getting special sweatmarks or stains, that look ugly and well, stink real bad! To remove those stains, you can always take use of lemon juice or baking soda. They will be gone just after you apply one of these on those stains.
To get rid of shrink or crumbled sweaters:
When winter arrives, so does the trend of cool sweaters, which you probably have in your wardrobe. But your excitement turns topanic when you find the same sweaters all crumbled or tangled up. No need to be a worry! Just put your sweater in a polybag and then, place it in the refrigerator for 3-4 hours, after which you will get your sweater all new.
To get rid of stinky shoes:
All the foot-wears at some point, start to smell bad eventually, no matter how much anti-microbial material was used in the making of them, to give you, your favourite pair of sneakersor boots. This problem can be solved easily, if you happen to have a bottle of any essential oil (Lavender, Tea, lemon, etc.) hidden somewhere in your house, then bring it to use along with vodka and distilled water, which can eat odours in an instant. You can also take use of Cedar block, to prevent the bad smell.
What to do with new shoes, if they are uncomfortable?
If your new shoes are causing you troubles like—they are very narrow and hard to fit in, or causing you blisters, then you can do many things to get rid of the same. To stretch narrow shoes, take two plastic bags with water in them, and put those in your shoes. Later, leave your shoes for a whole night in the freezer. To avoid getting blisters from newly bought shoes, put on some thick socks of yours, and then the shoes. Blow dry that area where you feel the blisters forming for several minutes.
There are several other short tricks which can be done to keep clothes and shoes new like getting your leather jacket wet with the rain-water can make it softer to wear, you can keep your boots always new by putting magazines in them or straighten those crumbled clothes with the use of a hair straightener. Hence, the tricks are many and can be found anywhere on the internet, all you need to do is check up on these and try these at least once to get best results.