Companies are getting particular about the quality of employees and staff members they recruit. They want to take the best in the team so as to ensure productivity and effective outcomes. Of course, every person who comes for an interview boasts about his skills and knowledge. However, to ensure that the individual has the skills he has told about, companies are tending towards conducting different tests.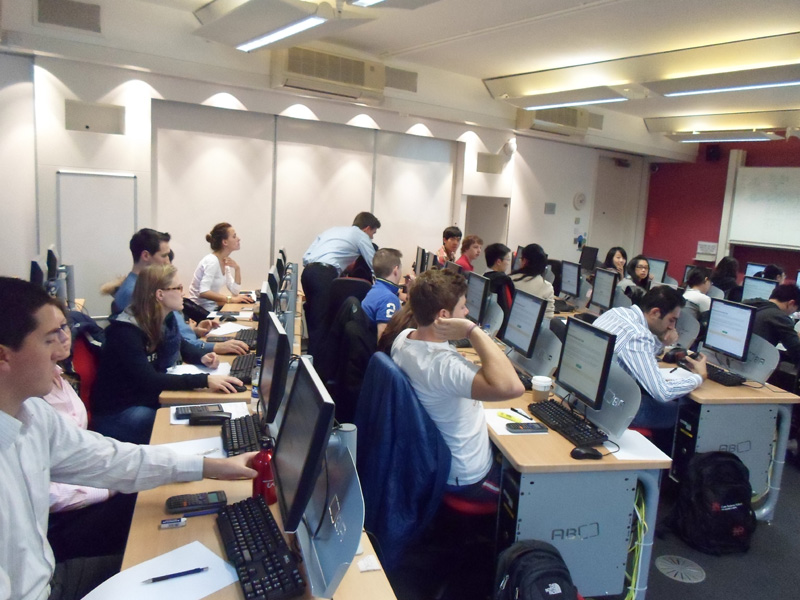 Effective Role of Tests
These pre-employment assessments are getting used in all the aspects of business world today. Different companies utilize the computer skills test in the hiring process to aid in selection process, long-term retaining and better job fit. Other companies utilize such tests to determine the training requirements of individuals, departments, work groups or company as a whole!
During the selection process, computer tests can be used to assist identify your applicants who have the computer skills that are needed for the position getting filled. The employer gets to know about the skills and knowledge of the candidate. Since tests are always transparent, they bring a clear picture in front of the employer.
Many times, it has been seen that people come up with duplicate or unauthenticated certificates. The point is that an individual is fit for his job only if he can effectively and efficiently do the job. What is the point of having a degree but not skills and knowledge? So, companies at a vast spectrum using computer skills to ensure that people have the knowledge of computer. Even if the position of a candidate is not computer core, the basic computer test is taken so as to ensure whether he can at least run the computer, operate MS office, internet and so on.
Certainly, in this paper-less oriented era, most of the tasks is getting performed online. Since it is so, computer has become the base rather the first step of anything or everything. No matter you are a manager, receptionist, analysts, financial execute or at any other position, computer knowledge and skills is must.
It affects the overall working of a company
If your employees are not skilled at operating computer, you can find yourself in so many unwanted situations. It is important that you ensure that all your staff members have at least basic knowledge of computer. No matter it is a job recruitment of a receptionist or an executive officer, you cannot dodge the importance of computer skills.
Once you have conducted a test like basic computer skills test,you will be in a position to get the finest employees for different positions. After all, it is about the productivity of your business. If the staffs are well-equipped in tasks and endeavours, it will play a crucial role in your growth. But if your employees have to rely on other staff members for certain tasks, your overall growth and productivity can face a serious setback.
Thus, if you conduct a computer test, it will help you in getting the finest staff for your different designations. After all, in the end, it is about your business and its performance. The performance of every employee plays a crucial role in business success.