With a rich history, multiple regions and more than 15 official languages, pinning down an exact list of ingredients used to prepare authentic Indian food is no easy task. Each state and family has their own take on certain dishes, using recipes that showcase local ingredients and age-old cooking techniques.
To help you become more familiar with the sheer variety of dishes and ingredients available in India, below is a simple glossary of the country's common food terms. Hopefully it will inspire you to create some delicious Indian food of your own, or pay a visit to one of London's best Indian restaurants…
Asafoetida: This hard-to-pronounce spice is used widely in Indian and Middle Eastern cooking. It's particularly pungent; but don't worry, although its distinctive flavour can transform a dish, the powerful aroma is lost during cooking.
Biryani: Biryani has become popular the world over, but each state in India has its own variation of the rice-based dish. The traditional way of cooking it is in an earthenware dish, with spices such as cardamom and cinnamon creating a unique aroma.
Coriander: Coriander is used frequently in Indian cuisine – from the seeds to the stalks and delicate, aromatic leaves. Just a sprinkle of fresh coriander leaves can lift and lighten even the heaviest of curries.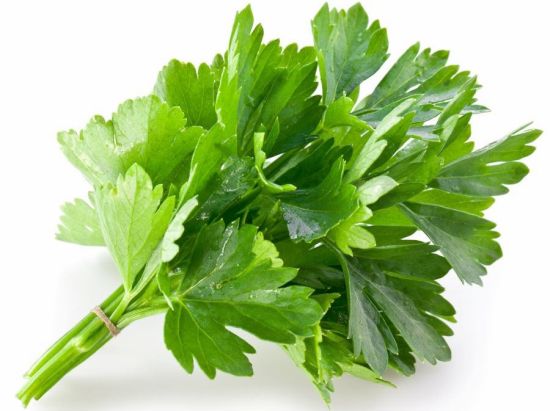 Daal: A staple of Indian cuisine, daal is a curried stew made from simmering split lentils, peas or beans. Both nutritious and affordable, the people of India consume daal on a daily basis, either on its own or as part of a larger meal.
Elaichi: Otherwise known as cardamom in the UK, elaichi has a unique fragrance and flavour unlike any other spice. In India it comes in three varieties – black, white and green. The former is used solely in savoury dishes, while the latter two can be used to flavour both sweet and savoury.
Fenugreek: Fenugreek, or methi, is a truly versatile ingredient. The fresh leaves and sprouts can be enjoyed as a vegetable, the seeds are used as a spice, and the leaves (either fresh or dried) can be used as a herb.
Gulabjamun: These addictive dumplings, made using milk solids and a thick syrup flavoured with rose water, are a particular favourite Indian dessert. They are usually served at weddings and special occasions.
Hari mirch: Literally translated as 'green chilli,' harimirch is used widely throughout India to add a fragrant spice to a range of curry dishes, particularly in the southern states.
Idli: These small, savoury rice cakes are enjoyed all over the country, by all walks of life. They key to making perfect idli is leaving the rice and lentil batter to ferment overnight.
Jalebi: Another favourite sweet speciality, these deep-fried morsels look a lot like pretzels and are the nation's official celebratory treat. Unlike pretzels, jalebi are soaked in sugar syrup to create a deliciously sticky snack.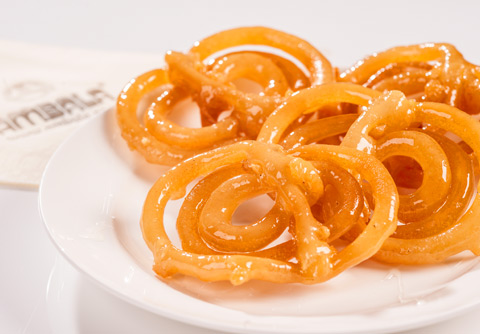 Kingfisher: The king of Indian beers, Kingfisher has been brewed in southern India since 1915 and is now available in 52 countries.
Lassi: Traditionally served with spicy dishes to provide a cooling balance, this yoghurt-based drink can be served either sweet, salty or fruity.
(Read Part II for M-Z!)