We know keeping the important stuff in the kitchen in an order is a tough task. It is always tough to remember the things we kept, so in order to remember it is better organizing. There are many things to keep in order in the kitchen. It should look organized; even if any guests come suddenly then the kitchen should look so good and organised. It is always preferred to maintain a good appearance and fresh climate in the kitchen so that if any of our relatives comes and likes to cook then it will be wonderful to let them cook in your kitchen. So now let us see 5 important things to keep in our kitchen which are so essential.
Freezer
In this generation, the freezer is most essential part to stay at home. This thing can help you in many ways to keep many things and take out as fresh. The freezer can help you store some fresh vegetable, fruits, food essentials and ready go food items. the major benefit of having the freezer is the food will be fresh and always ready to cook.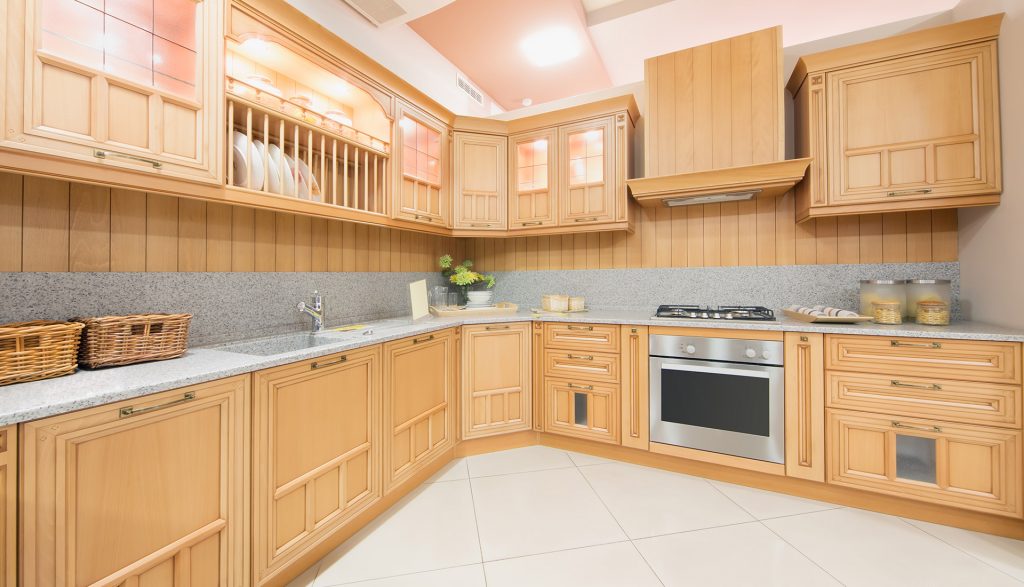 Knife Sets
One major set of instruments is too keeping the good all sized knife in the kitchen. These help to cut the vegetable whenever you want. Having all sized knife sets always make easy to cut down any food vegetable and other food items like fish and meats. Keeping all set can give good hold to cut down any food as you wish and in different sizes.
Different Sized Bowls
The bowls are one thing that is more important to keep in the kitchen. Bowls can be any time usable for many things like washing the veggies, food items, grains and other stuffs. These bowls are also useful to take some specific quantity of food and other items. To separate stuffs while cooking, you can also keep the ingredients in the bowls in meanwhile. You can also serve the foods when are cool or hot for the people by picking them simply from the kitchen.
Spices and Other Stuff
Keep all the spices and salts near to you so it will so easy to add them in your dish. All the boxed materials near to you, so you can handle everything so smoothly. Keeping the spices in boxes always helpful because they will keep the spices fresh and the smell of the spices will never lose. Pack the spices inside the boxes and store them in a cool place.