The Ionian Islands are a group of seven principal islands in Greece, although there are several smaller islands within the primary group. It is an area steeped in history and culture that boasts some stunning scenery, gorgeous beaches and crystal-clear waters. What activities are available on an Ionian holiday and how can you get the most out of your trip? Here are some ideas for planning your Ionian activity holidays that will give you memories to last a lifetime.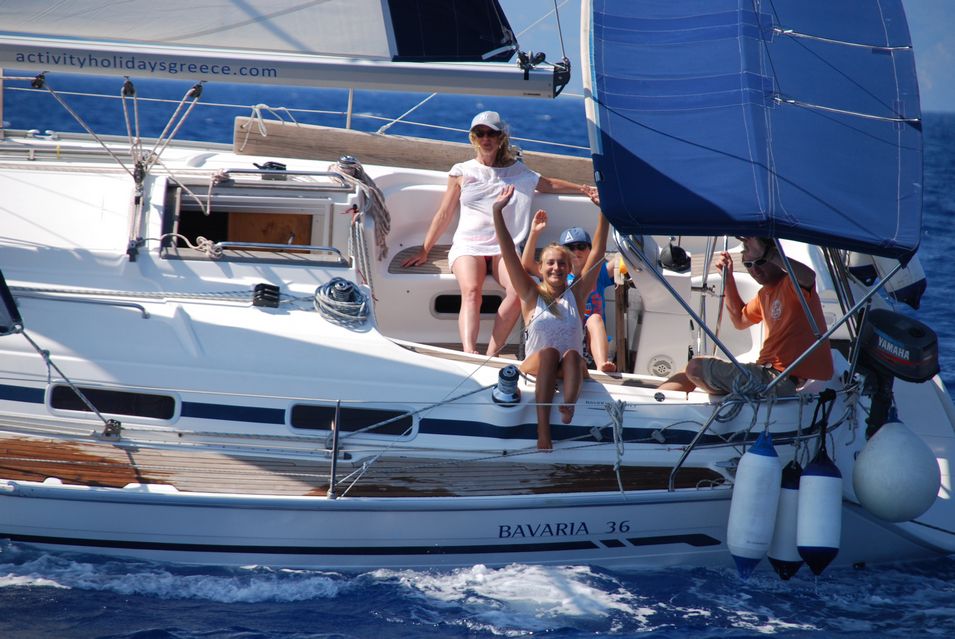 Turtle Trekking
Just off the popular island of Zakynthos is Marathonisi, which is otherwise known as Turtle Island. This is because one of its tranquil beaches is a primary nesting area for the stunning Loggerhead turtle. Take a day trip to the island, where you'll be able to spot turtles in and out of the water in their natural habitat. Excursions here usually include a trip around the Keri caves with ample opportunity for swimming and snorkelling in this picturesque area of the coastline. A fun, educational and relaxing day out for the whole family, Turtle Island is not to be missed.
Tour Corfu
Corfu is a diverse island infused with heritage. A day trip there will give you the opportunity to sample the sights and sounds of this bustling area, and many tour operators also give you the chance to plan your own custom tour, where you pick a number of sites you are most interested in visiting. From Venetian fortresses to medieval lanes, there is something to enchant and excite everyone in Corfu. Enjoy a wander down Campiello, the oldest part of the town, or visit the French-style arcade before enjoying a glass of wine and traditional Greek meze. A day trip to Corfu is perfect for anyone who wants to sample some typical Greek culture.
Aqualand
Thrill seekers will have a whale of a time at Aqualand, a water park in Corfu that brands itself as one of the most amazing and adventurous water parks in Europe. With a designated children's area, family kayaking ride, hydro tube slides and kamikaze attractions, there is something for the whole family at this wacky water world.
Melissani Boat Trip
The underground Melissanilake in Kefalonia is a mystical, magical place with its mixture of sea and sweet water. A boat trip will take you around the caves surrounding the lake where the changing sunlight illuminates the water, turning it into an array of breathtaking colours. The Myros beach and bay surrounding the tranquil lake is one of the most photographed places on Earth.
Flotilla Holiday
Flotilla holidays are extremely popular Ionian activity holidays that give you all of the luxury of a private sailing holiday with the added assistance of a small crew to guide you on and off the boat. Stop off to swim and snorkel where you please and choose your own route.For the chance to visit all of the islands at your own pace, consider booking a flotilla holiday.