It's a magical product which can calculate your monthly installments quickly. With this, you get to know ICICI personal loan EMI in the best hassle-free way. It's a time-consuming tool who can easily calculate the exact monthly installments.
This device can also provide you the detailed information about the total amount and interest rate in the easiest way. You can login the online tool and enter few details- amount, interest rate, and tenure.
If you want to know little brief, then have to find the parameters of ICICI personal loan EMI calculator description.
Loan Amount: It is a factor where you get to know calculating EMIs. See, your monthly installment depends on loan amount and which varies from different lenders and all things calculated on eligibility.
Interest Rate: The interest rate based on the exact amount of your EMIs. Each bank can provide different personal loan interest rates. The higher the rates are, the more EMIs you need to pay and, if rates are lower than monthly installments reduced.
Tenure: If your tenure period is longer then it's easy to repay to the bank or financial company. For a personal loan, the lenders offer a tenure of up to 5 years.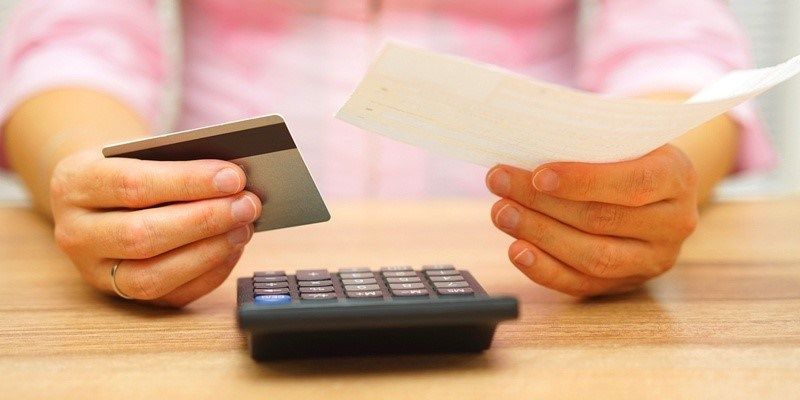 How Can You Measure Interest Rate Of ICICI Personal Loan?
When you are planning to get a personal loan, that time interest rate is one of the focused areas you should check. Right now the bank offering 10.99% to 18.49% per annum, which is also the lowest rate in the market. The rates are attractive which can help in lowering your EMI and interest burden for further things.
How Can You Avail Instant Approval?
If you are planning to apply for an ICICI personal loan application, then have to check eligibility without meeting that factor it won't be possible to get ICICI personal loan EMI calculator benefits. Each bank differs from other, and it's necessary to match criteria, so that fulfill own desires with the hassle-free journey. It's for both a salaried and self-employed can apply.
Age Eligibility For A Salaried
The age should be between 23 to 58 years

Should spotless credit record

Individual's minimum monthly income Rs 17,500

Jobs total experience should be two years and current one-year
Documents For A Salaried
Identity Proof: Passport, Driving license, and Voter ID

Address Proof: Utility bill which cannot be more than three months, and passport

Income Proof: Latest three months bank statement, and salary slip for last three months

And passport size photograph
Age Eligibility For Self-Employed
For self-employed age should be between 28 to 65 years

A clear repayment record

Business security for self-employed in current business should be five years

Minimum 1-year relationship with the bank
Documents For Self-Employed
Identity Proof: Any governmental photo ID proof

Address Proof: Leave and license agreement or utility bill which cannot be old more than three months

Income Proof: Latest 6 months bank statement and audited financials for the last two years

Proof of continuity of business

And passport size photograph