You must know about age, income, KYC, credit history, etc. If you are planning to apply, then match HDFC credit card eligibility to get instant approval. See, your application will always be on the priority level for the bank. You can have this product through eligibility part which set by the bank.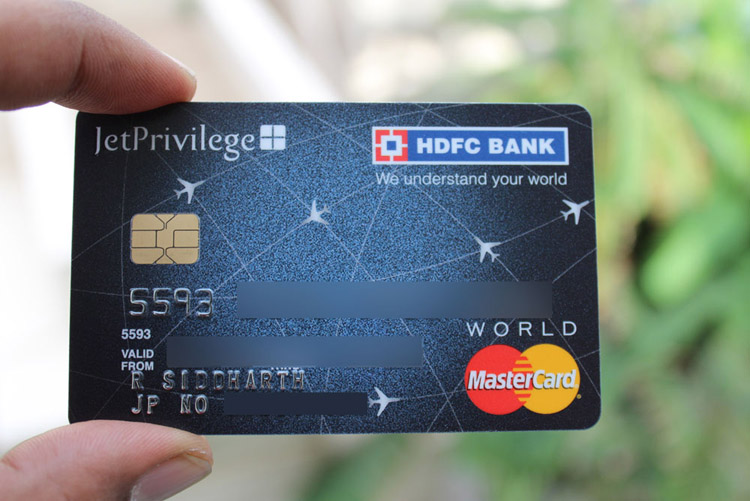 If you can think, speed up the application procedure and increase your chances of approval, then you have to follow their guidelines and requirements to meet the successful application result.
What Are The Requirements To Qualify Immediately For HDFC Card?
If you are already decided to have this product, then need to know basic requirements which you must follow for processing your application. Your requirement related to age, income, and previous record.
For HDFC credit card eligibility, the minimum and maximum age for a salaried individual is, 21 to 60 years and add-on age should be 15 years. The salaried or self-employed can apply if have a spotless previous record. If we talk, the salaried minimum annual income it should be Rs 1.5 lakh. For self-employed, the minimum annual income should be Rs 2 lakh.
What Are The KYC Required For HDFC Credit Card Application?
You have to share personal information, employment, and criteria with the bank and take the benefits.
Personal Data: You have to share the name as per PAN, identity proof, address proof, date of birth, and registered mobile number. Make sure all shared information should be correct otherwise, they can reject your request.
Employment Data: You have to specify your field you work with, the current salary you have received, your employer name with contact details, annual income before taxes also a secondary income may have received.
For Self-Employed: If you are self-employed, then you should show them account data and previous tax return information.
What Are The Different Types Of Card Can Offer You?
HDFC is a top ranking private sector bank, who can provide you various types of HDFC credit cards and privileges. You have to select your favorite product and fulfilling the desires. Let's see the variety of products.
Features Credit Card
Money Back

Jet Privilege

Platinum Times

Titanium Times

Diners club black
Super Premium Credit Card
Infinia

Regalia

Diners club black
Professional Credit Card
Doctor's Superia

Teachers Platinum
Commercial Credit Card
Business Money Back

Business Regalia

Corporate Platinum

Corporate Card
How Can You Avail All The Benefits?
When you need it instantly, so have to apply through an online process. For that, visit the official site, enter personal-professional details, upload KYC, and registered email ID. After verification, they can send your confirmation on shared registered ID.
You have another option, and that is the offline procedure. You can visit the nearest bank branch, fill the application form with self-attested KYC.
When you are planning to apply before that should check own source of income, relationship with the bank, CIBIL status, and Age eligibility. These factors can measure your repayment, payback or payment credibility.