Why don't you have a Google Play store? Google Play store is the biggest app purchasing store in the world. It has millions of apps that can take you years to even check every single one of these apps/ It's where Facebook. Messenger, Instagram, Twitter, Tinder, Ever wing, Netflix, Fox + and various games, movies, utility, news and other helpful apps that you have installed in your phone comes from.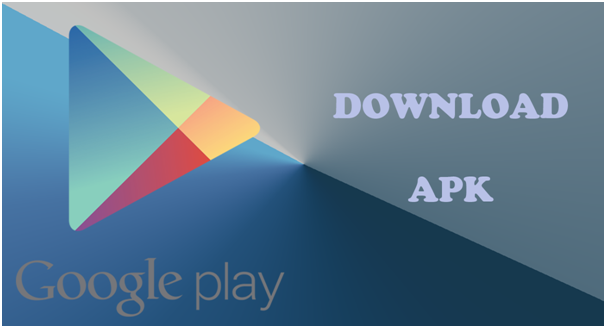 It's the heart of your phone if your processor is the physical heart the play store is the one that handles the emotions. Without it your phone is nothing. But why does your device have no Google play store? (Other OS thru APK doesn't count here), it's for a number of reasons. It can be the cost, the OS, even the hardware. If you don't have one then you need to get one. There are a ton of versions of Google play online. You just need to find one that is suited for your needs.
Version 7.3.09: is the newest one from Google, nothing much has changed aside from a few bug fixes and performance issues. Especially updates with new apps, it's highly suggested that you try to update or download this new version first before you go to other previous versions. Among the others, the recent versions are very easy to find and download, If this works good for you, if not you have to undergo a long process to download play store app.
Version 7.3.07: This update was a focus on bugs, performance issues more from Android Nougat. For the people that can't get the latest, this is the next best thing. There are really no massive changes just a few updates here and there and you can still be familiar of the firmware and where to go. It only has slight changes as well but it does help you with the previous performance issues if you ever felt it.
Version 7.0.17: Mostly on the experience when you check on the photos featured in every app. Expand screenshots an app info, you don't also need to launch the image to move on to the next image. The updates from this version to the latest doesn't have any big difference when it comes to cosmetics but it does have a few bugs that the newer version already fixed.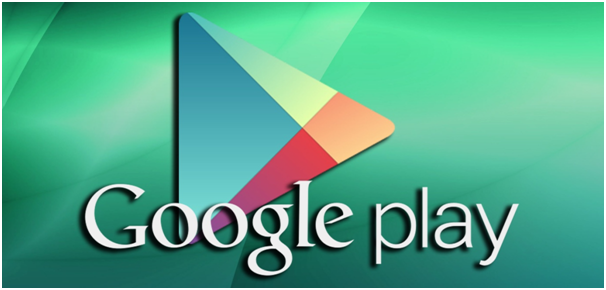 These are just the newer versions but there are other versions available for APK. There are some that require you to root your device while some don't. You should also know that rooting your device has a potential risk. Rooting voids any warranty of your device and there is no assurance that your device will work fine after rooting. There are many processes in rooting a device but that's another topic for another time. if you don't know how to root ask someone that knows all about it. This is needed especially if your OS version is older or if you plan to update from a newer OS to have a better chance of getting the play store.