If you are experiencing or have experienced stress and discomfort because of somebody else, then you have the legal right to compensation.
Emotional Distress
Emotional distress is often a component of a physical personal injury claim. For example, if you have been assaulted by somebody, this may have put you under severe mental stress. It may have put you into depression, or caused you significant anxiety.
However, is possible to claim emotional distress with no physical injuries. Standalone emotional distress claims can be strong, but only if there is evidence to support them. If you can prove that somebody else has intentionally caused you emotional distress, then you will have a strong claim, regardless of whether or not you have any physical injuries.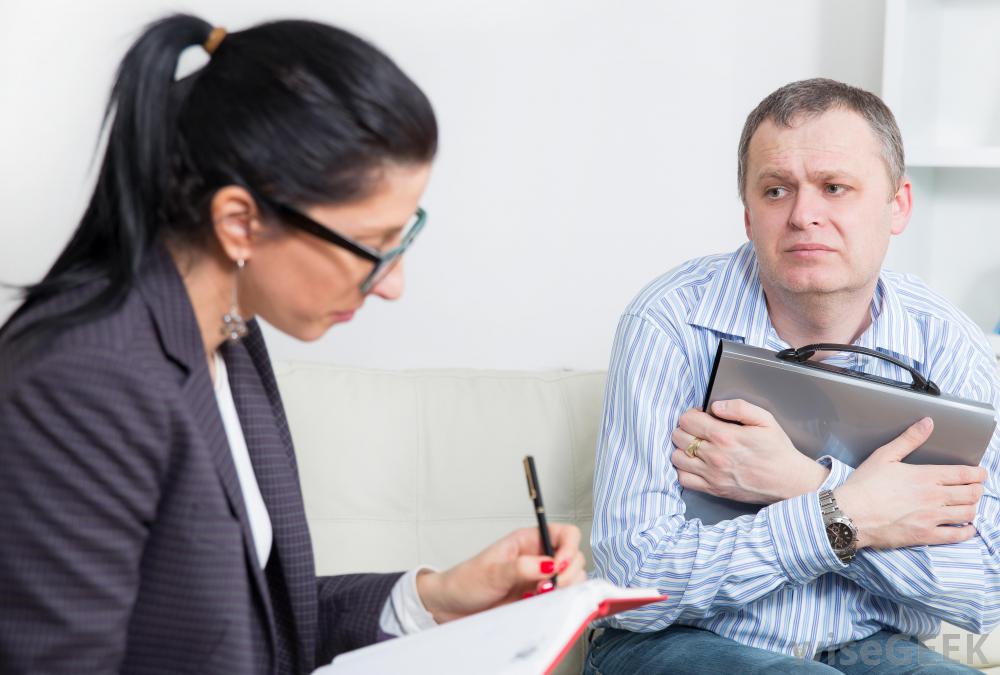 Should I Claim?
If you have suffered emotionally or psychologically because of somebody else, then you have the legal right to claim. Whether or not you should do, however, is up to you. What we would say is that compensation is there for you if you have suffered as a result of somebody else's actions – and the law is on your side under the circumstances.
If you want to claim emotional distress, here's some information about the process:
Emotional Distress Claims
In personal injury law, emotional distress claims are made on the assumption of "pain and suffering". The greater your level of pain and suffering at somebody else's hands, then the more compensation you can realistically claim. However, your level of pain and suffering has to be provable, which can be difficult if there are no physical injuries.
If you claim emotional distress, then you will have to attend a medical examination for evaluation. This will be set up by your solicitor – it will attempt to ascertain the extent of your injuries, and how your injuries have and will affect your life. This evidence will be used to calculate a fair and proportionate pay-out for your injuries.
Building You a Strong Claim
To build you a strong claim, evidence is required. Because emotional distress may not have physical injuries, the best kind of evidence is recorded communication, such as abusive text messages and emails, and nasty social media posts and letters. Another powerful type of evidence is witness statements – these can often swing the balance in favour of the victim.
If physical injuries are apparent, then they must be linked to the accused. It is absolutely crucial at this stage that the police are involved. Official police reports can substantiate your claim and they can be accessed by your lawyer to build you the strongest case possible. It is also possible to make a claim with only medical reports, such as if you had to go to hospital.