Are you planning to purchase a new Sony TV? Well, you can purchase the new 4K technology Sony TV. Do you ask us why you should prefer 4K TV instead of others? You can read out the reasons that we have mentioned here to buy Sony 4K TV. We have provided these reasons based on the expert's answers about reasons to buy 4K TV. The experts include the leading TV reviewers, makers of the TVs, and much more.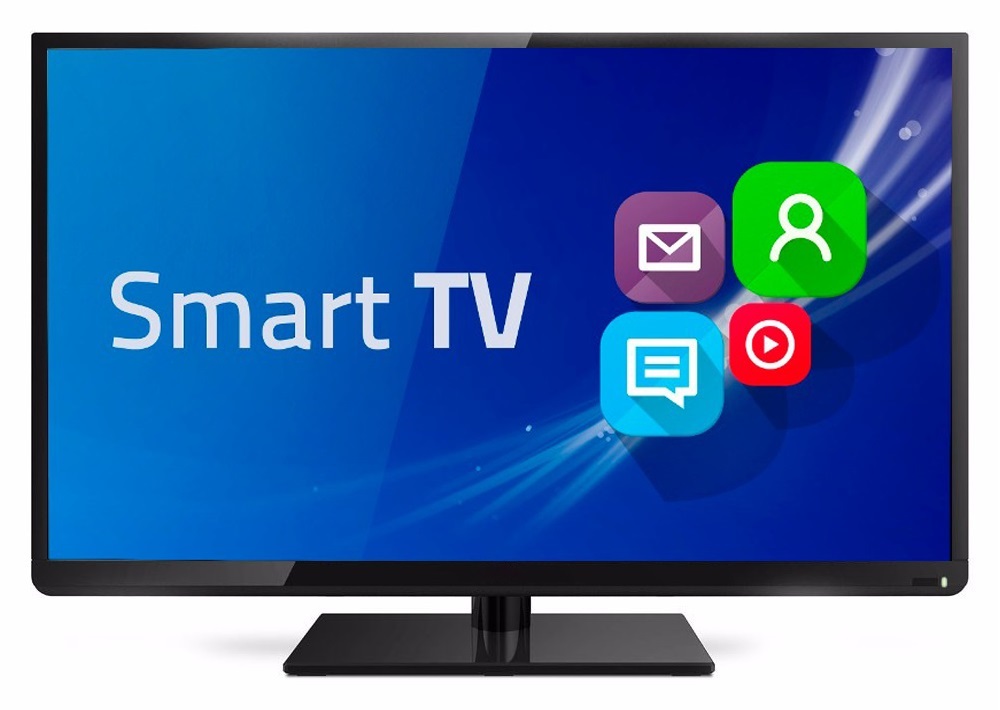 Take a glance at Sony 4K TV
At the time of releasing 4K TV, everyone thinks that this TV model is reserved only for home cinema enthusiasts. However, this trend is now slowly breaking down because everyone wishes to purchase 4K TV for various reasons. It does not matter what you wish to watch in the TV. 4K TV is loaded with tons of features and specifications. You can enjoy TV shows and movies anytime from Netflix, Sky, Amazon, and Apple. Along with the boom in the content, 4K TV also has several features such as better image processing, sharper picture, smart TV features, amazing design, etc.
Expert's reasons to purchase Sony 4K TV
Based on our in-depth review of Sony 4K TV, the major reasons to buy this TV model is improved detail, better color resolution, and a better sense of the picture depth. All these things make your TV viewing experience amazing and fantastic. Let us go through the expert's reason to purchase 4K TV.
At present, we have so much content to enjoy and entertain a lot. Make sure you purchase Sony4K TV to enjoy stunning and exceptional content from Amazon, Netflix, Sky,andBlue-ray in excellent Ultra HD. This is four times greater detail and resolution of the normal full HD TV.
In addition to, Sony 4K TVs comes along with high dynamic range (HDR), which is the next generation of the image quality. It offers more brightness and color than ever before by creating the vibrant and vivid picture.
Nowadays, televisions no longer havea large frame and chunky bezels. Yes, you can enjoy slim and more sophisticated designs. This means now it is extremely easy to upgrade your TV screen size to the bigger screen without consuming too much space in your home.
With the launch of gaming console Sony 4K TV, you can enjoy 4K HDR graphics and other features to have excellent gaming experience. The extra resolution on the TV makes games like FIFA 18 look really eye-popping.
Sony advanced and extreme processor delivers awesome image quality than ever before. In addition to, 4K content is much closer to reality and provides more details so that sport and movies are more vibrant. It allows you to have a better TV viewing experience.
All Sony 4K models can use the internet through the android platform and streaming services like Netflix, Amazon, and Youtube. Moreover, users can access their 4K subscription service and even buy the latest model on 4K blue-ray.